Hogwarts Legacy
Hogwarts Legacy is an open-world action RPG. Take control of the action and be at the center of your own adventure in the wizarding world.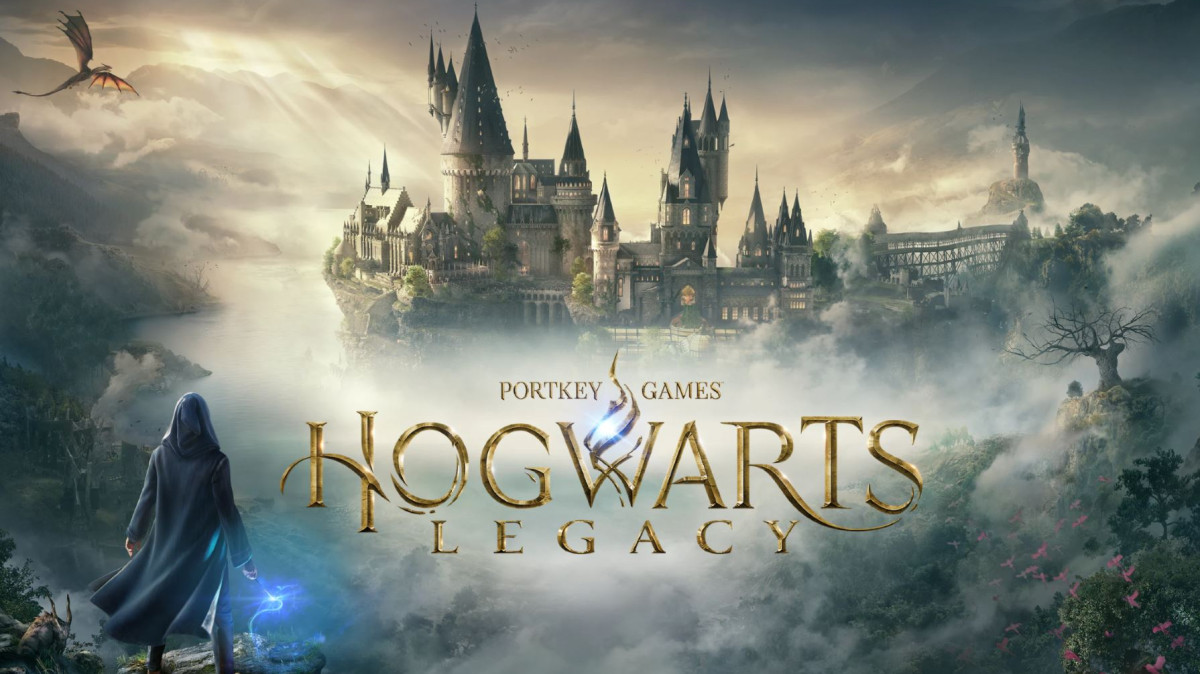 >

Latest Articles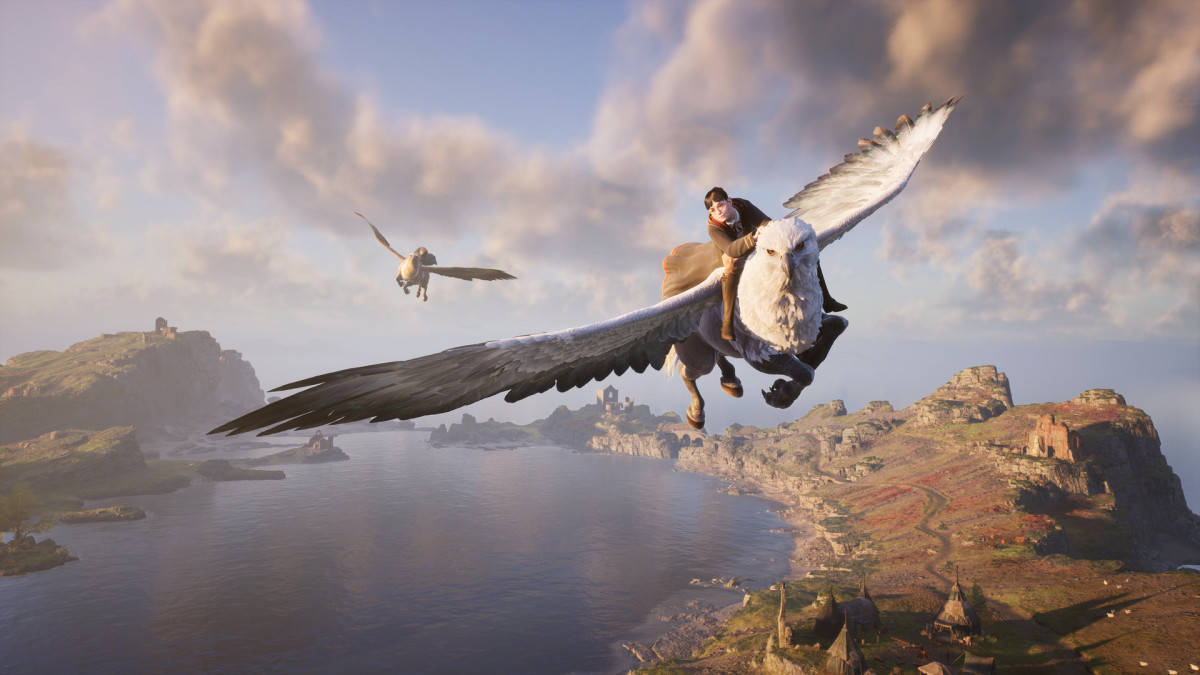 It's Almost Time to Return to the Wizarding World in Hogwarts Legacy
After a long wait, fans of Harry Potter will soon be able to jump into Hogwarts Legacy for the first time.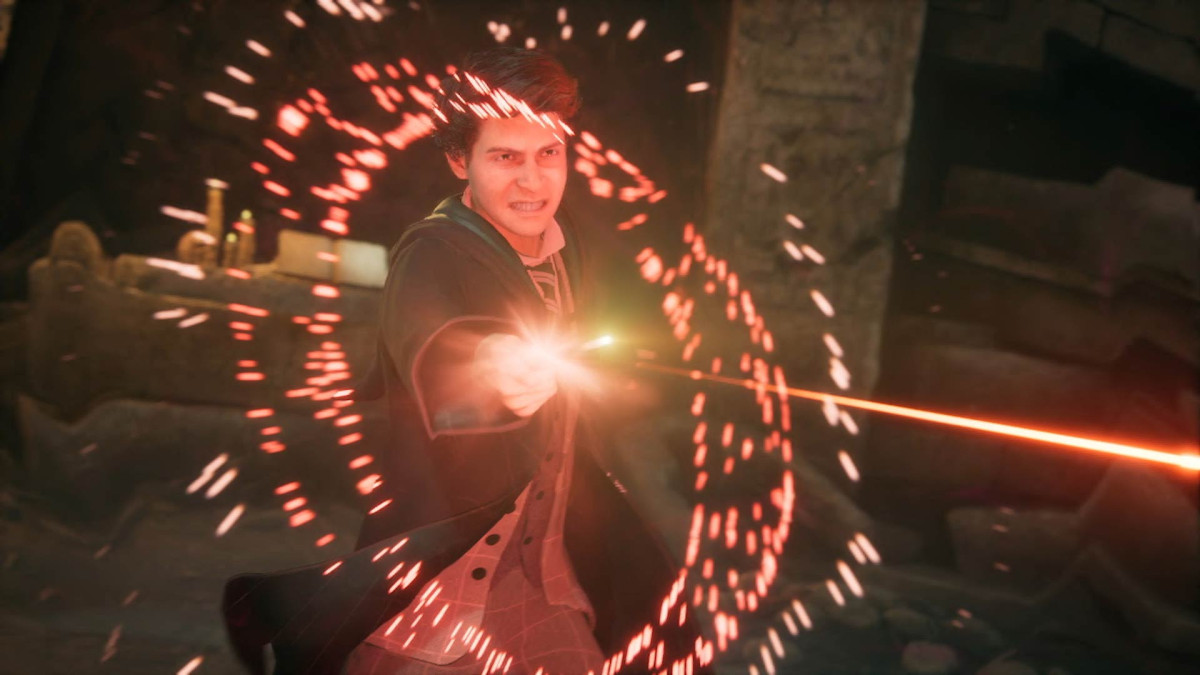 What Did We Learn from the Hogwarts Legacy Gameplay Reveal?
Here's what we learned about the upcoming Hogwarts Legacy game from yesterday's gameplay reveal.