What Did We Learn from the Hogwarts Legacy Gameplay Reveal?
Here's what we learned about the upcoming Hogwarts Legacy game from yesterday's gameplay reveal.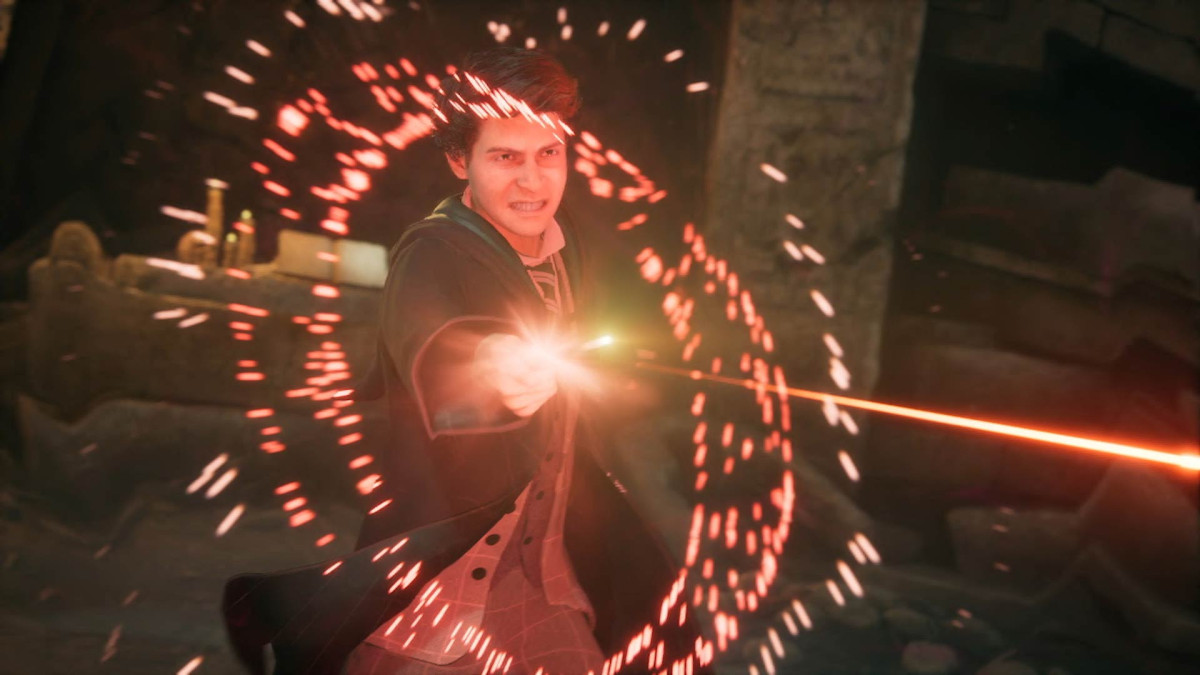 For fans of the Wizarding World of Harry Potter, Hogwarts Legacy is a highly anticipated game that will allow players to create their own witch or wizard and experience life as a Hogwarts student in a 19th Century version of Hogwarts. With the castle and its surrounding areas fully explorable, players will also be able to attend classes to learn new spells, complete various side-quests and compete in duels. 
Yesterday's gameplay reveal gave us new insight into how the game will look, and what we can expect in terms of gameplay features. 
Character Creation
As an RPG, Hogwarts Legacy will allow you to create your own character. You will be a 5th year student of Hogwarts, but pretty much everything else is up to you. You can be whoever you want, and will be able to choose which of the four houses you will join.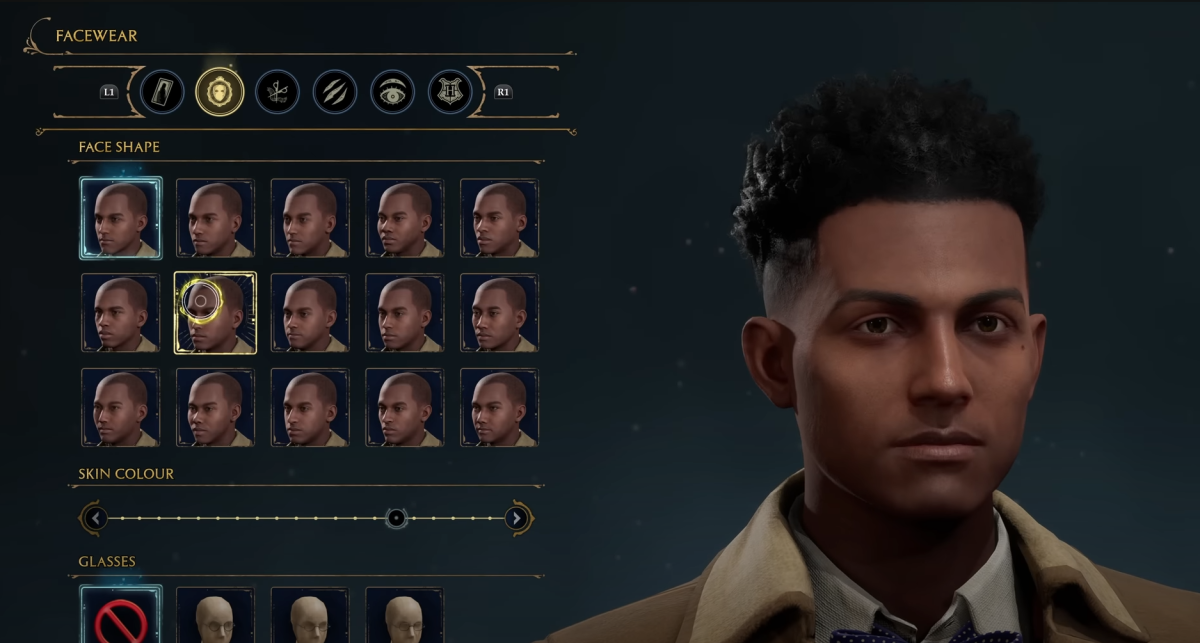 Hogwarts Legacy Character Creation
Depending on which house you choose, you will have access to one of the four common rooms, including the Ravenclaw and Hufflepuff common rooms, of which we have previously seen very little. 
Dueling
You will be able to duel against your classmates in Hogwarts Legacy to improve your combat skills. There will be a selection of spells to choose from, and spell combinations are encouraged to maximize their effect. You will also be able to manipulate objects around you, for example using your magic to hurl a heavy box at an opponent to stun them.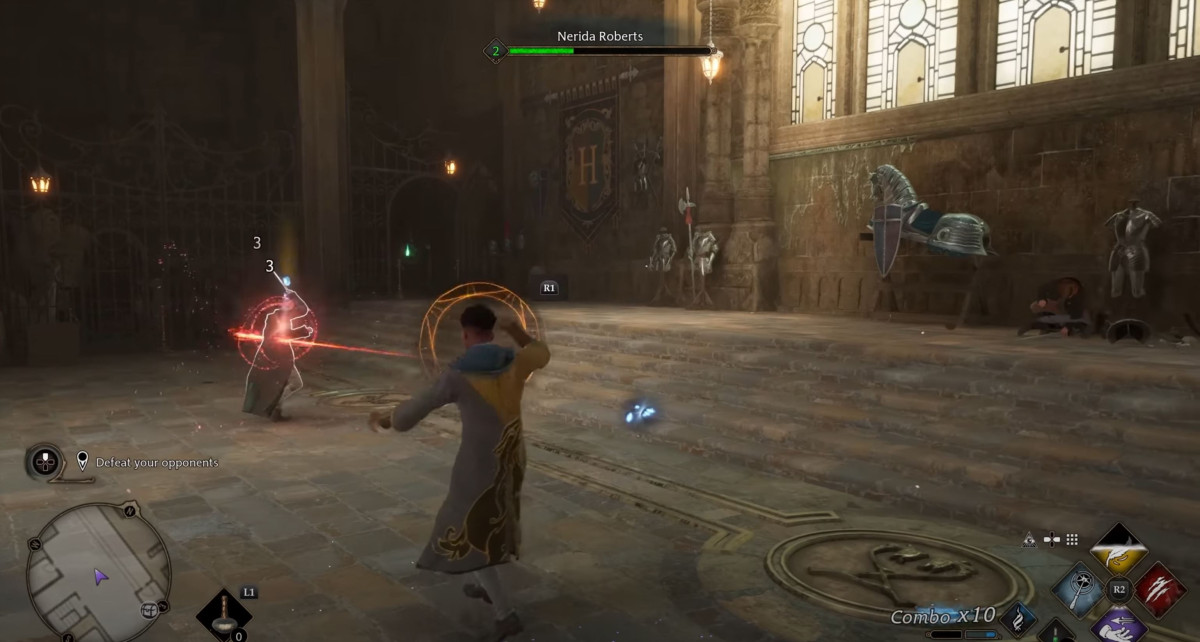 Hogwarts Legacy Dueling
Exploration
Hogwarts Castle itself will be fully explorable, and the area surrounding Hogwarts will also be open for exploration, including Hogsmeade village and the Forbidden Forest. Basically, if you can see it from the castle, you should be able to go there and explore it. There will be plenty of side quests for players to get involved with, too.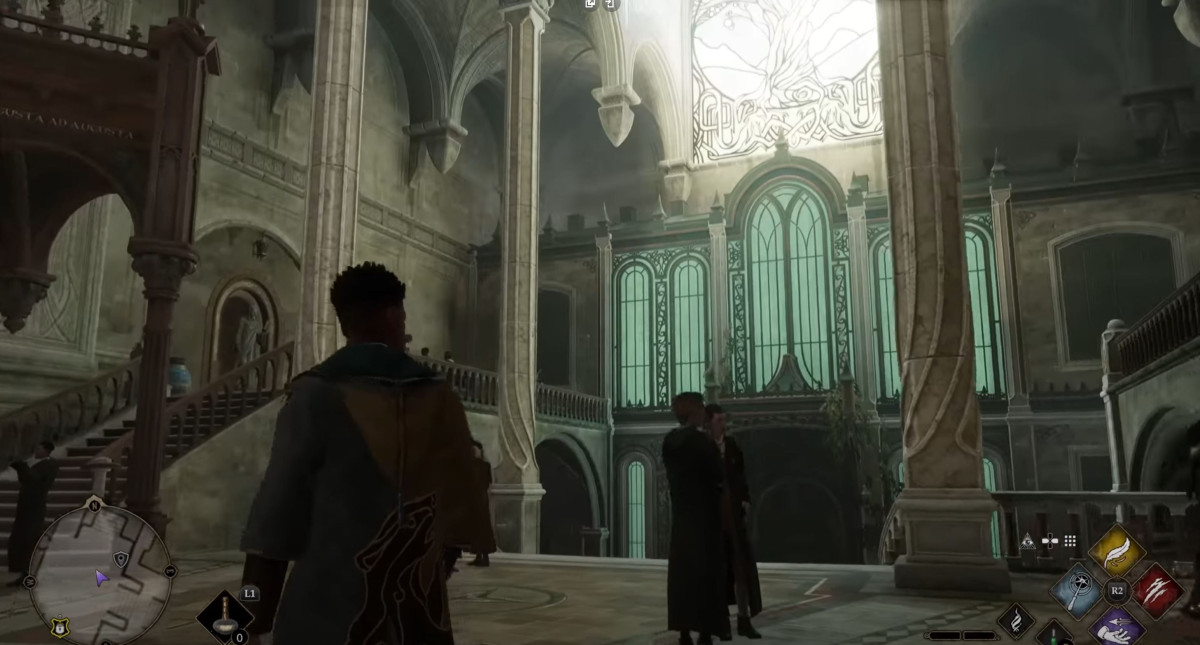 Hogwarts will be fully explorable in Hogwarts Legacy
You can watch the Gameplay Reveal in full here. 
We hope you enjoyed this article about Hogwarts Legacy, which is due to release on 10th February 2023.