It's Almost Time to Return to the Wizarding World in Hogwarts Legacy
After a long wait, fans of Harry Potter will soon be able to jump into Hogwarts Legacy for the first time.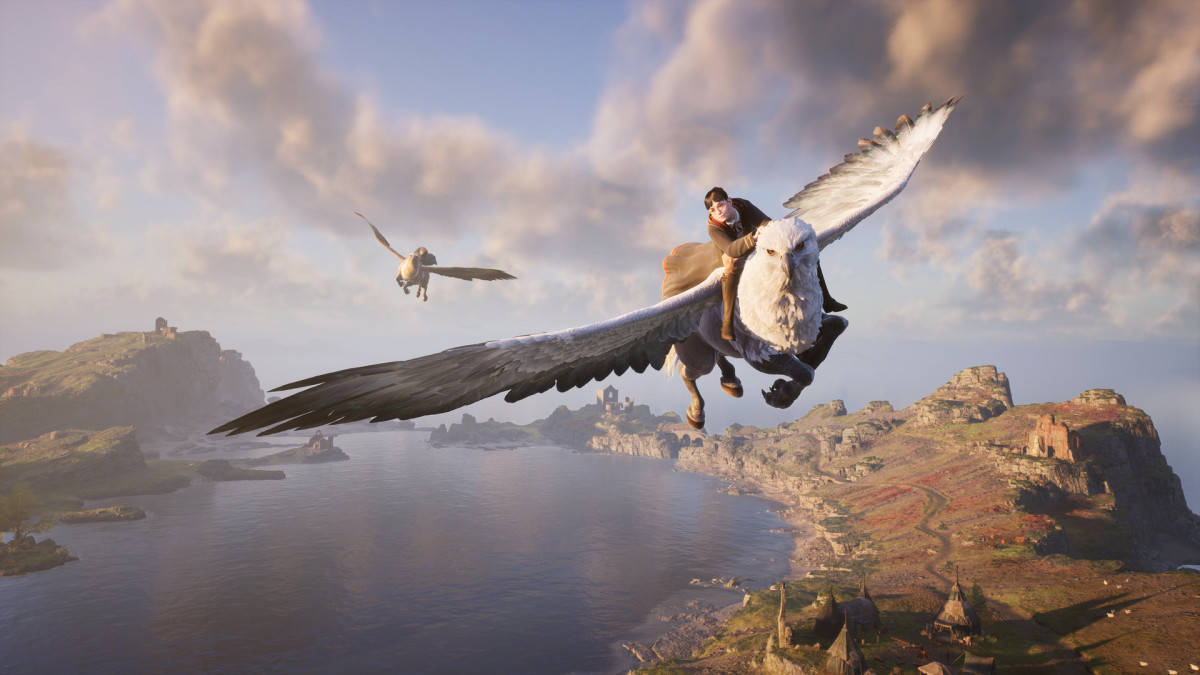 After what certainly felt like a long wait, the release of Hogwarts Legacy is just over a week away. The open world game, set mainly in a 19th Century version of Hogwarts, looks set to be a new favorite for fans of the Harry Potter franchise, assuming the game enjoys a decent launch. 
In Hogwarts Legacy, you'll be able to create your own character, choose which of the four Houses you will join, and enjoy your very own Hogwarts experience, although it will be a little unusual since we start the game as a 5th year student. You'll then be able to level up and learn spells. You can even learn and use the Unforgivable Curses if you want to, but this isn't required and its speculated that using them may have consequences for your character. 
At times in the story, you will have to make various choices, which will impact the eventual ending of the game. However we don't yet know how numerous these kinds of choices will be, or how considerable the difference between endings is.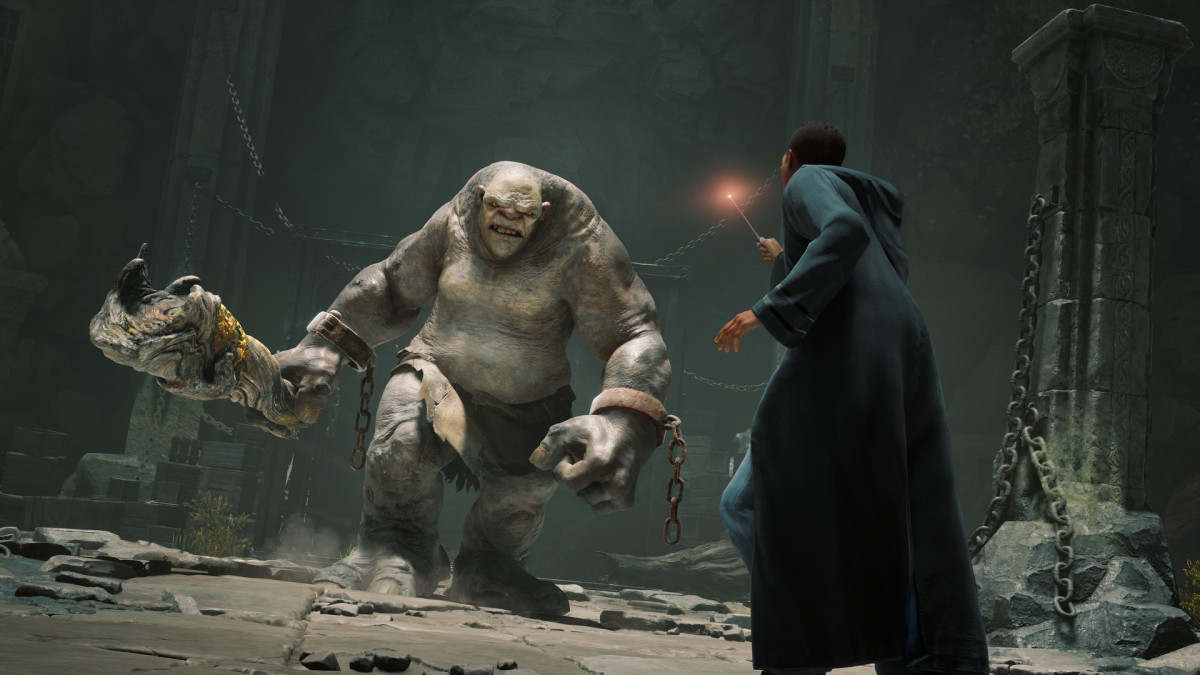 Battling a troll in Hogwarts Legacy
In gameplay footage that's been released so far, we've seen the combat system on full display. It appears to be quite fast paced, with players needing to cast spells quickly and in an intelligent manner. You can manipulate items in the world to your advantage, for example levitating and throwing heavy objects at opponents. There will also be arenas that you can go to if you want to test your combat skills - one of these, the Dark Arts Combat Arena, is locked behind the Deluxe Edition of the game. The Dark Arts Combat Arena will allow you to use the Unforgivable Curses outside of the main storyline without consequence. 
We've also seen footage of flying around the open world on broomsticks - sure to be a nostalgic experience for players of the older Harry Potter games, and we know that you'll be able to obtain flying mounts to get around quickly too. 
In addition to the Dark Arts Arena, purchasing the Deluxe Edition will include a Thestral Mount, the Dark Arts Cosmetic Set, Dark Arts Garrison Hat and 72 hours early access to the game if you buy it before the game's release date. Pre-ordering any version of the game will also unlock the Onyx Hippogriff mount. 
You can watch the Hogwarts Legacy Launch Trailer below to get an idea of what you can expect from the new title.