How to Change the Appearance of your Gear in Hogwarts Legacy
A quick guide on how to change the appearance of your outfit in Hogwarts Legacy.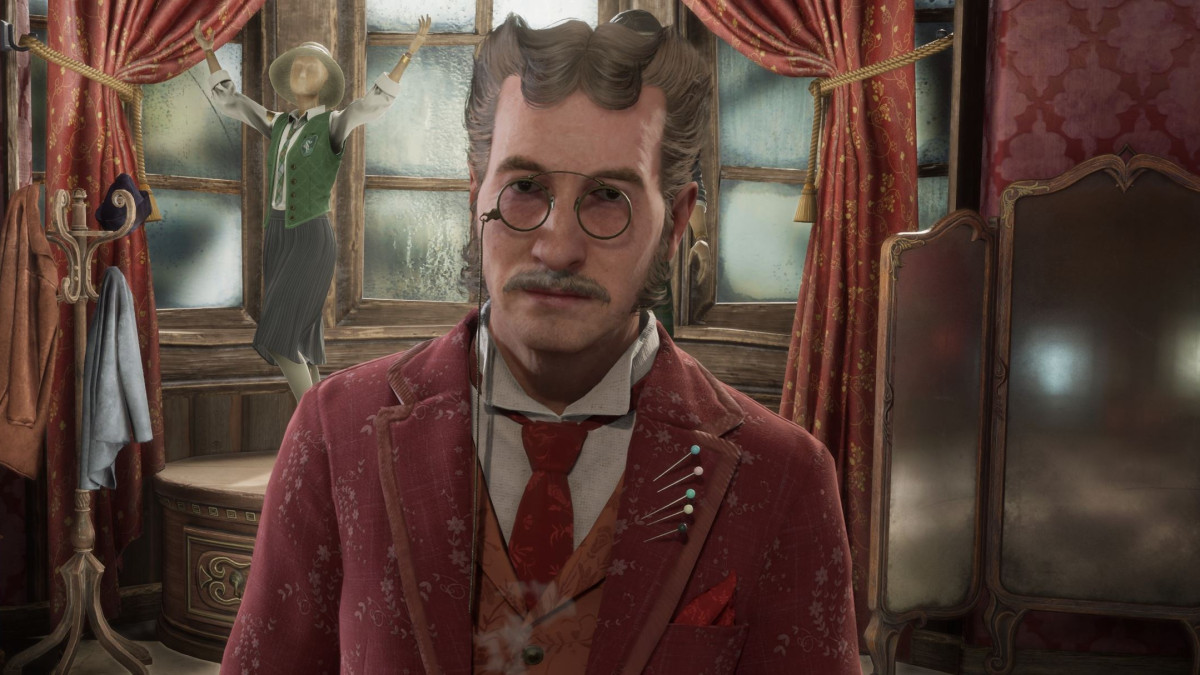 In Hogwarts Legacy, you will acquire various cosmetic rewards as you progress through the game, and you might already have some if you preordered the game or bought the Deluxe Edition. 
These cosmetics do not appear in your inventory, so how do we make use of them? 
Hogwarts Legacy includes a basic transmogrification  system which allows you to change the appearance of any item without impacting its stats. This guide will explain how to use it. 
How to Change Your Outfit in Hogwarts Legacy
To change the appearance of your equipped items, you first need to navigate to the Gear section of the menu.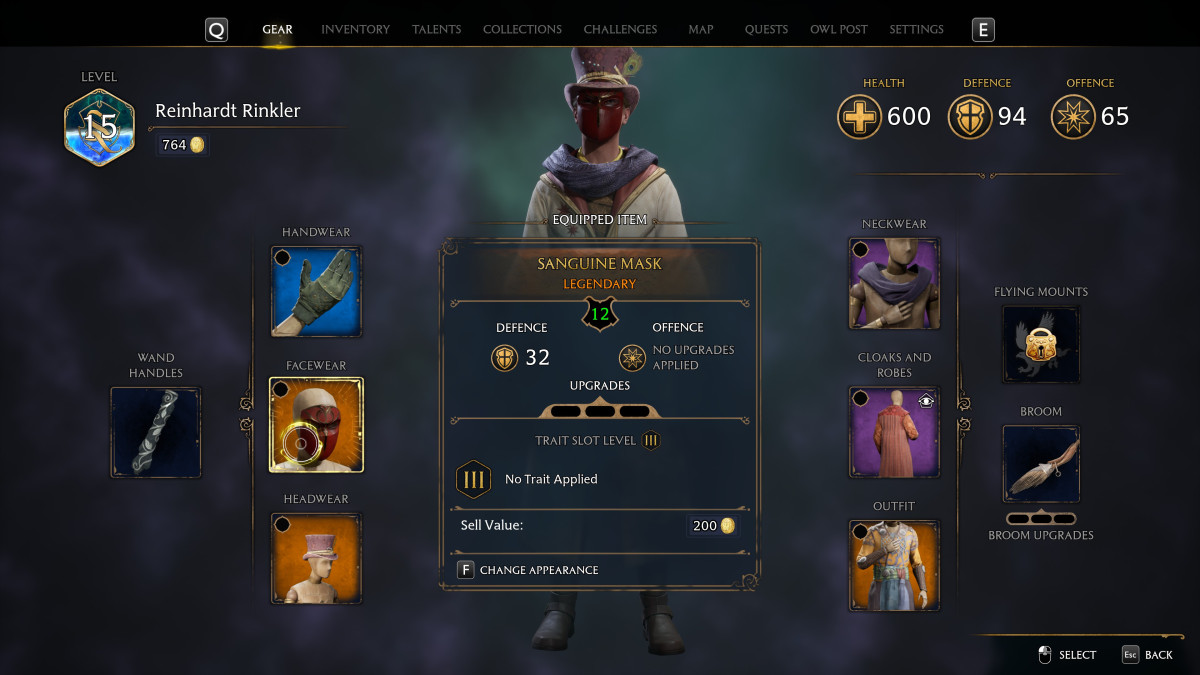 Select the item that you want to customize, then choose Change Appearance
Once there, select the item that you want to customize. When the item is highlighted, choose Change Appearance (press F on PC) and you will be taken to a new menu. Here, all unlocked styles will be shown and you can choose the one you want. 
Previously obtained items will have their appearance saved here, even if you sold or discarded the item, so it is always safe to sell an item with poor stats that you liked the appearance of.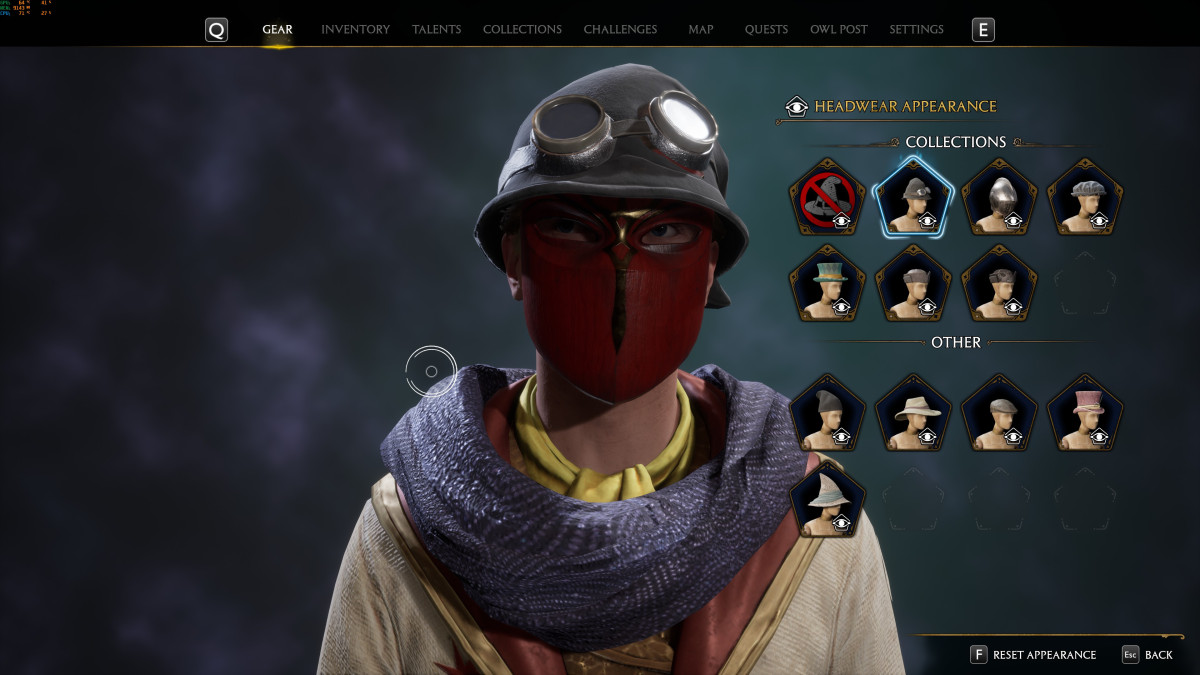 Choose a new style from the Collections or Other section
Once you've chosen the style that you want, simply exit the menu. You can then customize another item if you want to. 
Unfortunately there is currently no way to retain your appearance independently of your equipped items, meaning that if you apply a custom appearance to a hat for example, and then change the hat later, you'll need to reapply the desired appearance to the new one. This is a little bit inconvenient but it only takes a few seconds to reapply your desired look.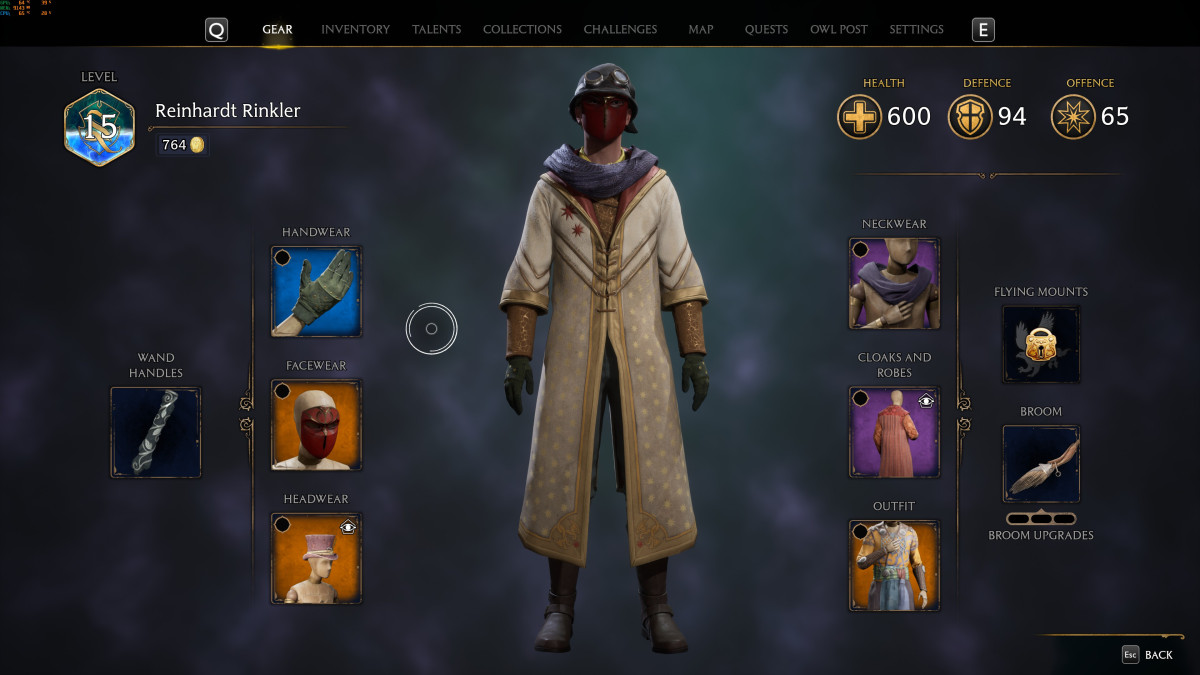 Your new appearance will now be saved