Where to Get a Broom in Hogwarts Legacy
How to get a broom in Hogwarts Legacy.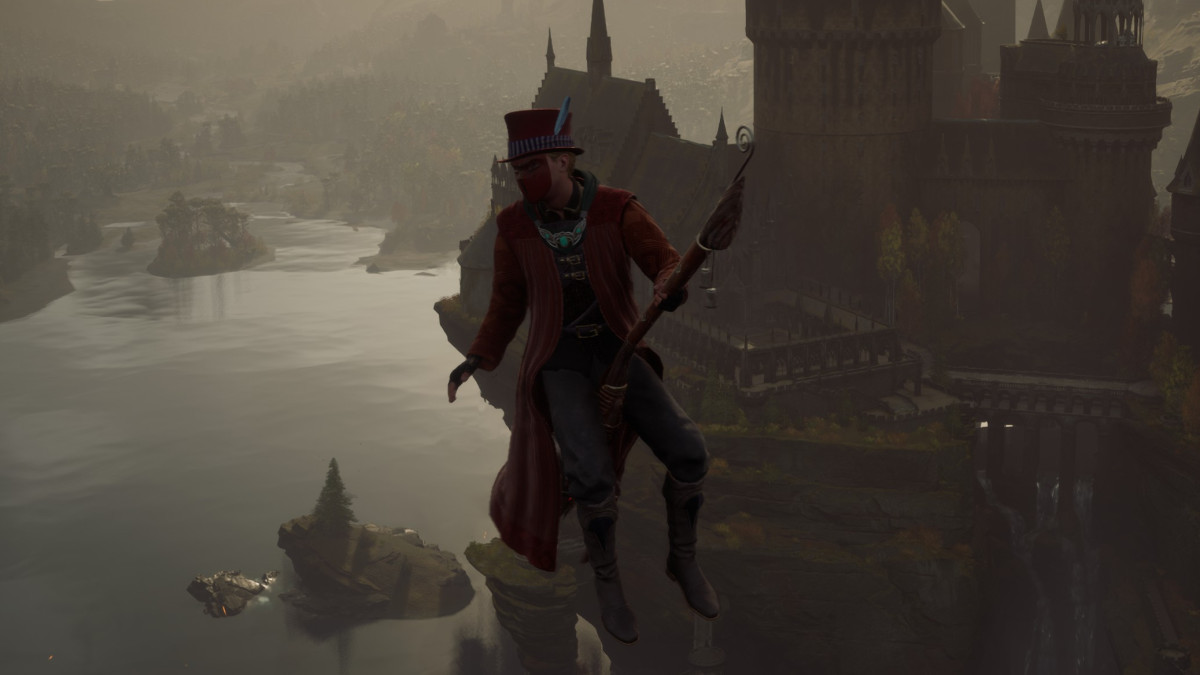 Flying on a broom is without a doubt one of the most iconic aspects of the Harry Potter franchise and the larger Wizarding World that surrounds it. 
Therefore, as one would surely expect, we are able to obtain our own broom and fly around to our heart's content in Hogwarts Legacy. 
However, we do not have this ability at the start of the game. It's fairly easy to get a broom, but there's a couple of prerequisites that we need to take care of first. This guide will explain how to get your own broom. 
How to Unlock Brooms in Hogwarts Legacy
When we first get to Hogwarts, we are unable to obtain a broom for a little while. This state of affairs will persist until we have completed the Flying Class, which is a quest that will unlock fairly soon after you arrive in Hogwarts. 
Once you have completed that quest, a new shop will become available in Hogsmeade, called Spintwitches Sporting Needs.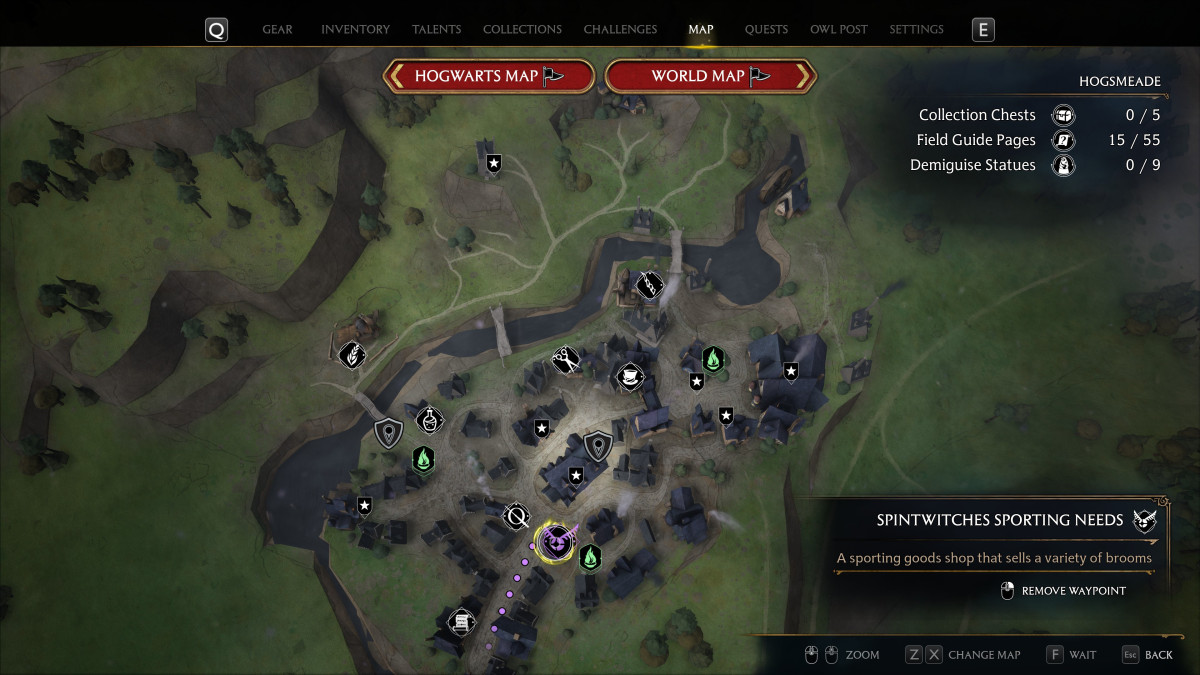 Where to Buy a Broom in Hogwarts Legacy
You'll want to save up 600 gold before heading there, a tidy sum in the early game but not too hard to amass - simply keep exploring and sell gear that you no longer need to merchants in Hogsmeade, and you'll have the required funds in no time at all. 
Once you have the money, head to the Spintwitches shop and speak with the shopkeeper there. You'll be able to purchase a broom, with a choice of five different styles. There are other broom styles available in the game from other merchants dotted around the map, but those ones tend to be much more expensive (I've seen one of them going for 5,000).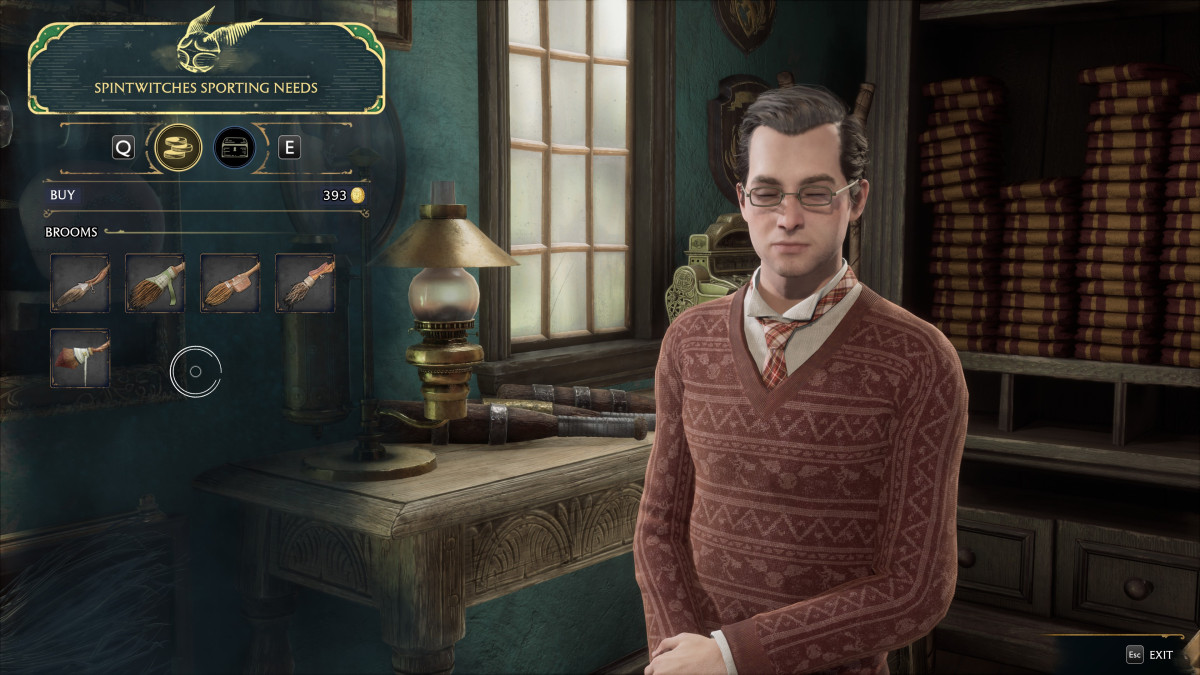 How to Get a Broom in Hogwarts Legacy
There's no difference between the performance of each broom, the difference is purely cosmetic, so just grab the one that you like the most. 
Once you've purchased your broom, you'll probably want to test it out right away. There are a few areas in the game that you aren't allowed to fly in, and Hogsmeade is one of these places. So to test out the broom you'll first need to leave the village. 
Once outside, open the radial item menu (Tab on PC), and from here you can summon your broom (3 on PC) and begin flying around. This is obviously a much faster way of exploring the world than going on foot, so it's easy to miss things on the ground while traveling via broom. However you can still cast Revelio when flying if you want to keep an eye out for interesting items and locations that are nearby.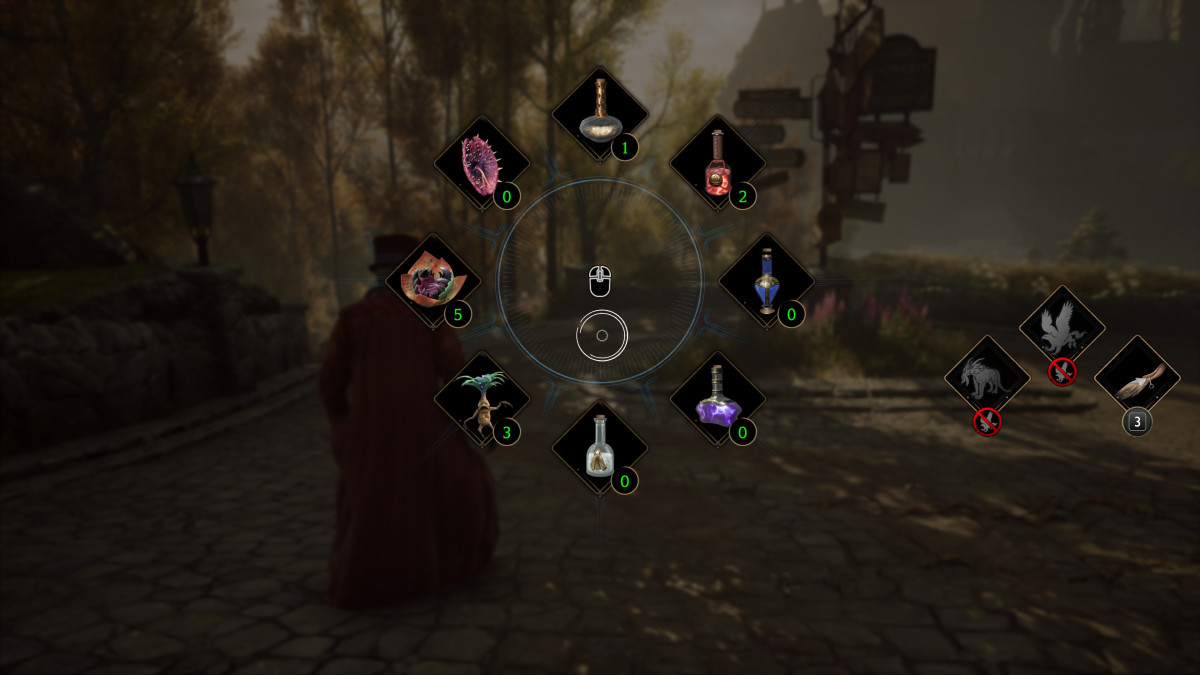 How to use your Broom in Hogwarts Legacy