Temtem
Temtem is a massively multiplayer online role-playing game (MMORPG) developed by Spanish development studio Crema, and published by Humble Bundle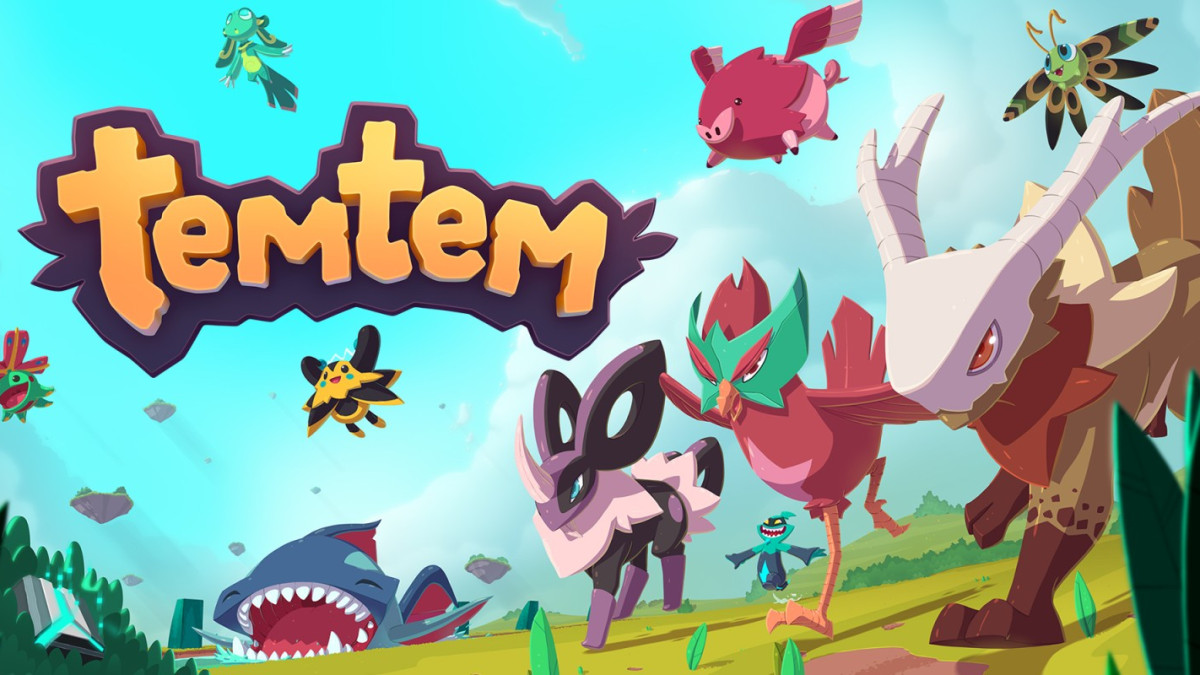 >

Latest Articles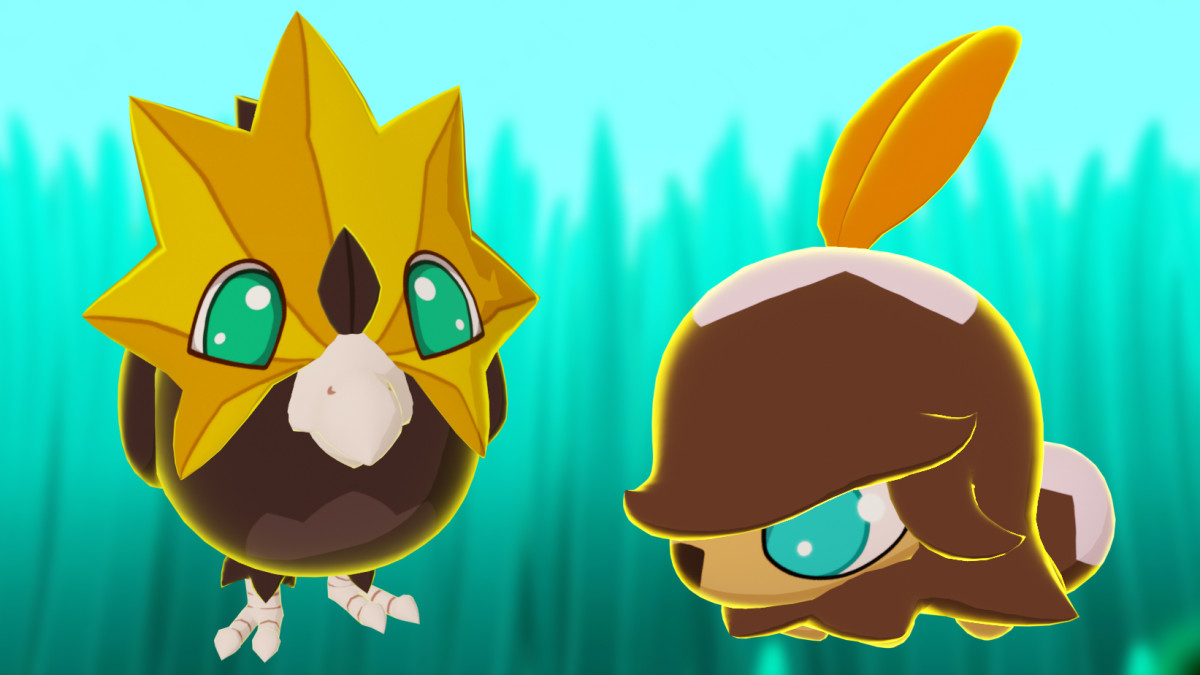 How to hunt a Luma in Temtem - Luma Spawn Rate Explained
A quick explanation of how to hunt a Luma in Temtem and their spawn rate explained.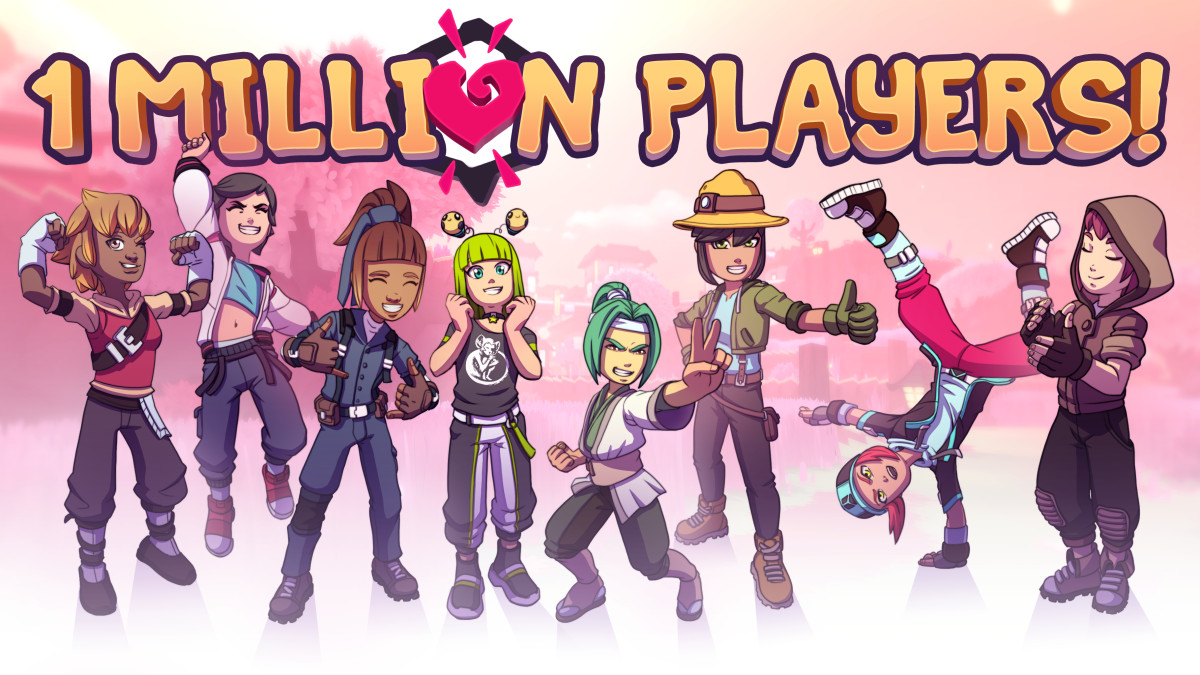 Temtem announced 1 Million Players Milestone
Temtem publisher Crema announced that Temtem reached the 1 Million Player Milestone.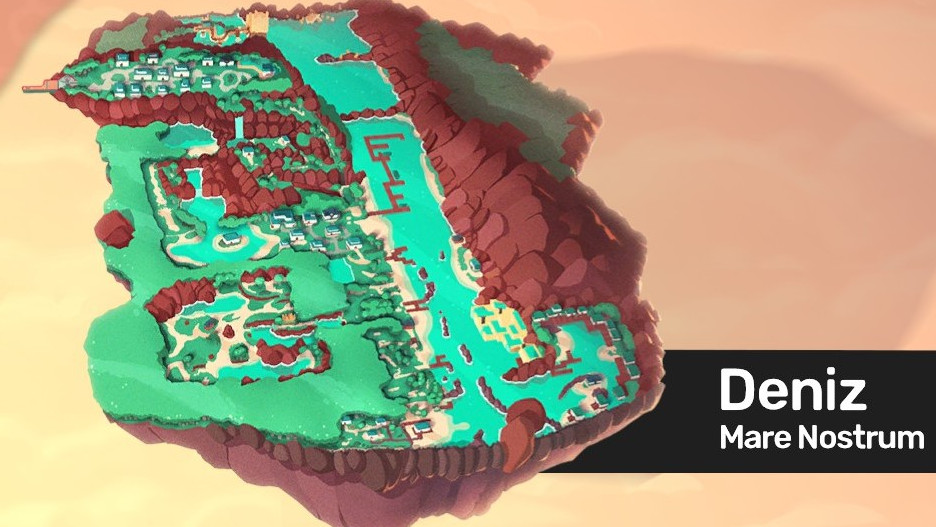 How to find Tihani in Turquesa in Temtem.
First time I was playing Temtem I strugged to find a way to Tuquesa, here is the solution.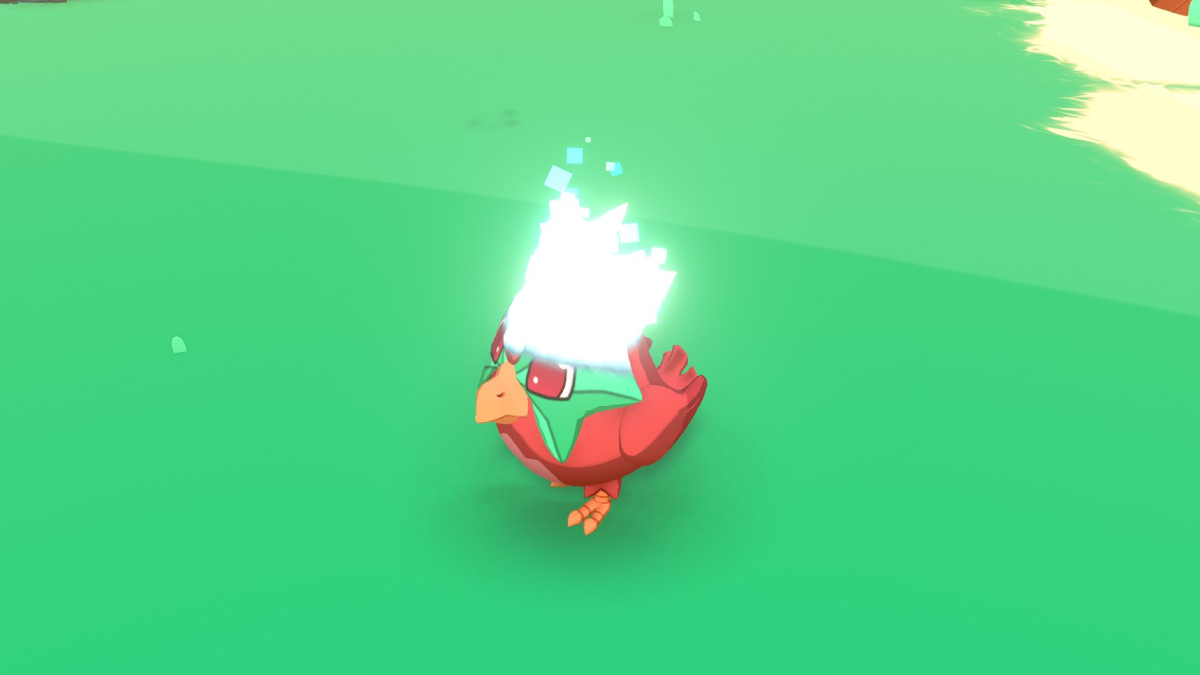 How to capture Temtem monsters. Catch Temtem monster basics
This article explains how to capture Temtem monsters in Temtem.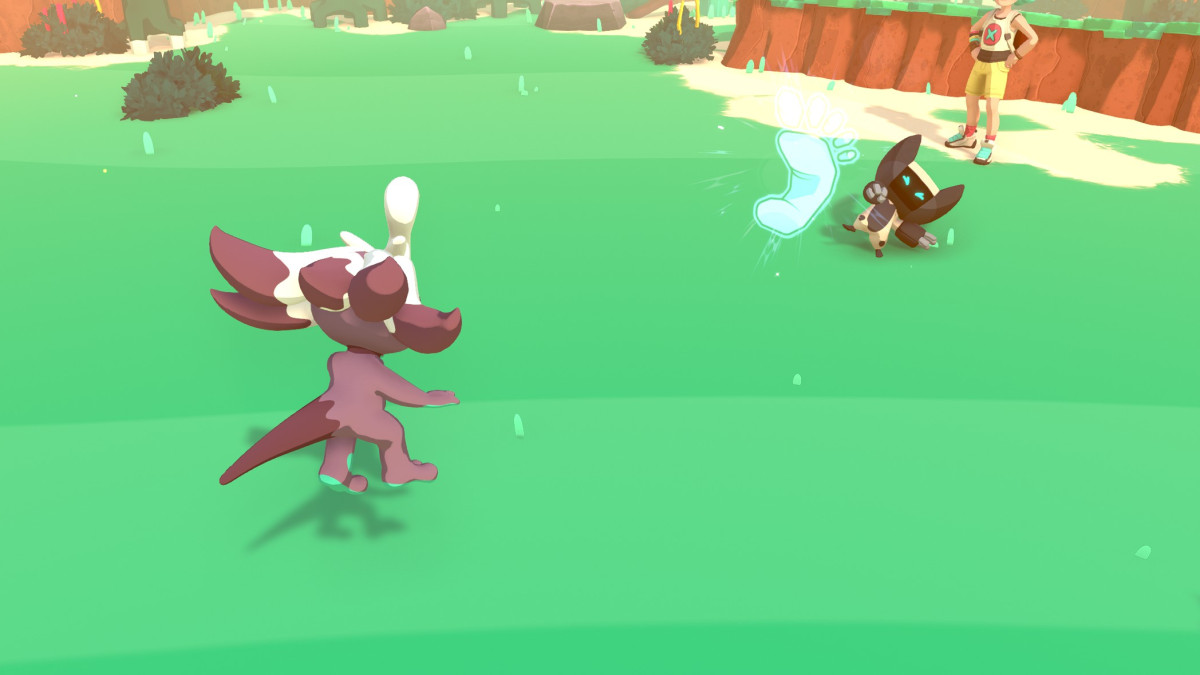 How does combat work in Temtem. Combat basics explained for Temtem
A quick look at the first few things that you want to learn for Temtem combat.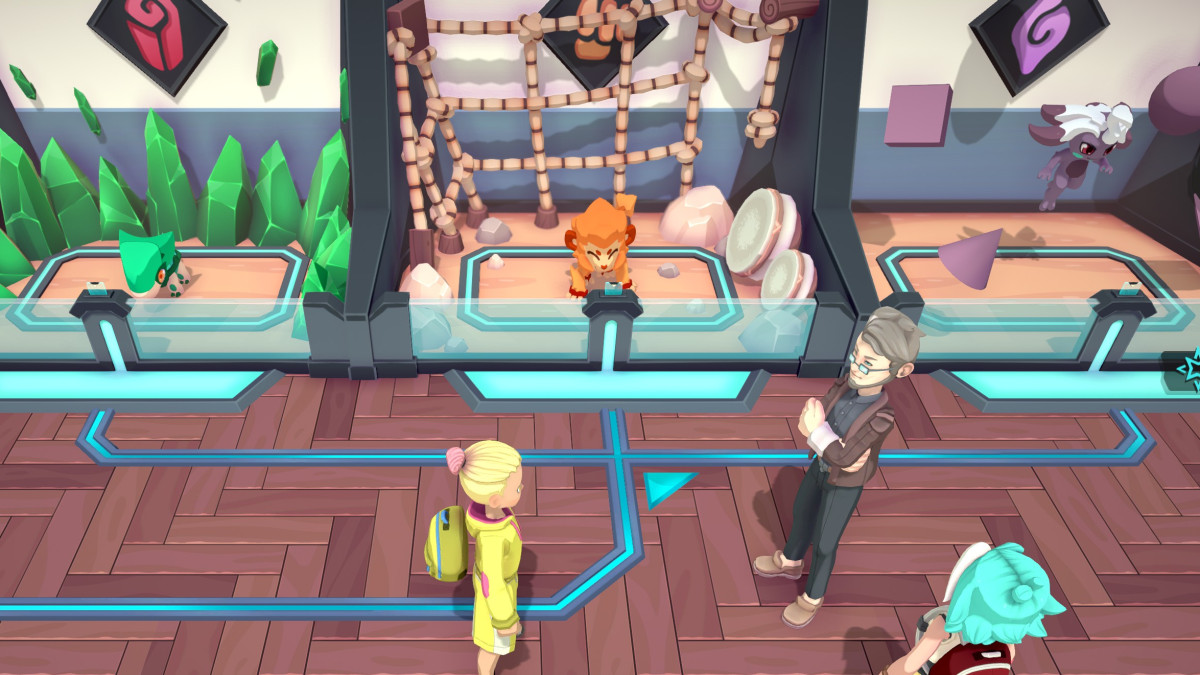 What Temtem monster is right for you at the beginning of the game
A quick guide on what Temtem you can pick at the start of your journey in Temtem.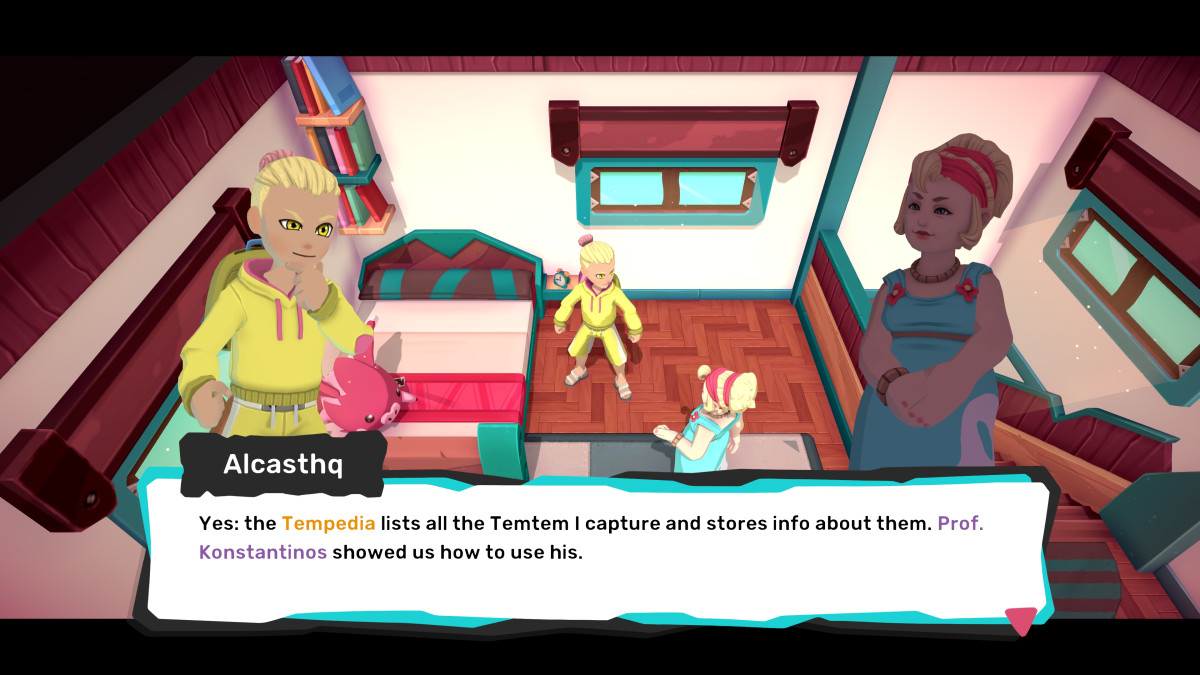 What is the Tempedia device in Temtem?
Learn what the Tempedia is used for in Temtem. The Tempedia device is given to you at the beginning of the game.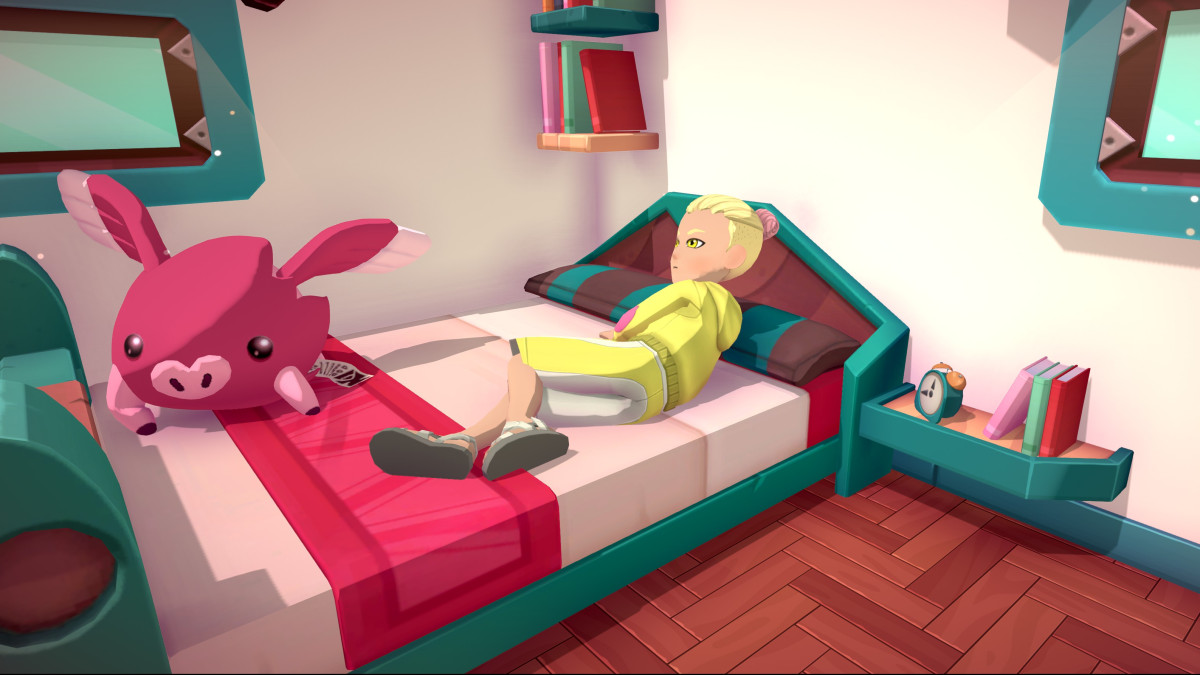 Create your own character in Temtem, here is a list of things that you can customize
Many players are wondering whether you can create your own character in Temtem or not, here is the answer.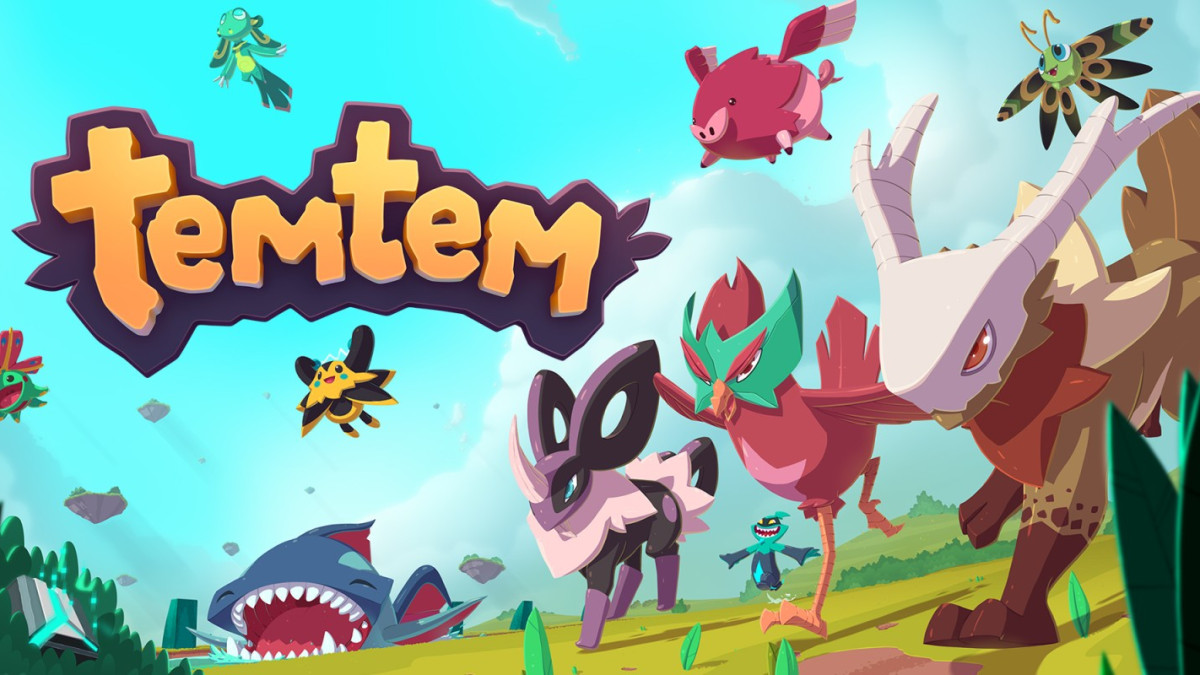 A list with all 164 Temtem monsters - How many Temtem monsters are there?
A complete list with all the available Temtem monsters in Temtem. All 164 Temtem names and their types.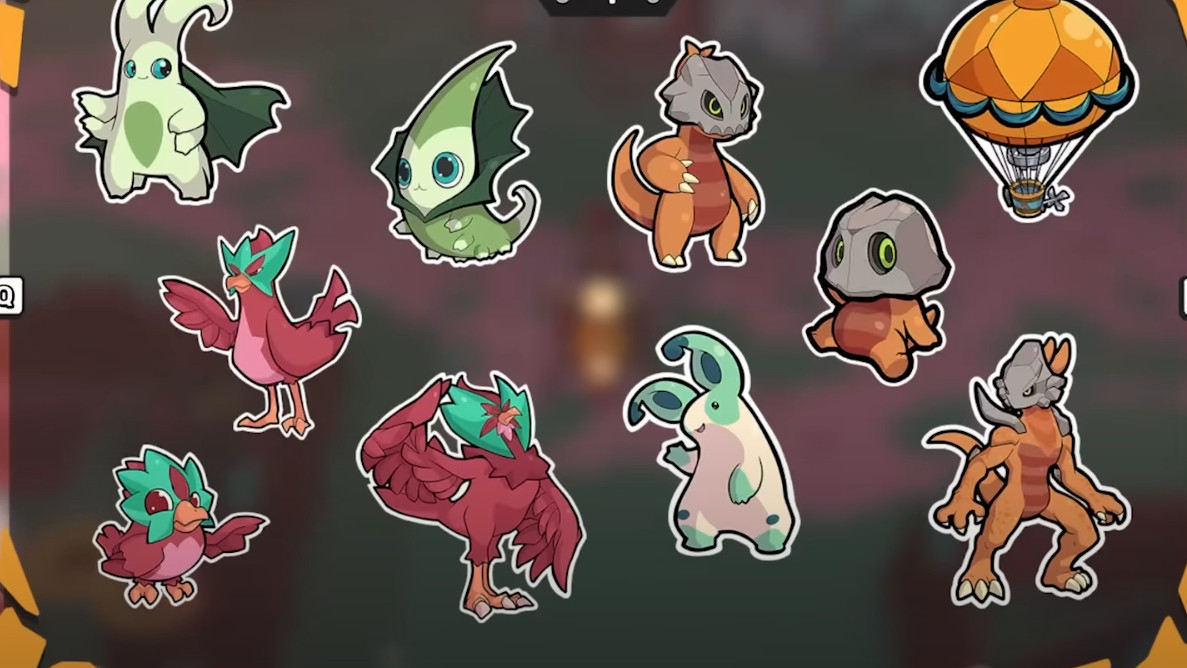 Is Temtem worth your time with the full release 1.0 now?
Temtem just released its 1.0 version and is now live on all platforms with cross-platform progression.
Temtem is a massively multiplayer online role-playing game (MMORPG) developed by Spanish development studio Crema, and published by Humble Bundle