Temtem announced 1 Million Players Milestone
Temtem publisher Crema announced that Temtem reached the 1 Million Player Milestone.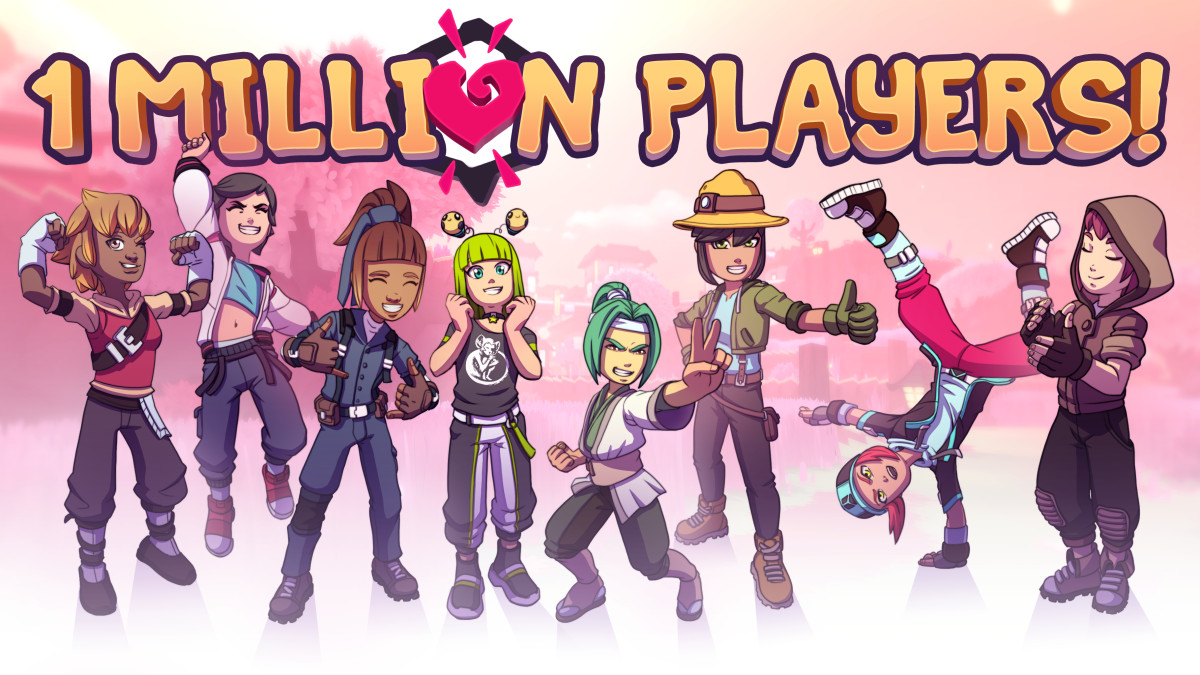 The Temtem creator Crema just announced the 1 Million Player Milestone. Temtem has been a game that was in early access for a long time and just recently launched with its version 1.0. 
Now they just announced on reddit that the game Temtem reached 1 Million Players worldwide. That is a big number and shows that Temtem can be a good competitor to other monster catching games, especially thanks to its more in depth combat.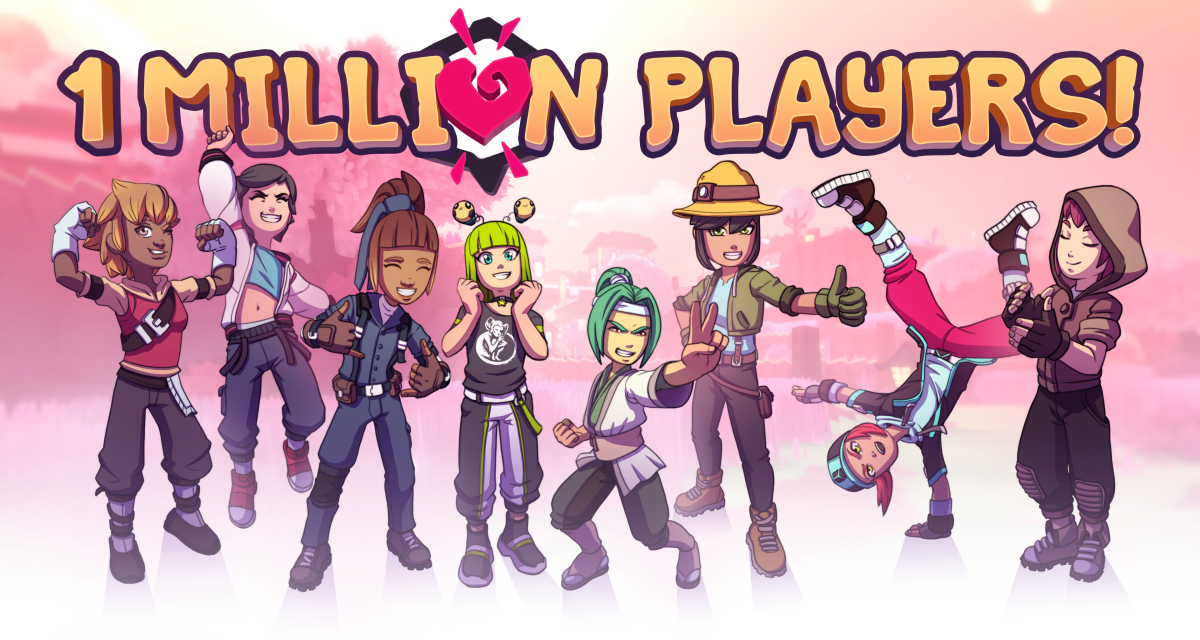 Temtem 1 Million Player
The announcement was made on reddit and twitter by one of the community managers.
Embedded Tweet
Temtem has the advantage that it is available on Switch, Xbox X/S, PS5 and Steam while also offering Cross-play and Cross-progression. You can customize your own character, trade items and it is 100% co-op.
It will be interesting to see what they come up with in the future. You can also view our Temtem Species List if you want more info on all the different Temtem.