Create your own character in Temtem, here is a list of things that you can customize
Many players are wondering whether you can create your own character in Temtem or not, here is the answer.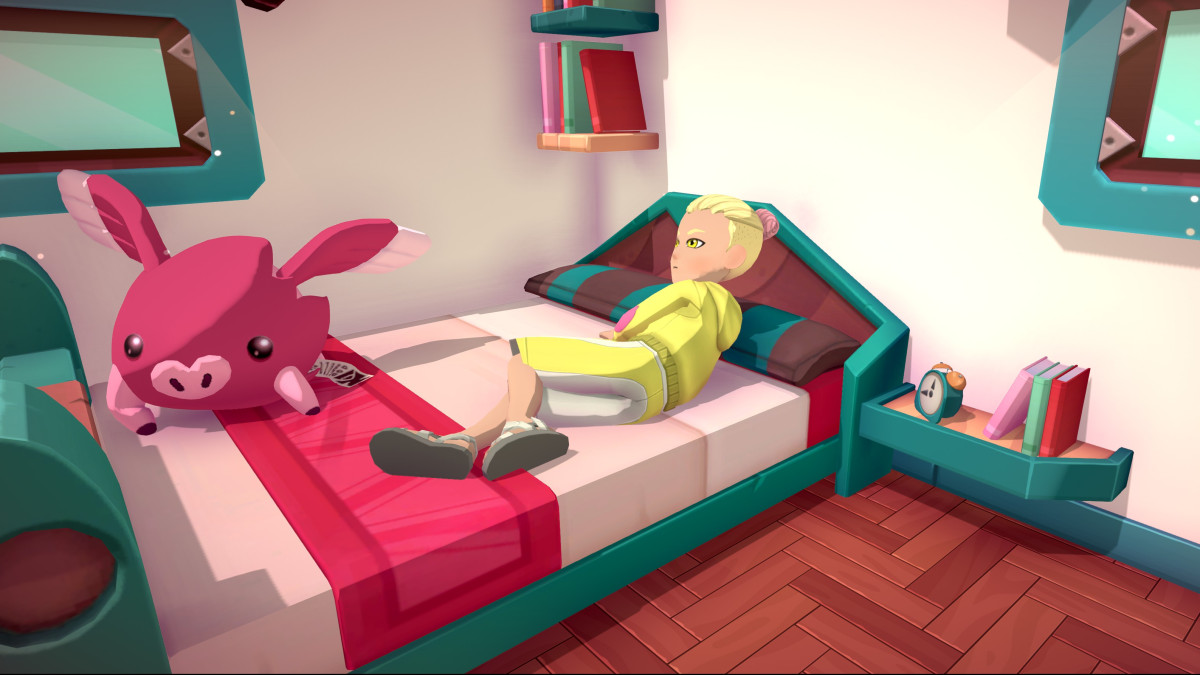 Temtem has just launched and a lot of players are wondering whether they can create their own characater or not. Temtem is a Massively Multiplayer Online monster catcher game which is often or pretty much always compared to Pokemon. 
What Character Parts Can You Customize In Temtem?
In Temtem you can pretty much customize whatever you want. You start out by selecting your body, color and walking style. Next up is the head shape and your characters face. After that you can select your hairstyle and the color of the hair.
After that you can pick your cloth. Select your top and the pants and the color for it.
You also get to pick your own backpack with your color of choice. However, there are currently only two different options. Lastly you can pick your name and your pronoun as well as two choices for your voice.
Body
Face
Hairstyle
Top
Bottom
Backpak
Name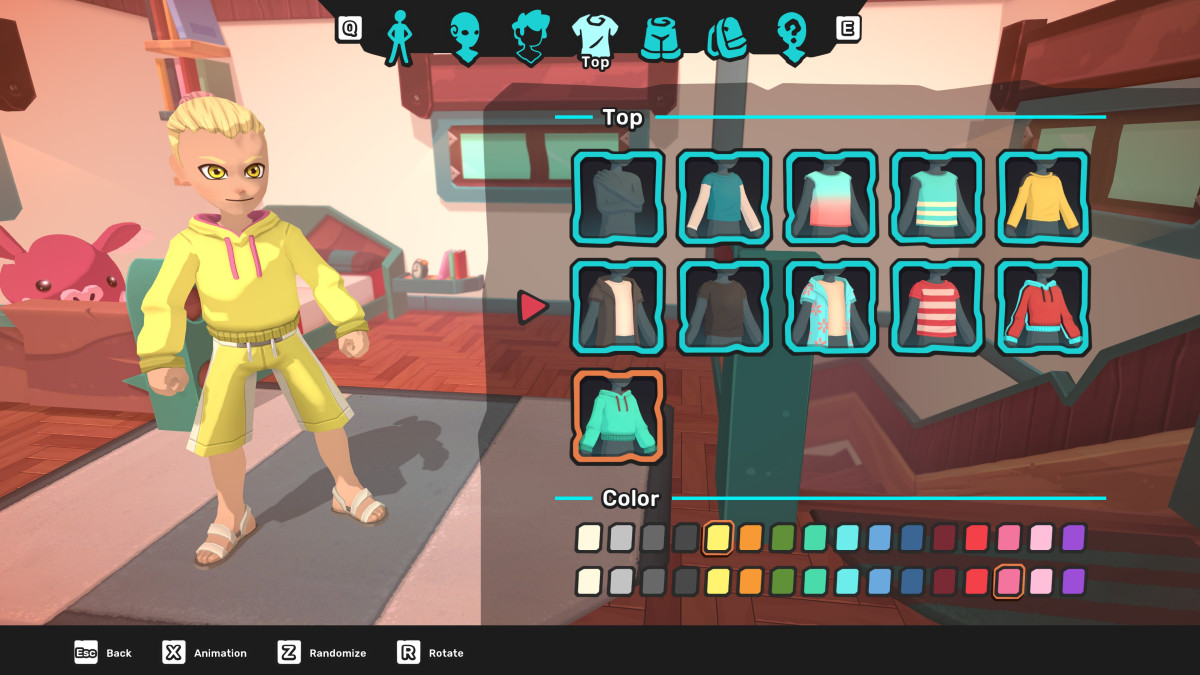 Temtem Character Creation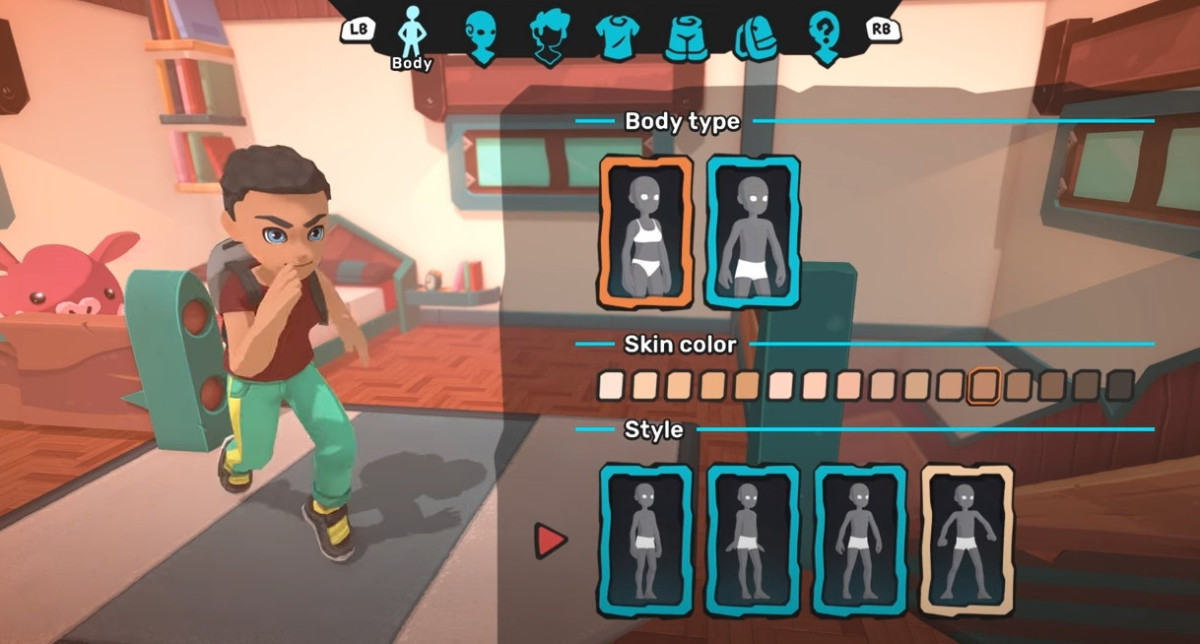 Body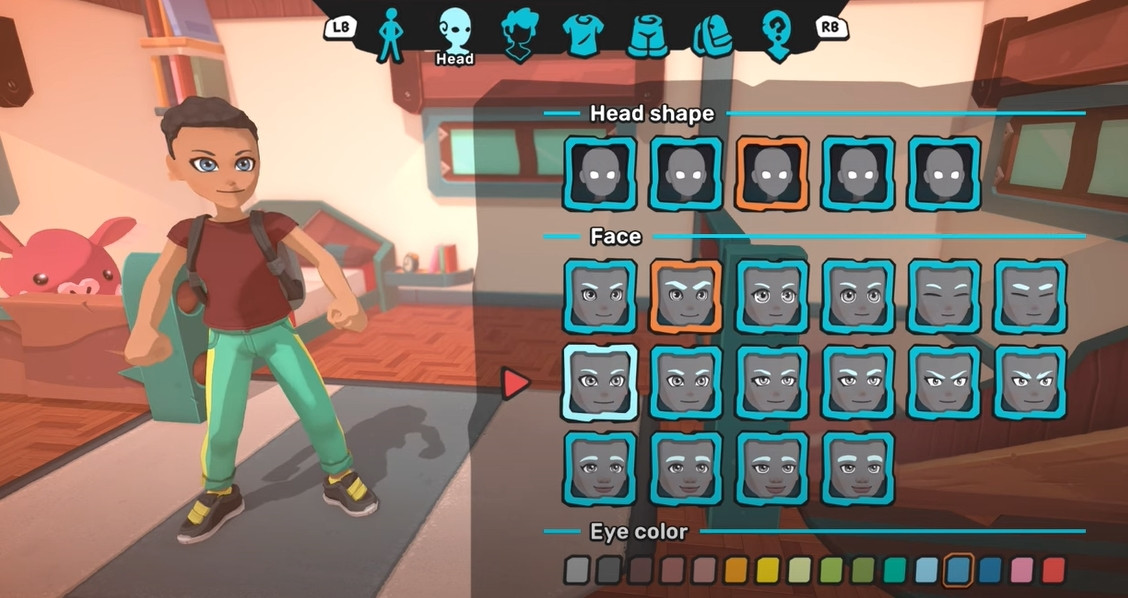 Head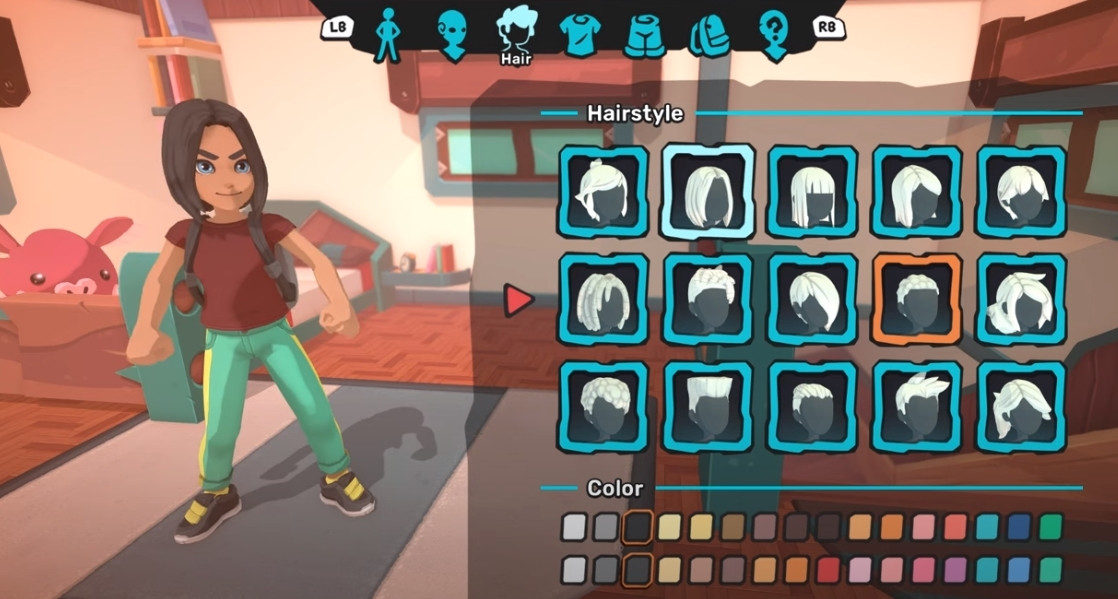 Hair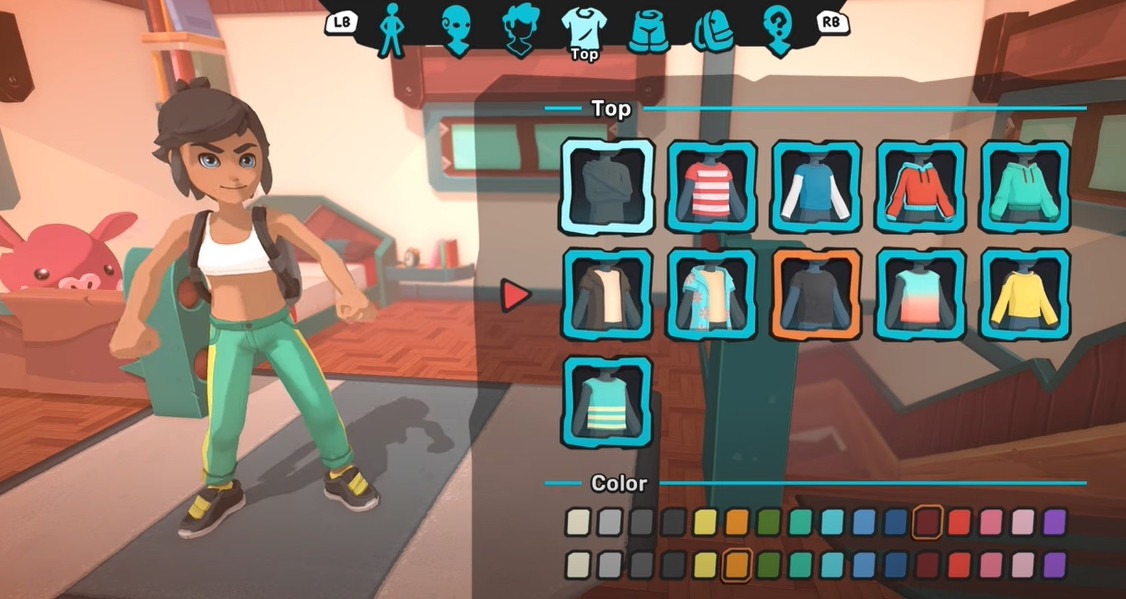 Top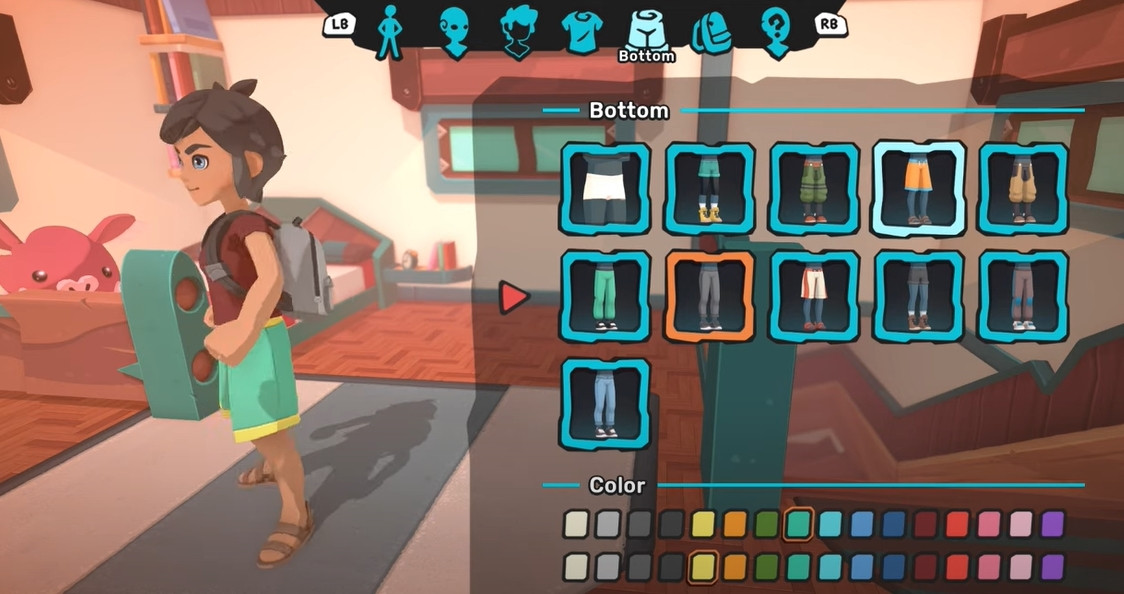 Bottom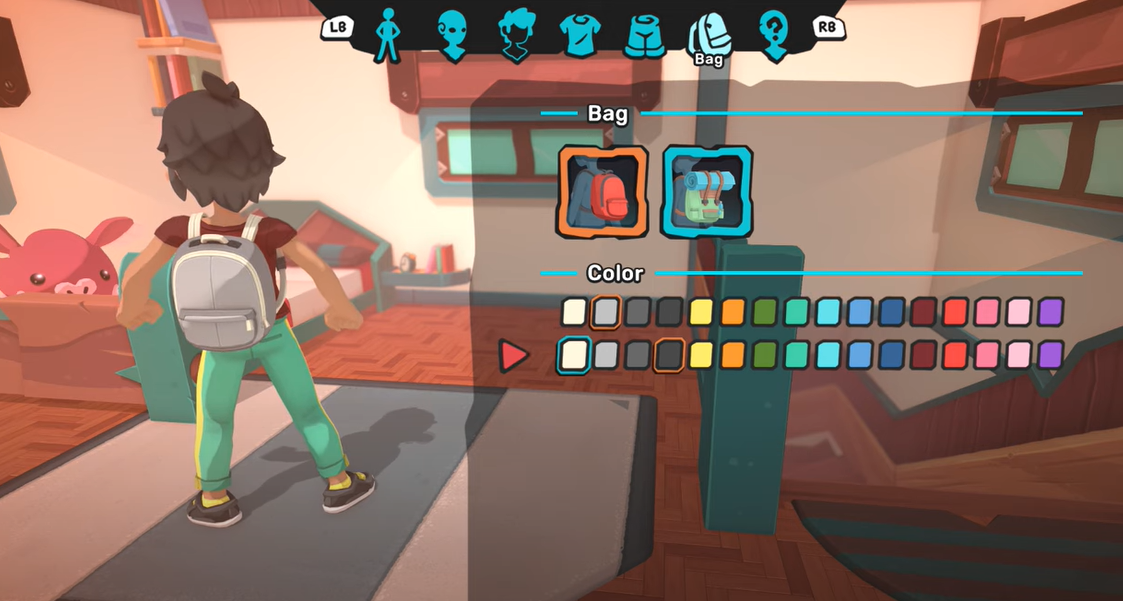 Backpack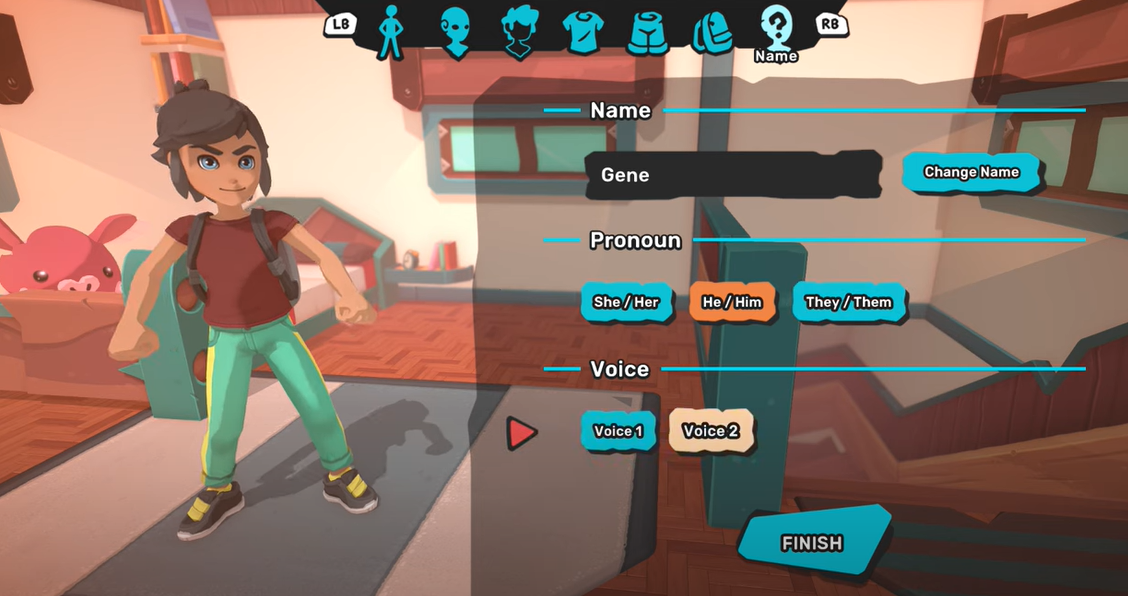 Name
While it isn't the most detailed character creation in Temtem, you can still have a lot of fun with it. And in addition to that, you can earn more outfits in the game as well as in the store.