What does the Bleed debuff do in Darktide, Warhammer 40k
Explanation of what the Bleed debuff does in Darktide, Warhammer 40,000.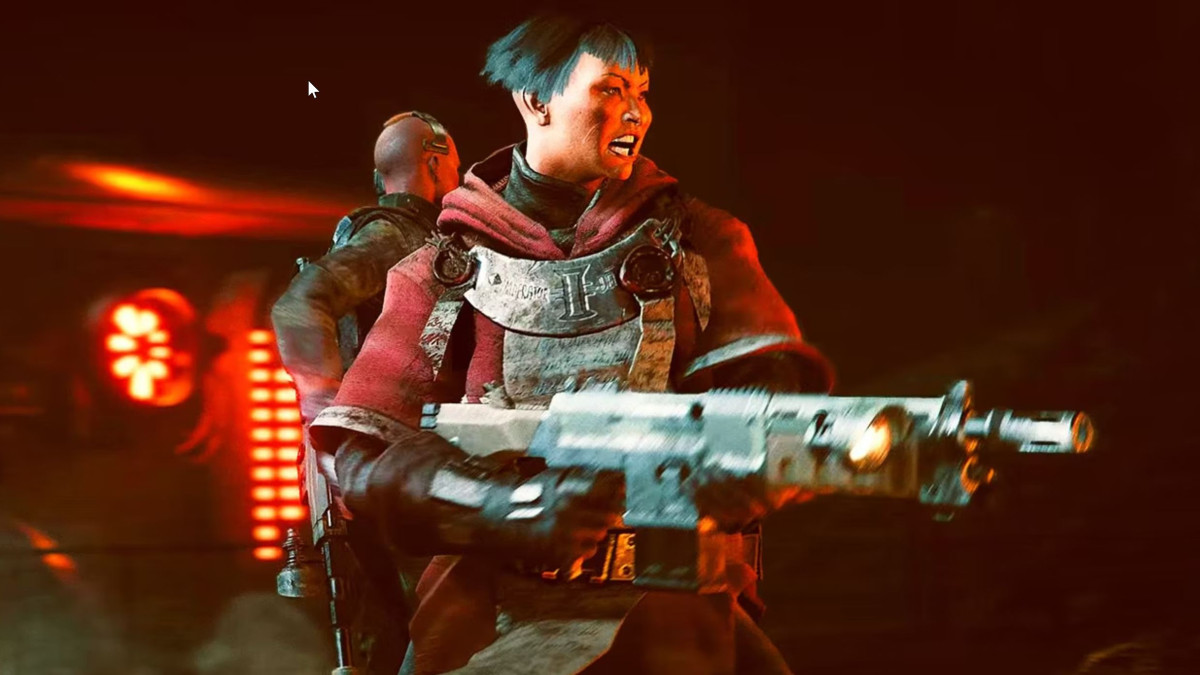 Bleed is a debuff in Warhammer 40,000: Darktide, but the game doesn't really tell you what it does to enemies. So what does it do and where does it come from?
For example the Veteran Sharpshooter has a Talent called "Frag Storm" that applies a stack of bleed to all enemies hit and the Ogryn Skullbreaker has a Talent called Bull Gore which applies 1 Bleed stack on enemies hit with the Bull Rush ultimate.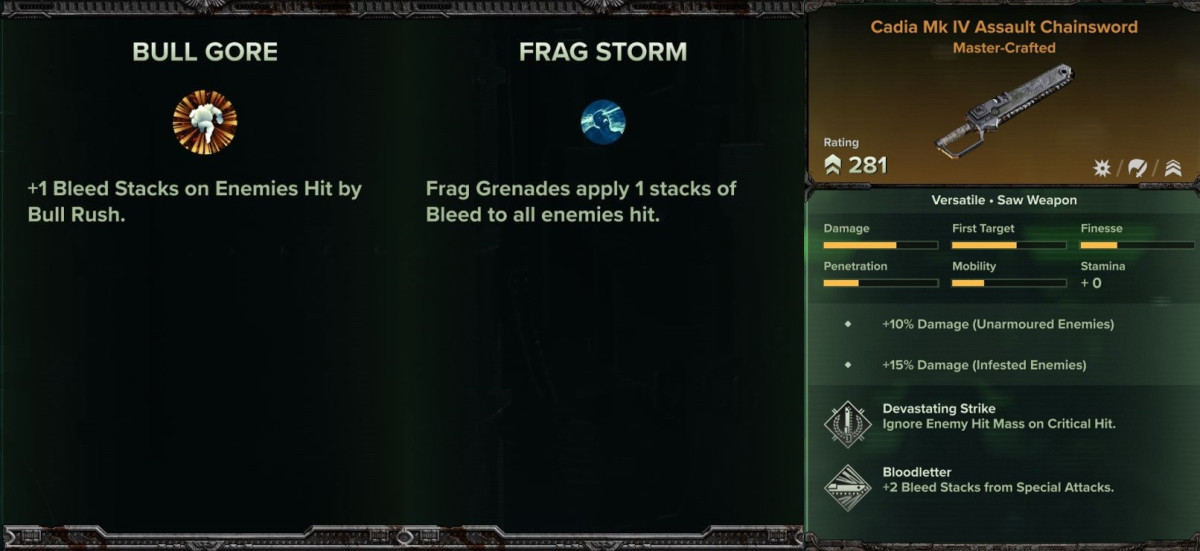 Bleed Examples in Darktide
Weapons can also have a Bleed effect in Darktide. For example the Cadia Mk IV Assault Chainswurd can have a perk called "Bloodletter" which adds 2 Bleed stacks when you hit enemies with the special attack. 
What does Bleed do?
The Bleed debuff simply adds a damage over time effect onto the enemy. The two Talents Bull Gore and Frag Storm are AoE damage while the Chainsword in the image above is purely single target. 
Please keep in mind that there are more Weapons that can apply bleed, the images above are just examples.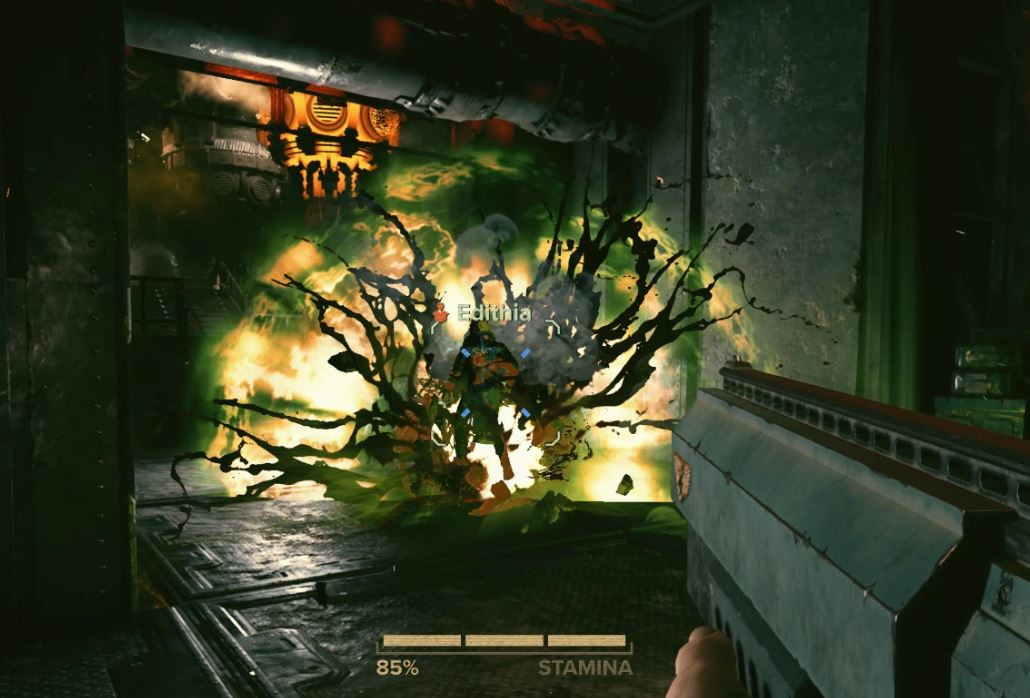 Grenade Explosion in Darktide
We hope you enjoyed this article about what Bleed does in Darktide, Warhammer 40,000.