What's New in the Latest Darktide Update?
A quick overview of what's new in Warhammer 40K: Darktide, after Update #10 which released yesterday. New missions, enemies, cosmetics and more are available.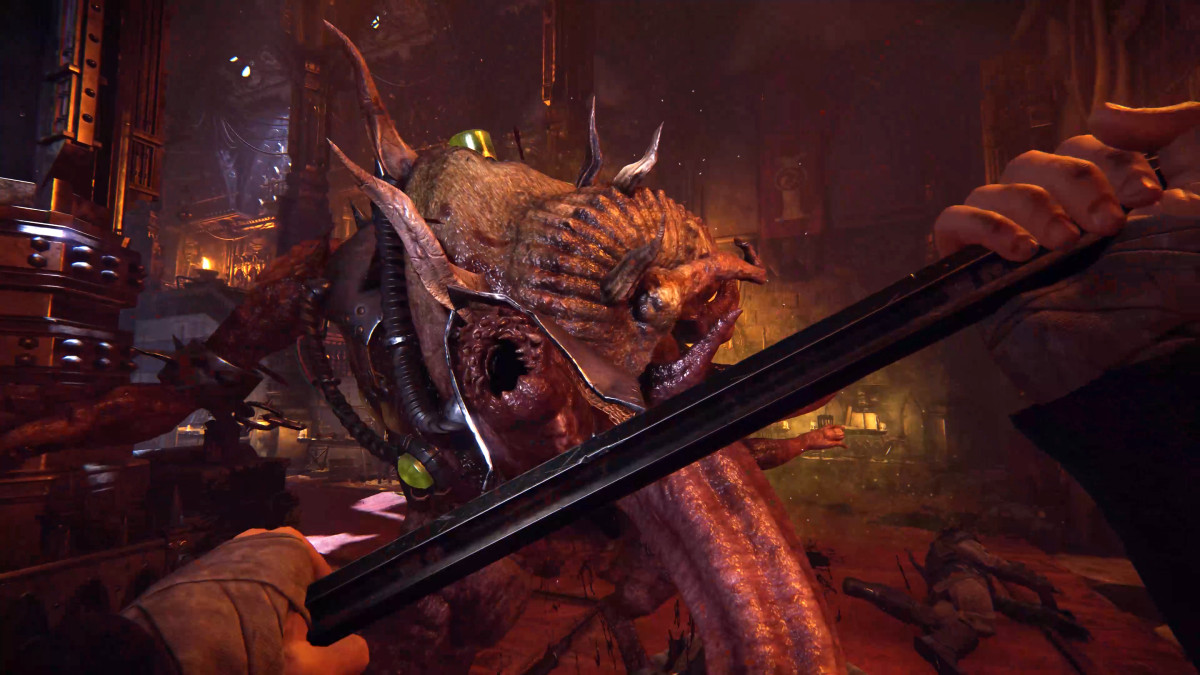 Since the rather troubled launch of Darktide late in 2022, the game's developers at Fatshark have been busy working on various updates, with new levels and weapons being added, along with quality of life improvements, bugfixes and balance changes. 
Another new update was pushed for Darktide yesterday. Update #10 expands the game's horizons a little further, giving players more to do and hopefully paving the way for further additions, such as new classes. 
Below is a quick overview of what's new in this latest update. 
What's New in Darktide's Update #10?
The first addition of note is a community event, active right now, where players can contribute to unlocking various rewards for all players by completing missions in Darktide. You contribute more progress by finishing missions on higher difficulties. 
The first two rewards are cosmetic items - a tattoo and a helmet for use in character customization. However the third reward, obtained when the community has collectively completed 900,000 missions, will be a new mission. 
This new mission is Ascension Riser 31, where you will return to the Chasm Terminus area seen in a couple of other missions. The objective of the mission will be to intercept a shipment of Prismata Crystals.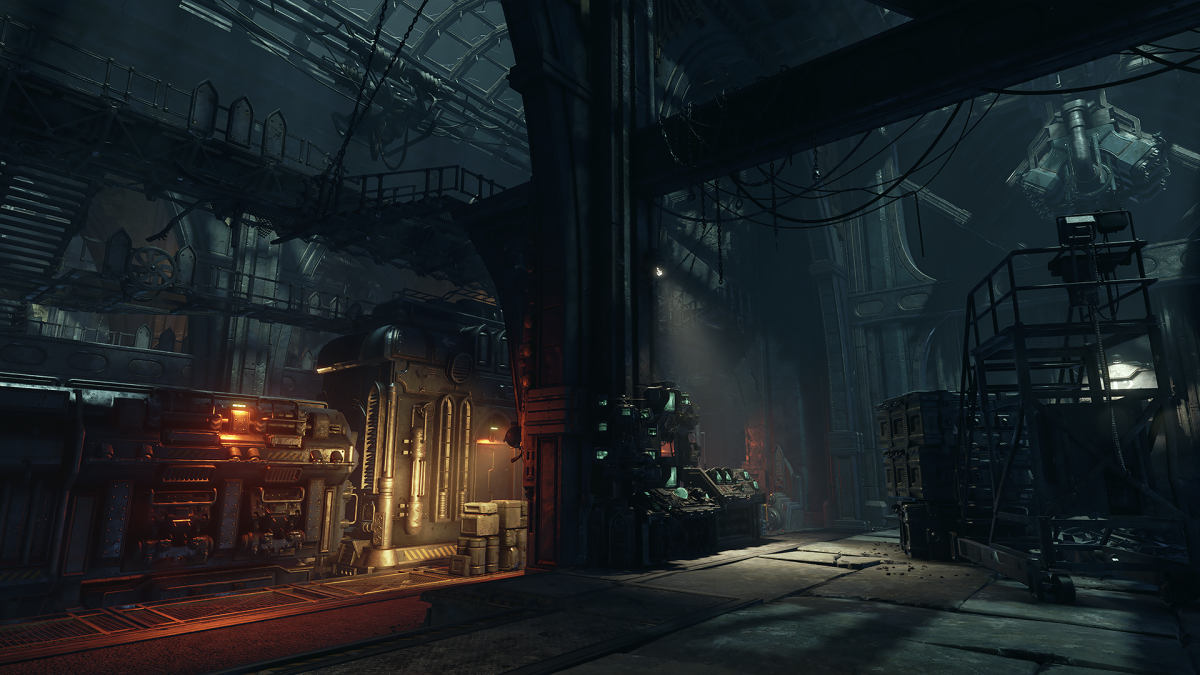 Darktide Ascension Riser 31
There was another new mission added in the patch - one not dependent on a community event to unlock. In fact, it's available right now! In the Archivum Sycorax you'll be off to Throneside to get inside the aforementioned archive and locate some sensitive information about the heretics' dealings. 
A new boss will be joining the ranks of the enemy too - the Chaos Spawn. This will be familiar to players of Vermintide 2, and it looks and behaves fairly similarly, but it's been given some new moves to make it more suited to the 40K setting of Darktide. 
Finally, a new shop has been opened on the Mouningstar. The Commisary sells cosmetics for your Operatives, in exchange for Ordos Dockets. There are some brand new cosmetics available to buy here, along with cosmetics that were previously available from the Armoury Exchange. You'll now be able to preview how all of them will look on your character before you buy them, too.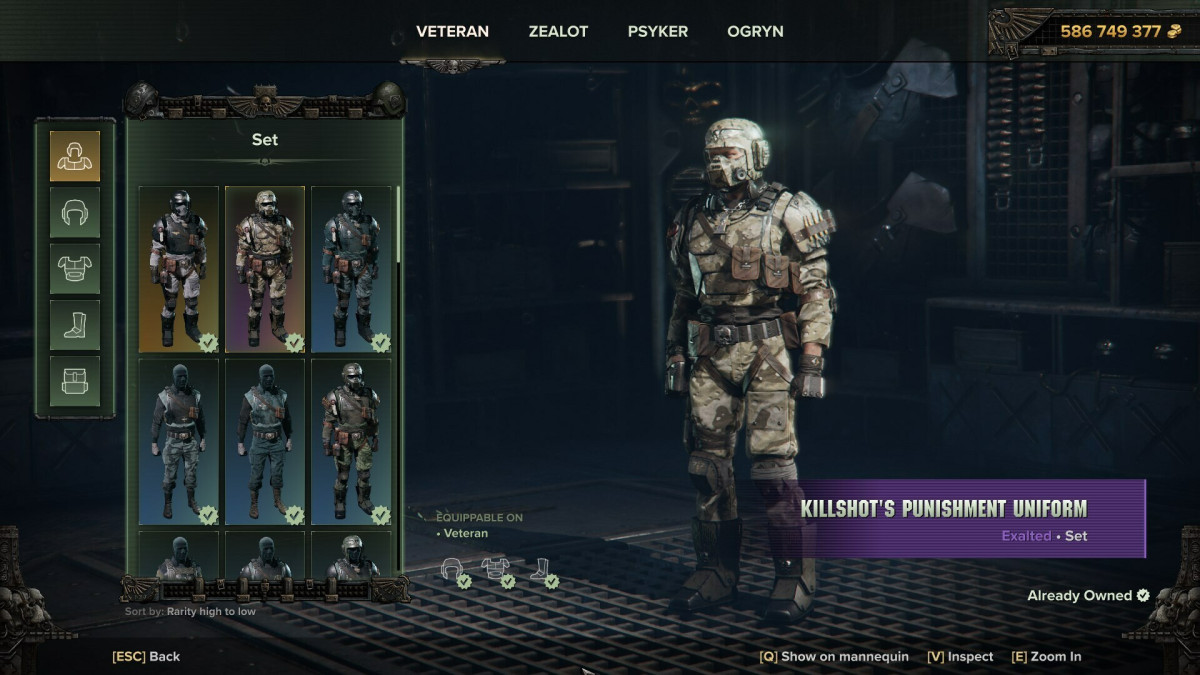 Cosmetic Previewing in Darktide
These new additions to Darktide came with a few bugfixes too. If you want to find out about all of those, you can check out the patch notes here.