Darktide Console Release & PC Update Timings
A quick look at the schedule for the XBOX release and PC Update for Darktide.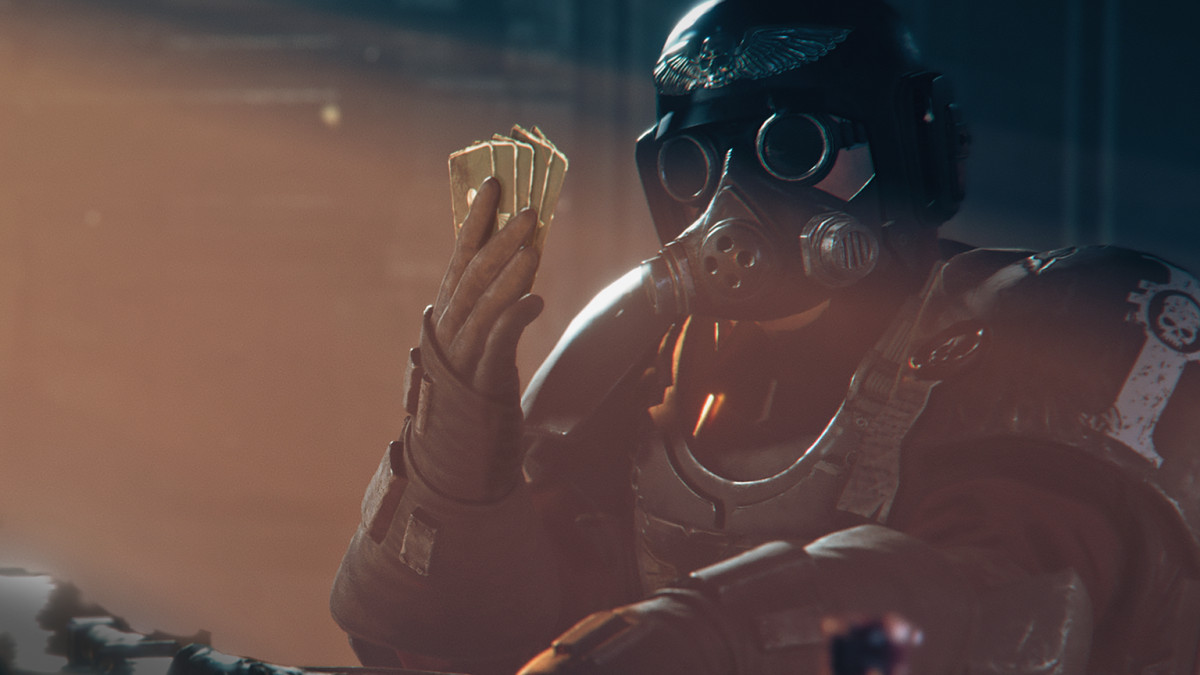 Warhammer 40k: Darktide is finally launching on XBOX X/S and will simultaneously get the big Class Overhaul everyone has been waiting for. 
The Class Overhaul will launch for both XBOX and PC at the same time. 
Depending on where you live it will either launch on 3rd or 4th October. The game will also be available on XBOX Game Pass therefore expect server turbulences during the first few days.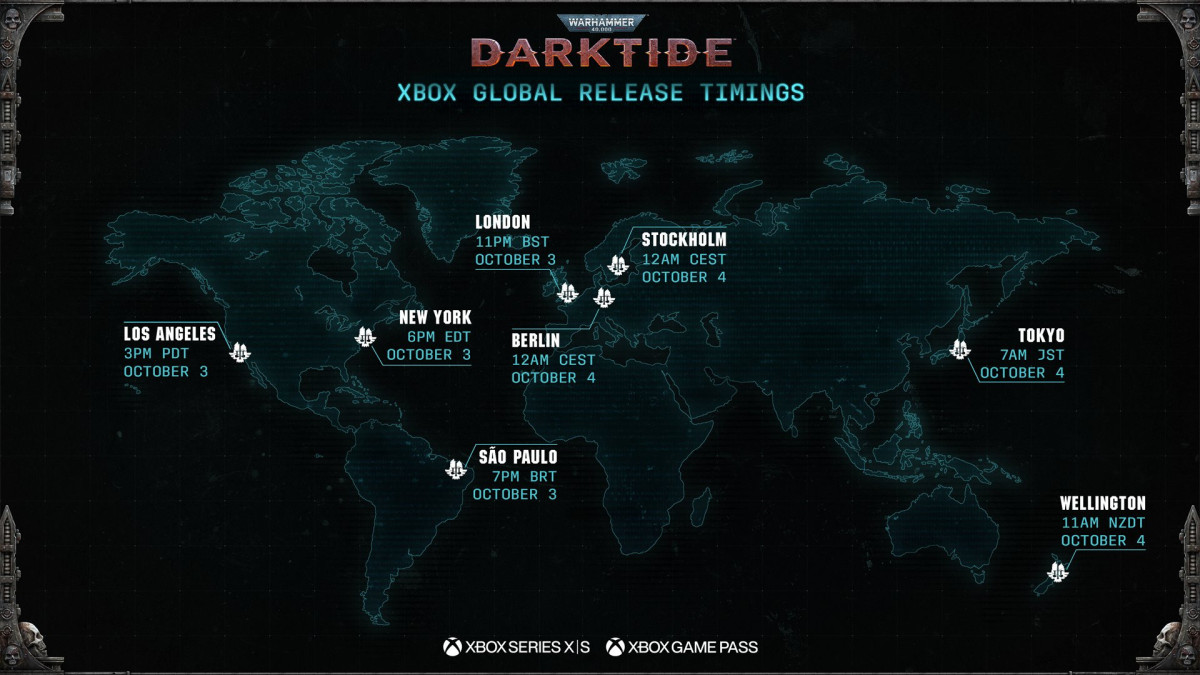 Darktide release schedule for XBOX