Class System Revamp announced for Warhammer 40K: Darktide
Warhammer 40K: Darktide is getting a facelift. Class systems are completely revamped.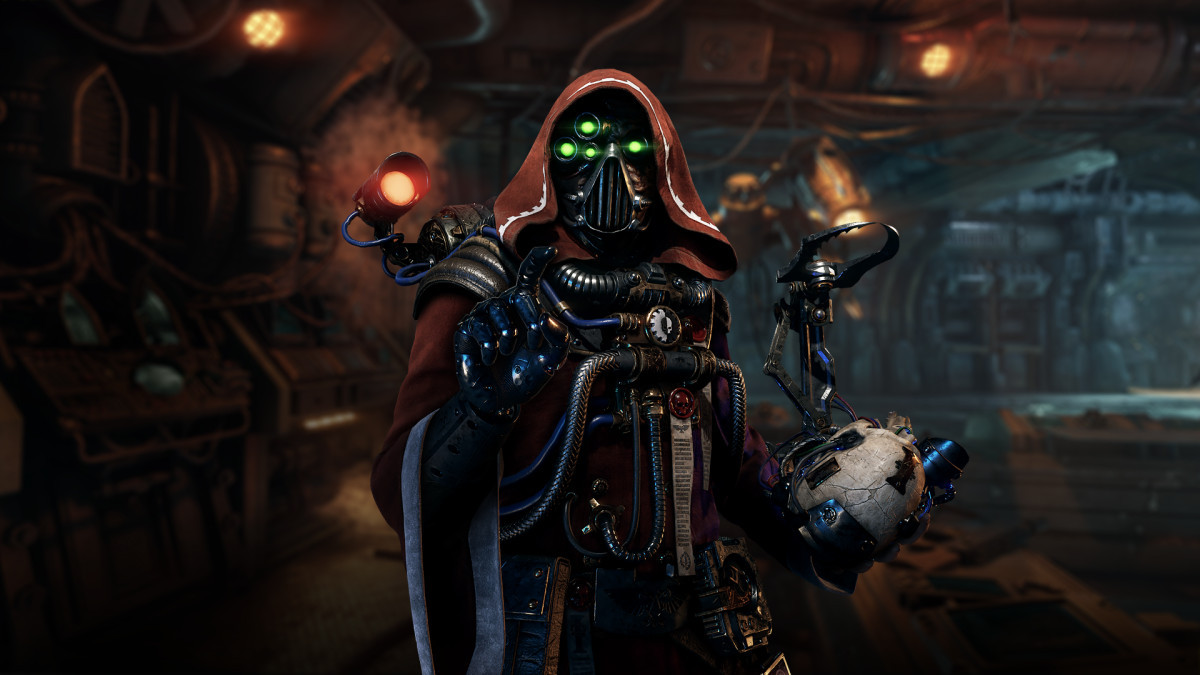 Warhammer 40K: Darktide is finally getting a complete revamp of the class system. At launch many players were suprirsed that the class system felt way too similar to Vermintide 2. 
This was weird because the developers promised a new class system with Darktide. It seems they are finally fulfilling their promise. Almost one year after the launch of Darktide we do get class system overhaul. 
This new class system should have made it into the launch product, but like with many other features, there was just no time and they scraped it. The new update will launch in October.
Each skill tree has three main branches, with one branch representing the existing options and the other two are new ways of building your character.
Inbetween the big nodes are passive skills and modifiers.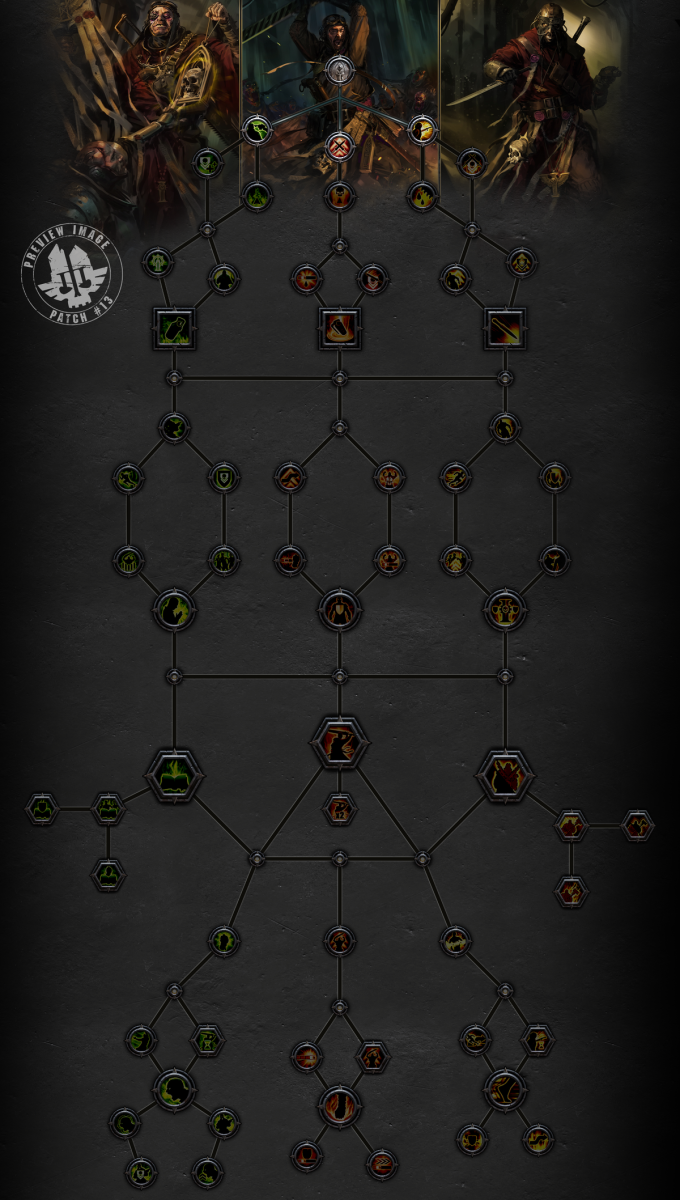 New Class Tree for Darktide