Cyberpunk 2077 patch 1.6 is called the "Edgerunner Update" and adds Transmog, new DLC, fixes and more.
Cyberpunk 2077 is getting its next patch called "Edgerunner" and we finally get a Transmog system as well as other cool new stuff.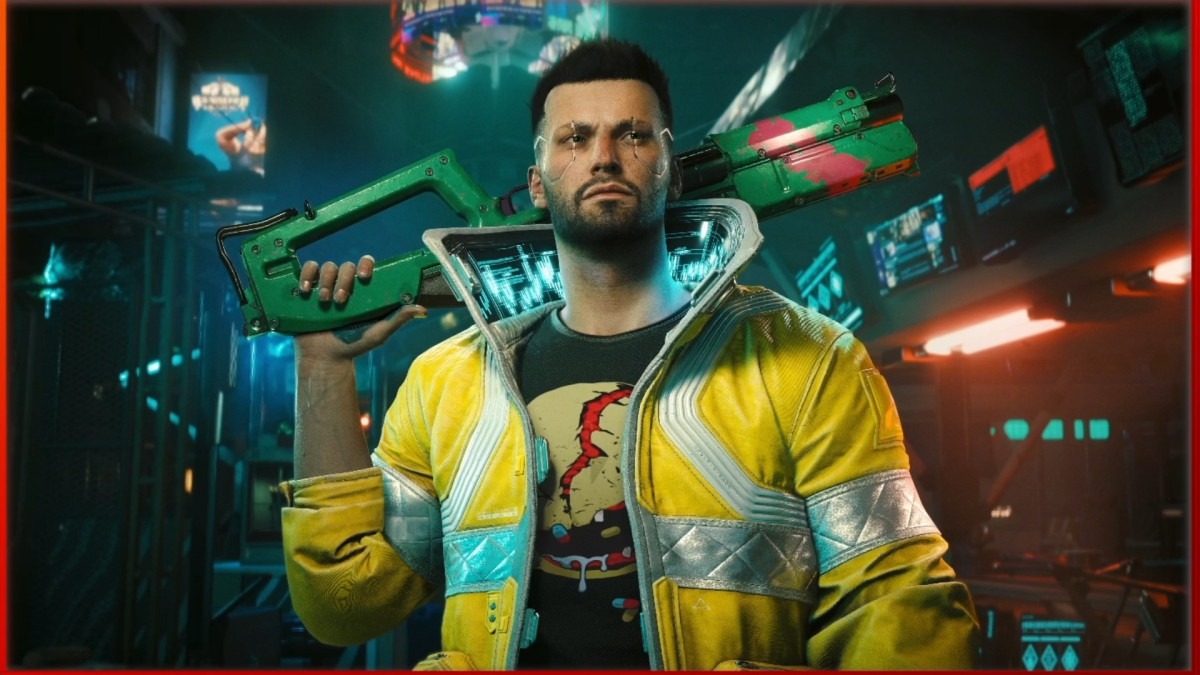 CD Projekt Red just announced the new Patch 1.6 for Cyberpunk 2077. They call it the "Edgerunner Update".
Cyberpunk: Edgerunners is an anime that launches on Netflix in about a week. The reason the game update is called Edgerunner is because they will have a new jacket and gun from the anime in the game as well as a mission that ties into the anime.
The Cyberpunk 2077 1.6 Patch brings various gameplay fixes and improvements, free DLCs and content inspired by Cyberpunk: Edgerunner. 
Wardrobe
3 New Gigs
11 New Weapon (6 Firearms, 5 melee)
Cross-progression
Cyberpunk: Edgerunner content
Arcade Game: Roach Race
Nibbles Photo Mode
Wardrobe, the Transmog System for Cyberpunk 2077
Cyberpunk 2077 is finally getting its own transmog system or fashion system, whatever you want to call it. 
The wardrobe allows you to change the appearance of your outfit without gimping your stats. You can create up to 6 outfits using the pieces of clothing you own by accessing the wardrobe in any of V's apartments and safehouses and then switch between them in the Inventory panel.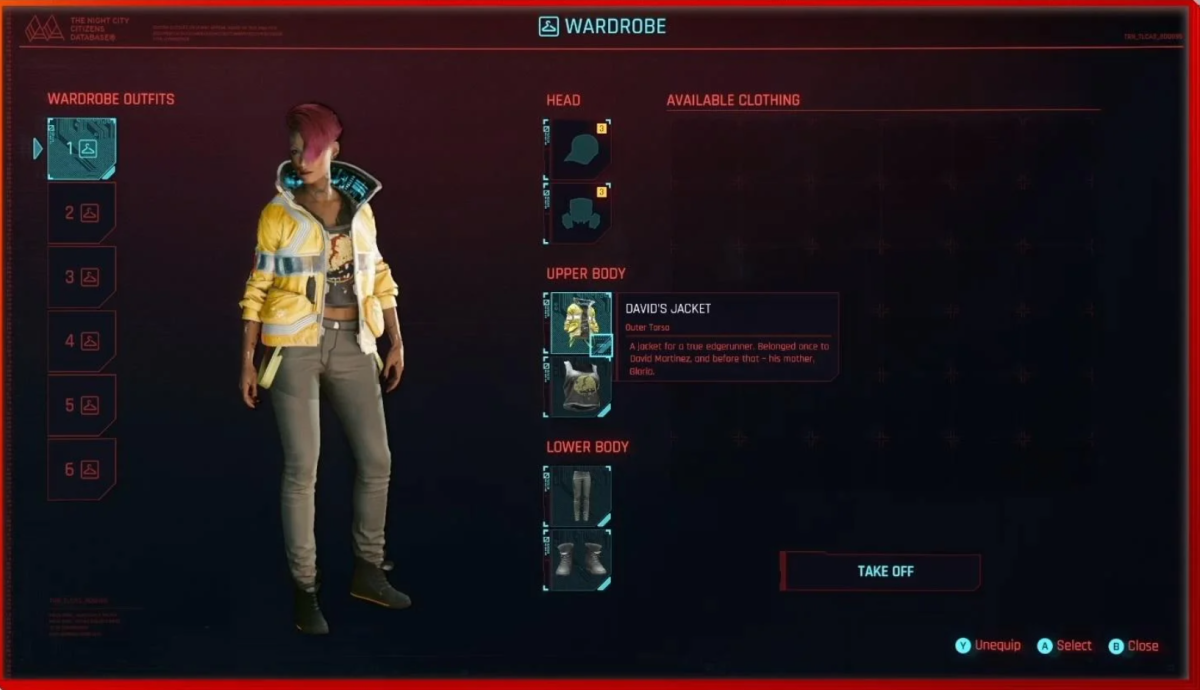 Cyberpunk 2077 Transmog System
3 New Gigs
Patch 1.6 the Edgerunners Update will also add three new gigs, they are called:
Concrete Cage Trap (Gig type: SOS: Merc Needed)
Desperate Measures (Gig type: Thievery)
Nasty Hangover (Gig type: Search and Recover)
11 New Weapons for Cyberpunk 2077
The update will also give you access to 11 new weapons, 6 firearms and 5 melee weapons.
Kappa (Smart Pistol)
Senkoh LX (Tech Submachine Gun)
Hypercritical Iconic Precision Rifle (obtainable in Gig: Concrete Cage Trap)
VST-37 (Power Shotgun)
MA70 HB (Power Light Machine Gun)
Kyubi (Power Assault Rifle)
Neurotoxin Knife (+ Iconic variant Blue Fang)
Punknife (+ Iconic variant Headhunter)
Claw (Axe)
Razor (Machete)
Cut-O-Matic (Chainsword)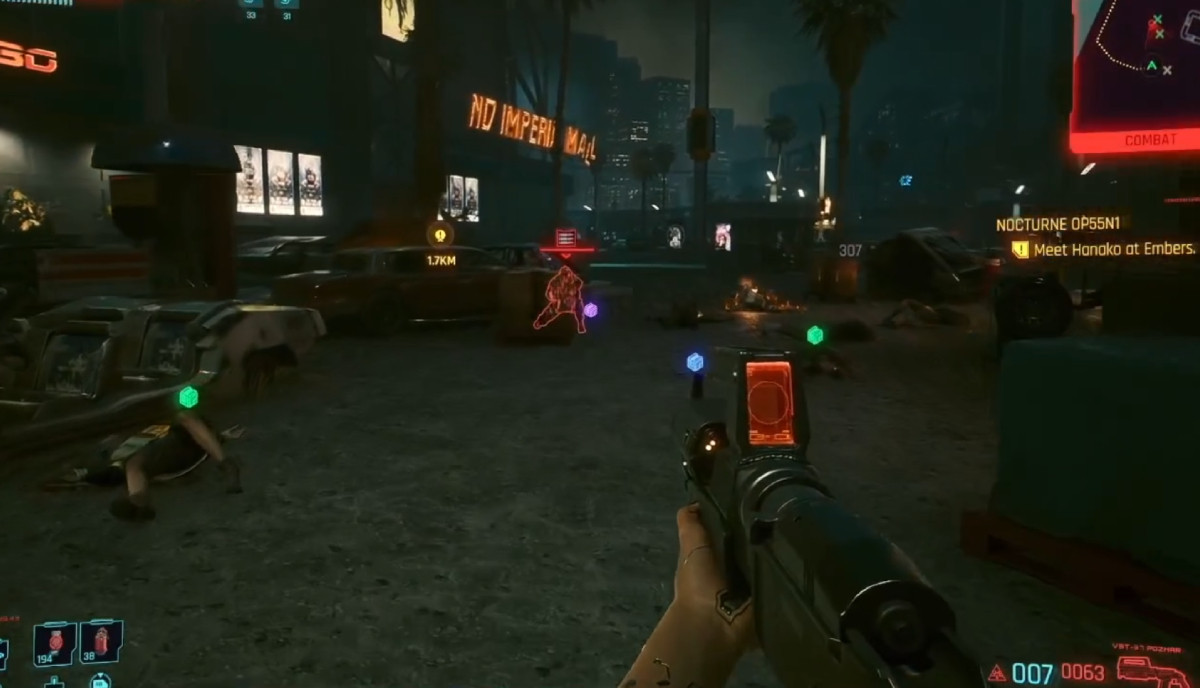 New Cyberpunk 2077 Shotgun VST-37
Cross-progression for Cyberpunk 2077
You can finally have cross-progression in Cyberpunk 2077. You will basically be able to cross-progress between different platforms. Your latest saves will be always automatically uploaded to the cloud server so you can instantly continue where you left off on the other platform.
Cyberpunk: Edgerunners content
Cyberpunk: Edgerunners is an anime that launches on Netflix in mid September 2022. Cyberpunk 2077 added some secrets related to the anime that you can discover, including new equipment (Jacket and Shotgun) and new Photo Mode Features.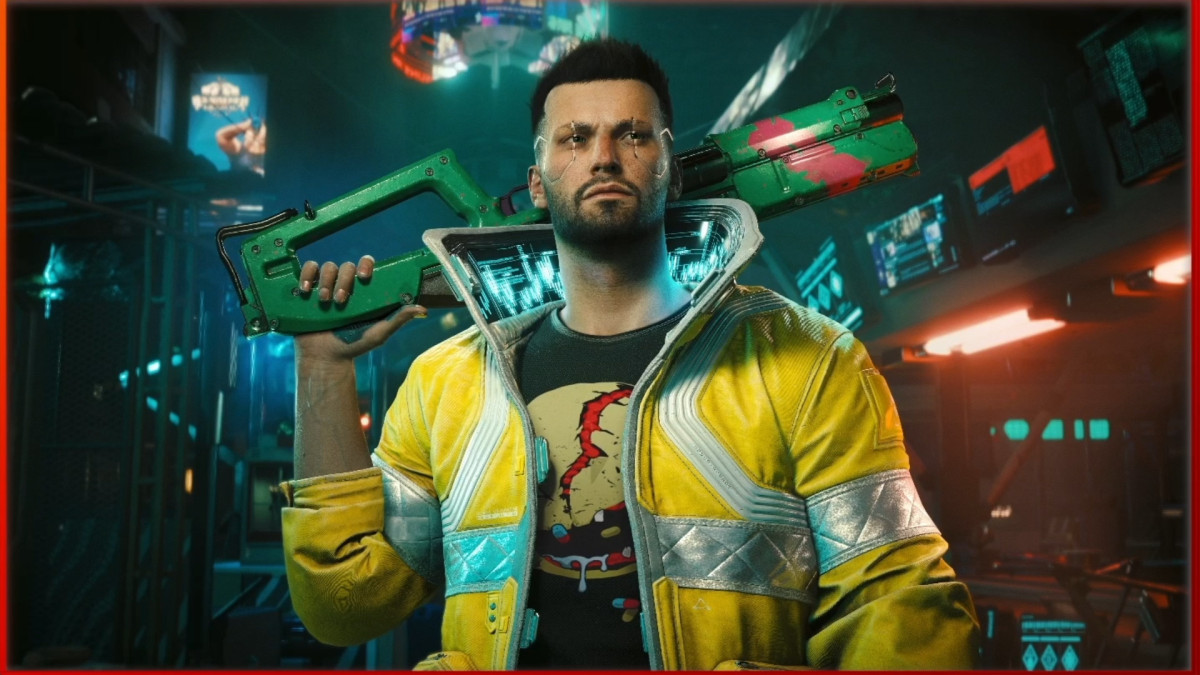 Cyberpunk Edgerunner Jacket and Weapon
Nibbles in Photo Mode
Yes you heard right, you can now take photos of Nibbles in Photo Mode. Go to the "Pose" tab and choose Nibbles in the "Character" section to make him appear.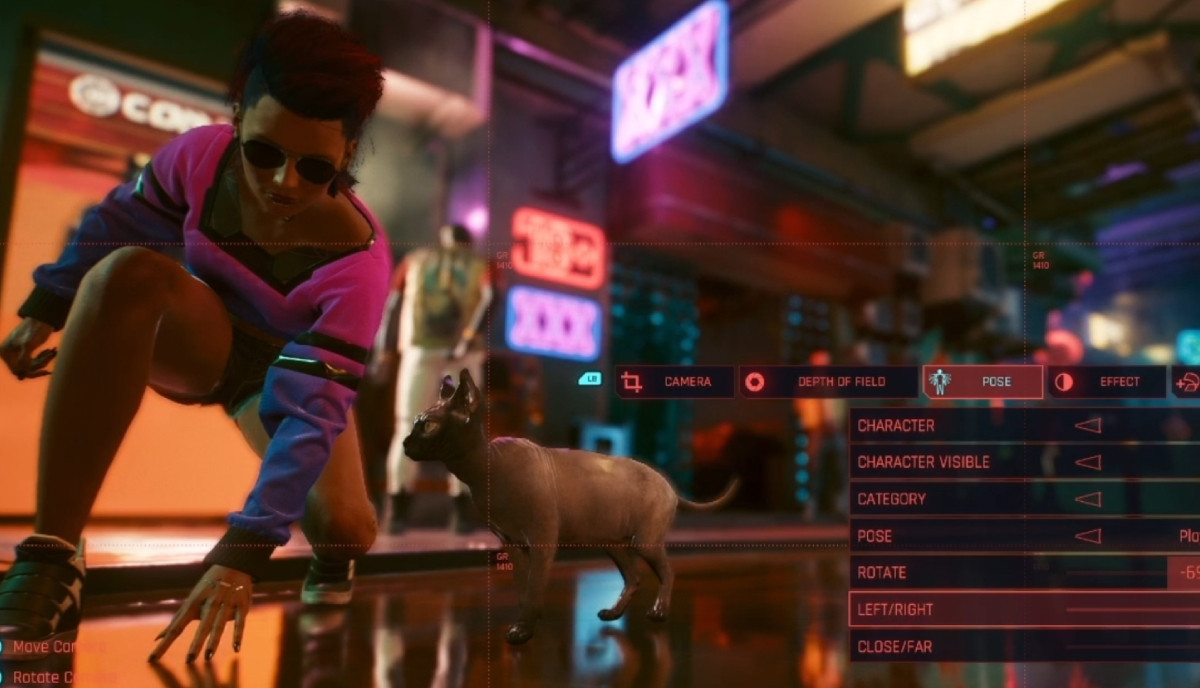 Nibbles in Cyberpunk 2077 Photo Mode
For all other stuff that changed please check out this tweet from the official Cyberpunk Twitter account.
Embedded Tweet