CD Projekt Red just announced a The Witcher REMAKE built with Unreal Engine 5
It's a good day for Witcher fans, CD Projekt Red just announced The Witcher gets a remake with Unreal Engine 5.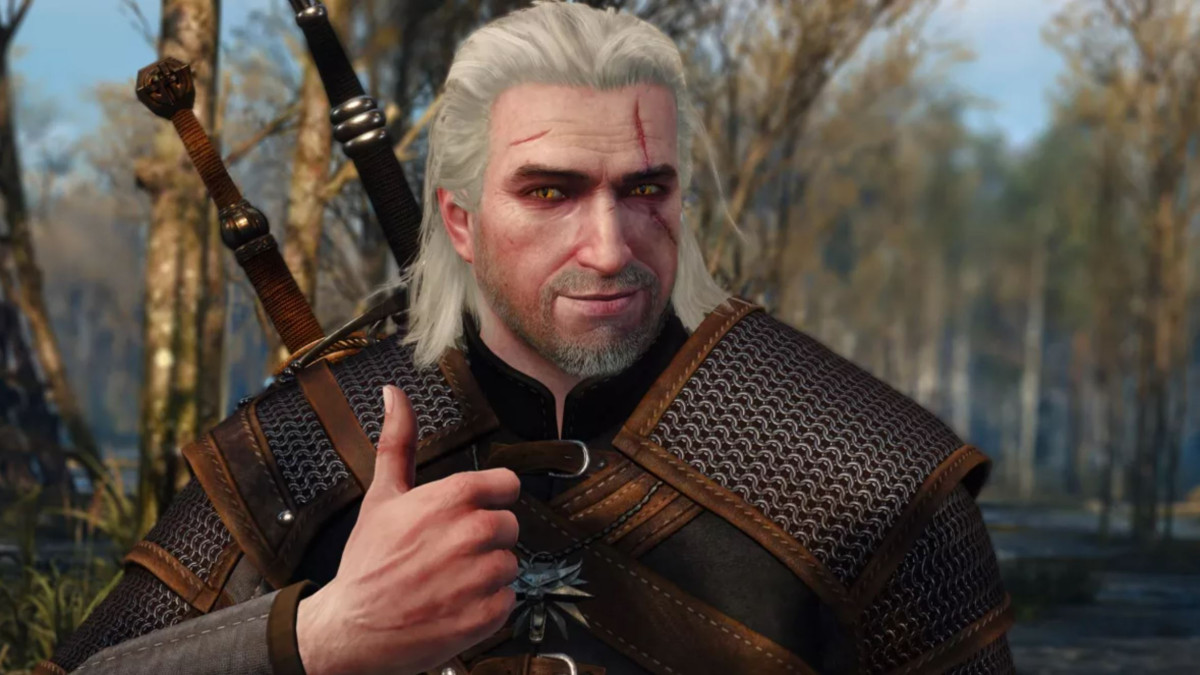 CD Projekt Red just announced that a complete "The Witcher" remake is under development with the Unreal Engine 5. 
The game has entered early development by the Polish studio Fool's Theory. Fool's Theory has plenty of veteran Witcher staff that are involved in the game, therefore you won't have to worry about a studio creating the remake that hasn't touched anything Witcher like yet.
The Witcher Remake
Unreal Engine 5
Developed by Fool's Theory (Witcher Veterans)
Early stages of development
Does "Canis Majoris" ring a bell? A while ago CD Projekt Red announced plenty of new games but with codenames, one of them was Canis Majoris. We now know that with Canis Majoris they meant this Witcher 1 remake. Not only will there be a Witcher remake, but CD Projekt Red also announced another new Witcher Trilogy and a Witcher game with multiplayer elements.
That means there is plenty of content coming in the next few years, which is great news for Witcher fans.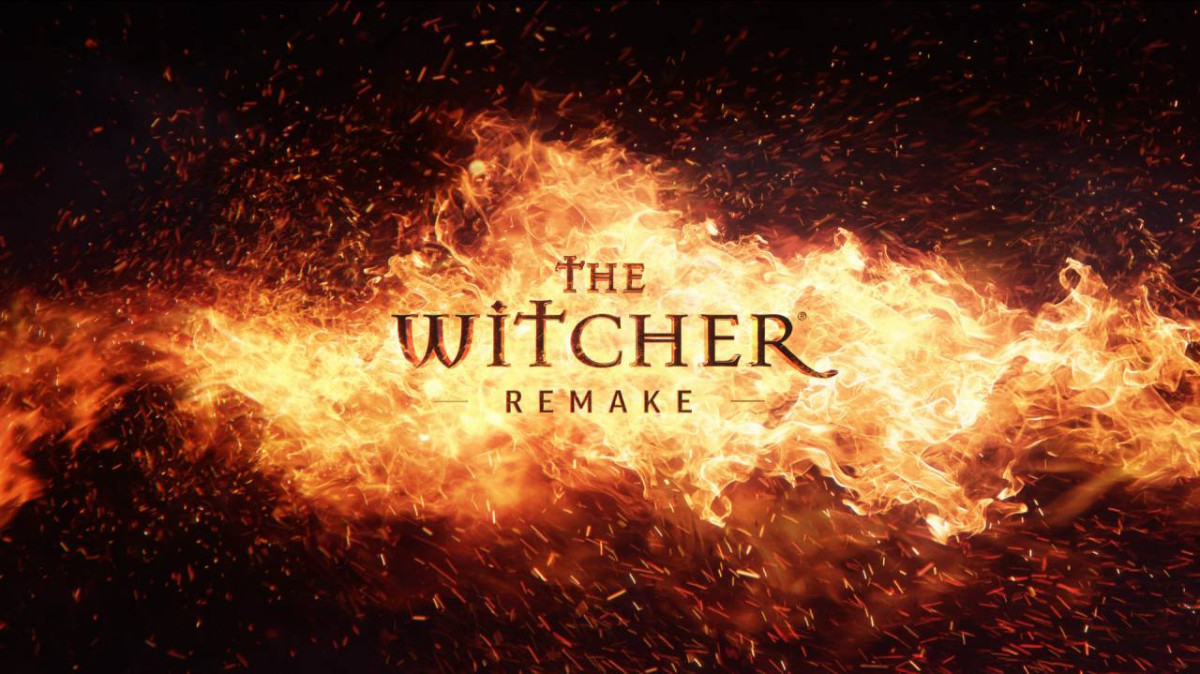 The Witcher Remake
While the game is still in early development it is great news that it is being developed with the Unreal Engine 5 after all the chaos with their own game engine and Cyberpunk 2077 caused a lot of problems.
It is in general easier to also hire staff that has experience with a widely used game engine such as Unreal Engine 5, compared to in house developed game engines which employees first have to get accustomed to.
Adam Badowski (Head of Studio at CD Projekt Red) said that it is great collaborating with Fool's Theory on the Witcher 1 remake. Fool's Theory knows the source material of The Witcher well because there are plenty of old Witcher veterans at the company. 
The original "The Witcher" game released back in October 2007. Here is also a quick reminder of how the original Witcher looked like back then