What's New in the Witcher 3's Next Gen Update?
With the Next Gen Update for the Witcher 3 coming out next month, what new additions can we expect for the game?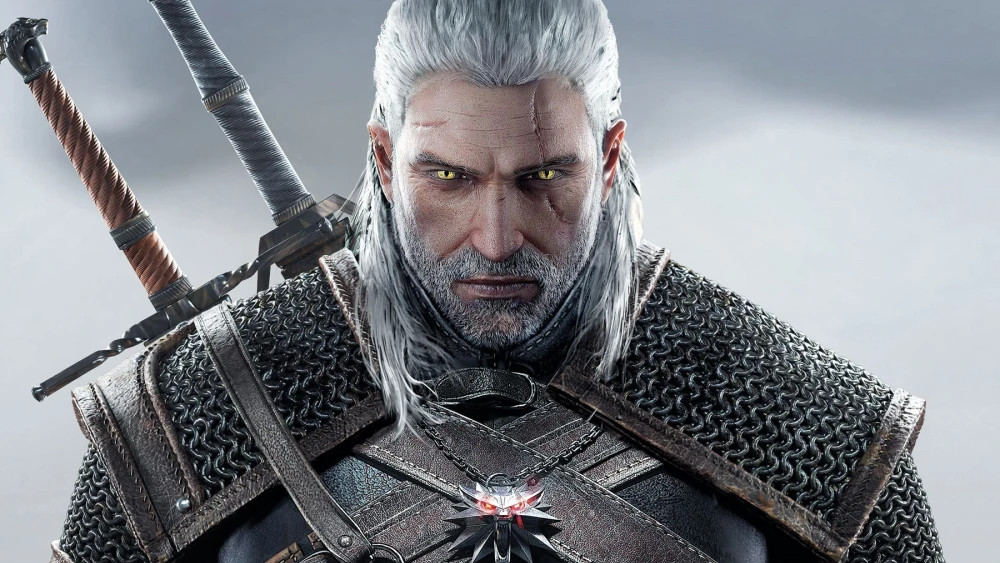 The long-awaited next gen update for the Witcher 3 is finally set to arrive on December 14th, coming to PC, PlayStation 5 and Xbox Series X/S. CD Projekt Red has shared what new additions and upgrades the update will bring to the table compared to the original release. 
PC players will gain access to new graphics options, making it possible to enhance the characters and world of the Witcher 3 like never before, along with the option for raytracing for players with cards that support it. 
Console players meanwhile can choose between raytracing at 30fps, or conventional rendering at 60fps.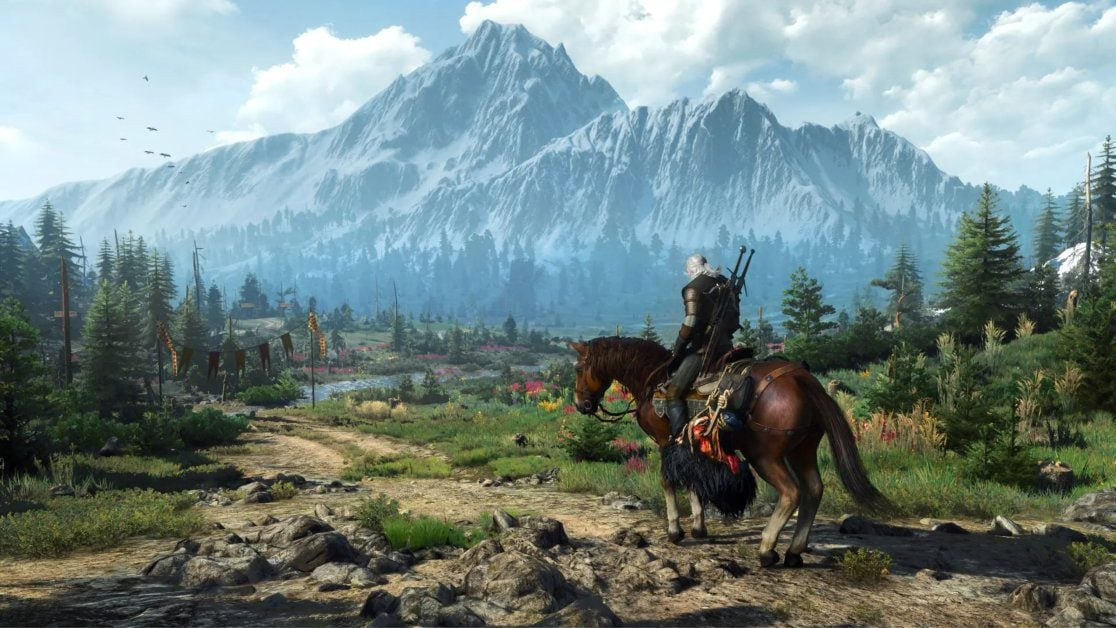 A Landscape in the Witcher 3
There will be a selection of other enhancements in the game for players on all platforms, too, including both visual upgrades and quality of life improvements. 
Some models and textures have been upgraded to have higher resolutions, including some details such as cobblestones now being fully 3D rather than being given a 3D appearance by normal maps. 
There will be an optional new camera mode as well as a Photo Mode for players wishing to take screenshots of the newly enhanced world. There'll also be improvements to the HUD, optional filters for the in-game map and bug fixes for quests, which will apparently retroactively fix broken quests that you may have encountered in your save file.
Finally, there will be a small free DLC included, which will add new Witcher Armour based on the set worn by Geralt in Netflix's Witcher TV Series.