The Witcher 3 NEXT GEN Update launches December 14th and it's FREE!
The Witcher 3 Wild Hunt releases its next-gen update and it is free!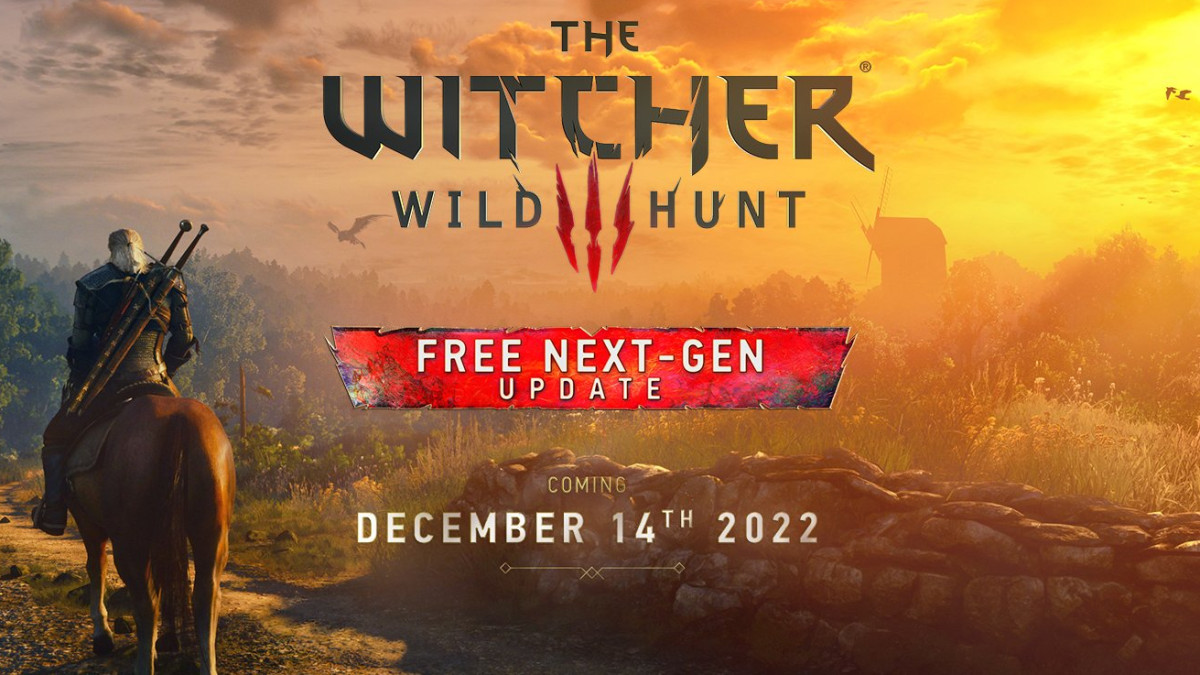 CD Projekt Red just announced that the Next Gen Update for The Witcher 3: Wild Hunt will launch on December 14th 2022.
The Next Gen Update is free to players that already own The Witcher 3: Wild Hunt. CD Projekt Red also said that players who want to know more can tune into their stream on Twitch next week, the exact date will be announced soon.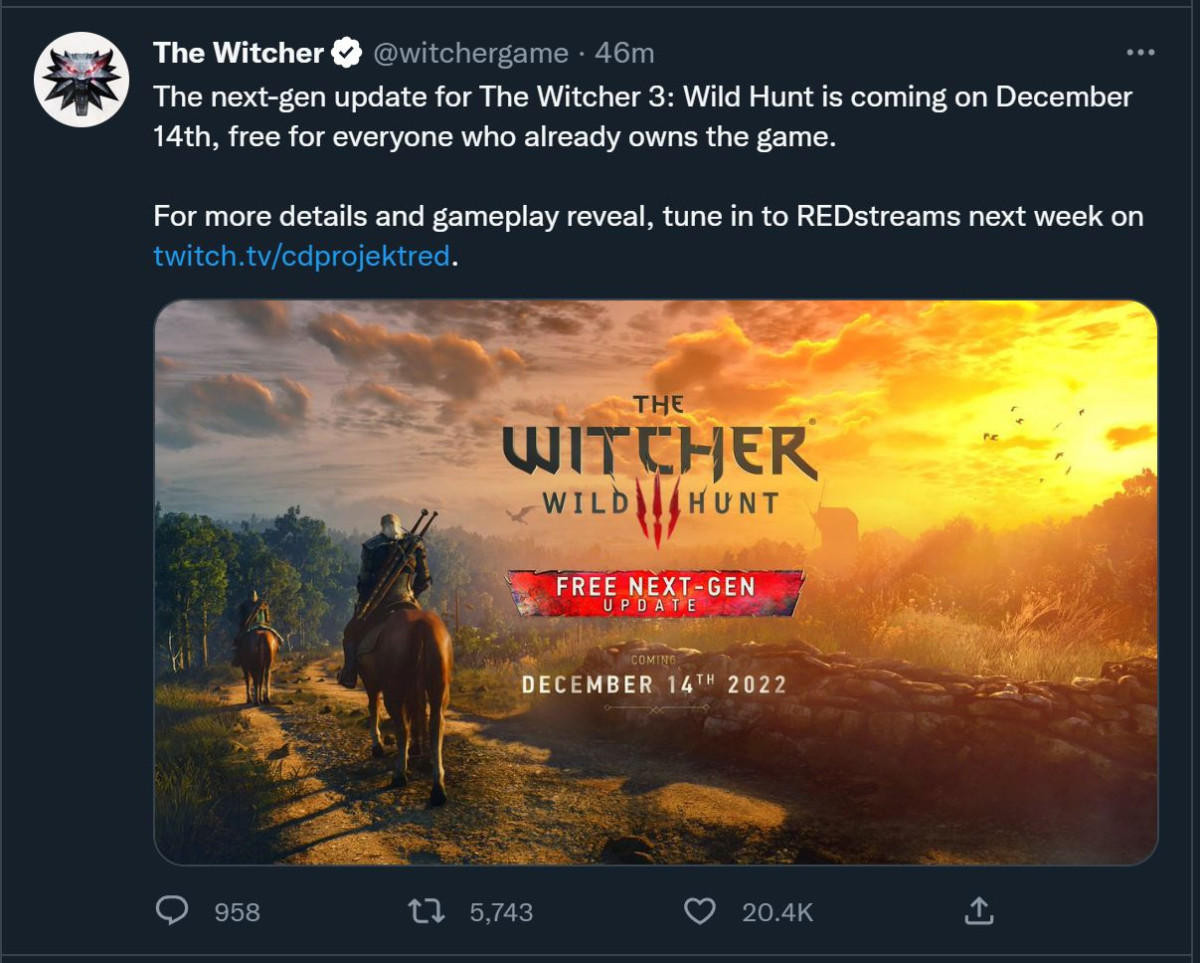 Next Gen Update Witcher 3
This isn't confirmed but it is also likely that The Witcher 3: Wild Hunt might go on discount close to the launch of the Next-Gen Update.