Cyberpunk 2077
Cyberpunk 2077 is an action role-playing video game developed by CD Projekt Red and published by CD Projekt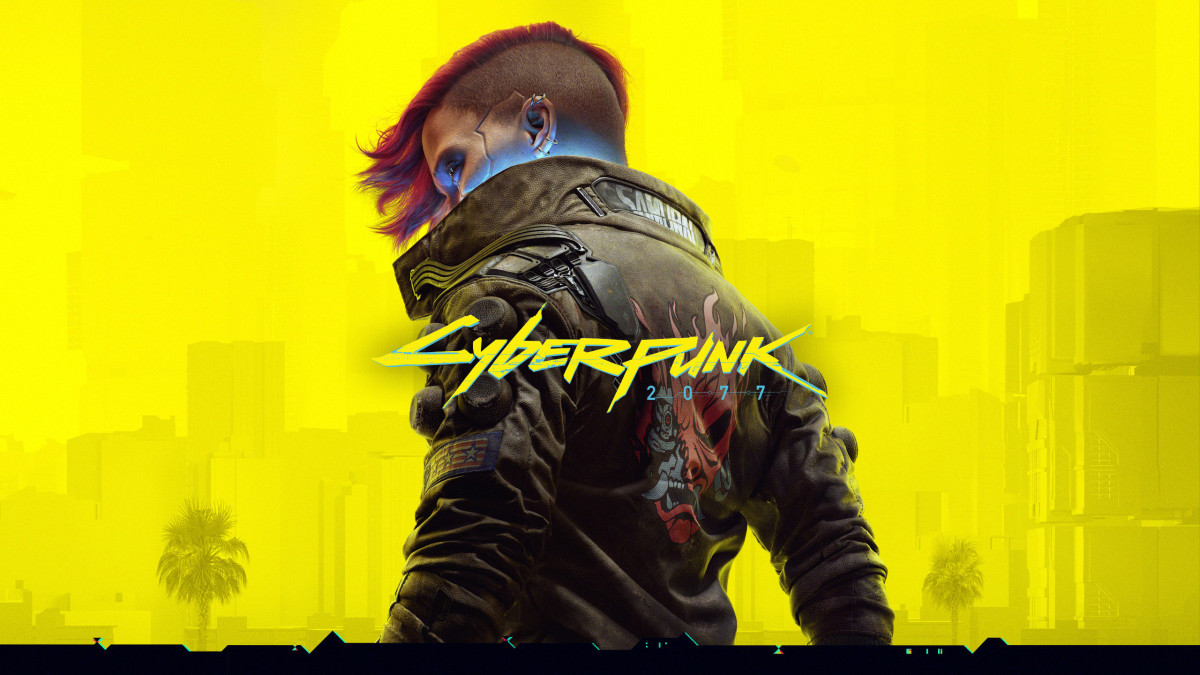 >

Latest Articles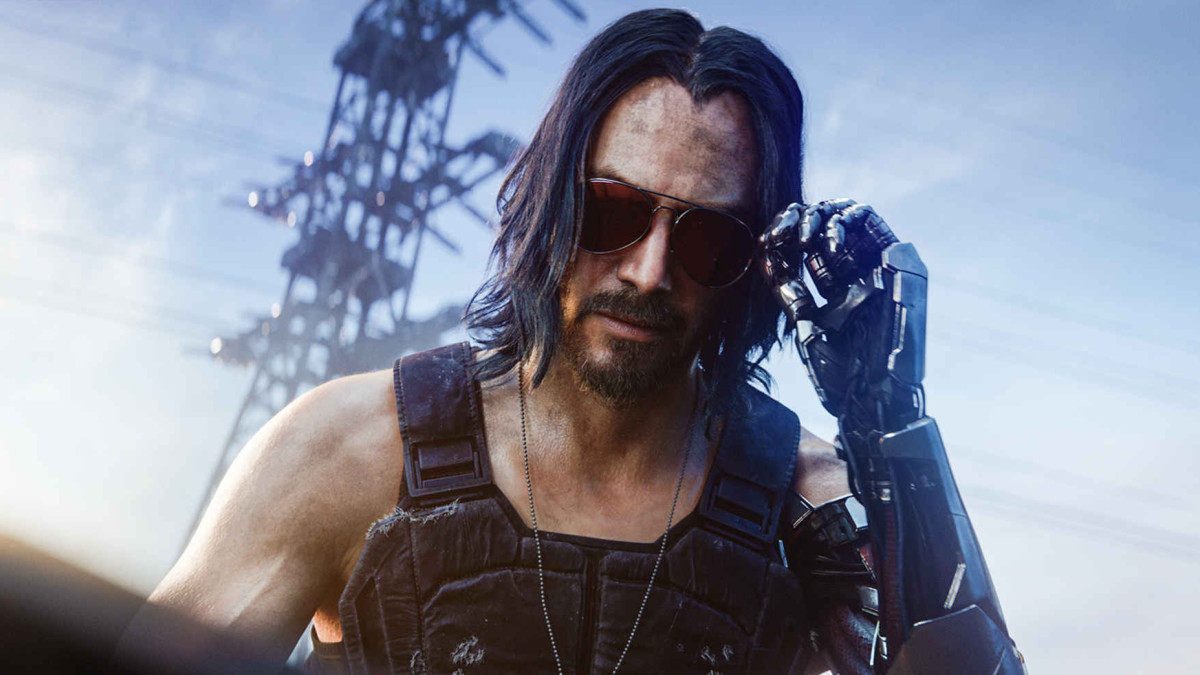 Night City is more popular than ever, Cyberpunk 2077 had over 1 million active players every day for four weeks in a row!
Night City has been more than alive, over 1 million active players every day over the last 4 weeks in Cyberpunk 2077.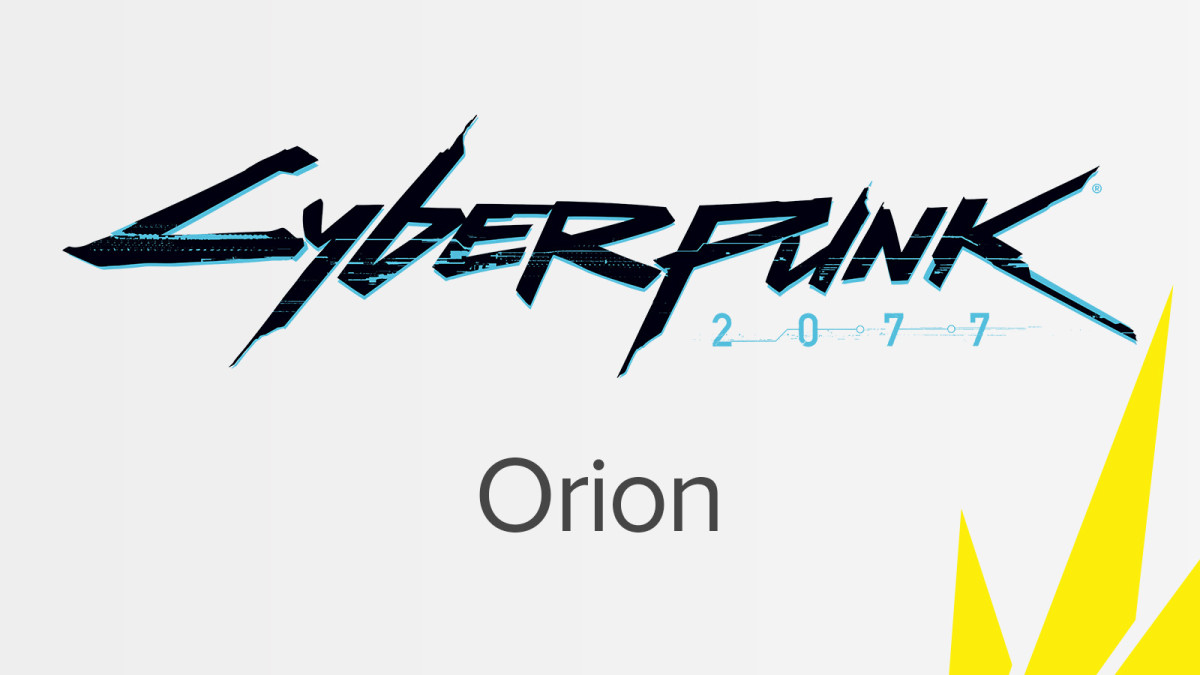 CD Projekt Red just announced a lot of new games, a new game for Cyberpunk, Witcher and a new IP
CD Projekt Red announced new games are in development for Cyberpunk and the Witcher series.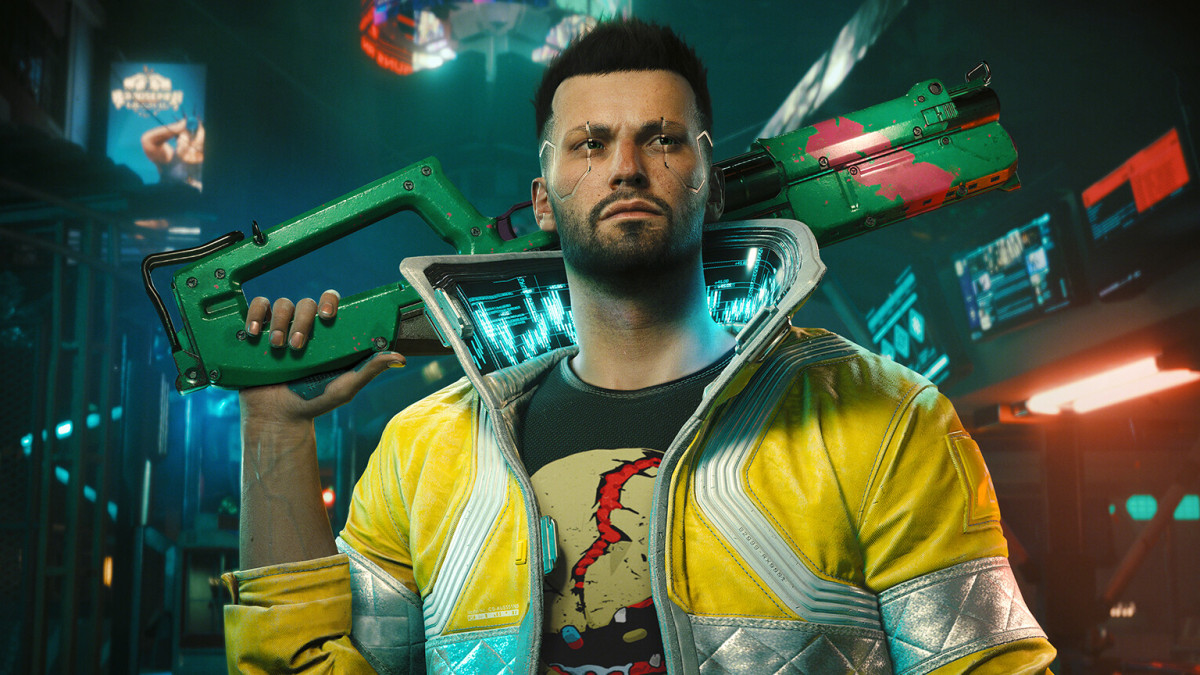 Cyberpunk 2077 player numbers skyrocketing after successful Edgerunner anime launch on Netflix
Cyberpunk 2077 saw a huge spike in players over a span of a full week on Steam.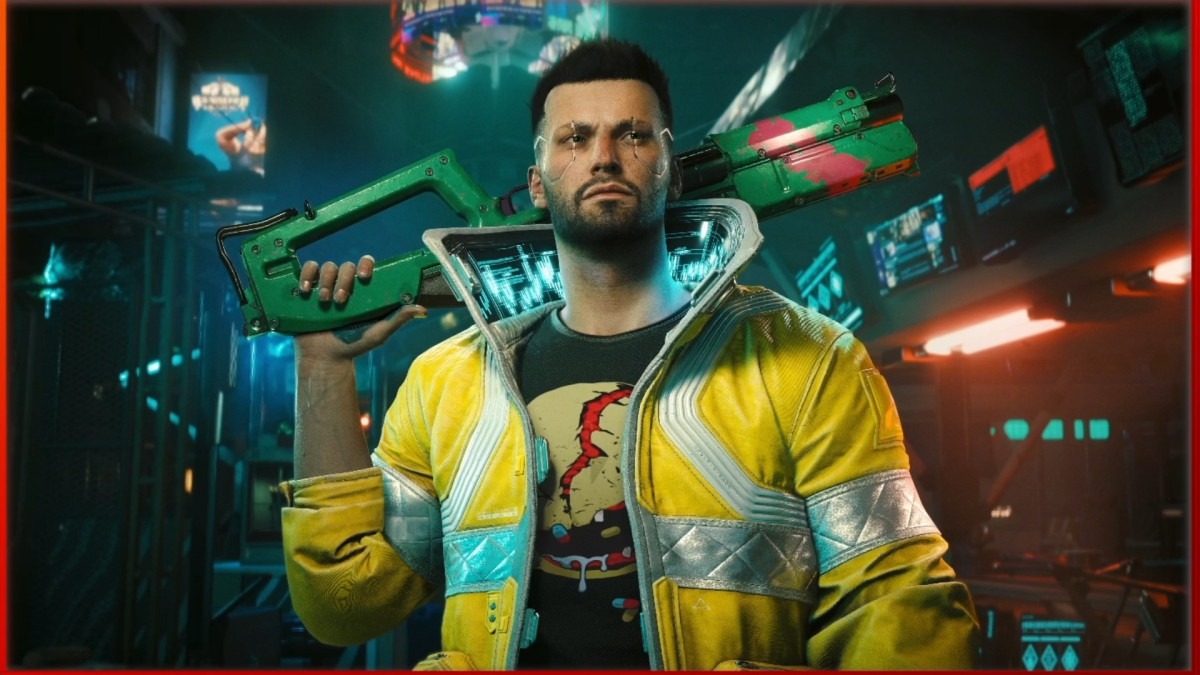 Cyberpunk 2077 patch 1.6 is called the "Edgerunner Update" and adds Transmog, new DLC, fixes and more.
Cyberpunk 2077 is getting its next patch called "Edgerunner" and we finally get a Transmog system as well as other cool new stuff.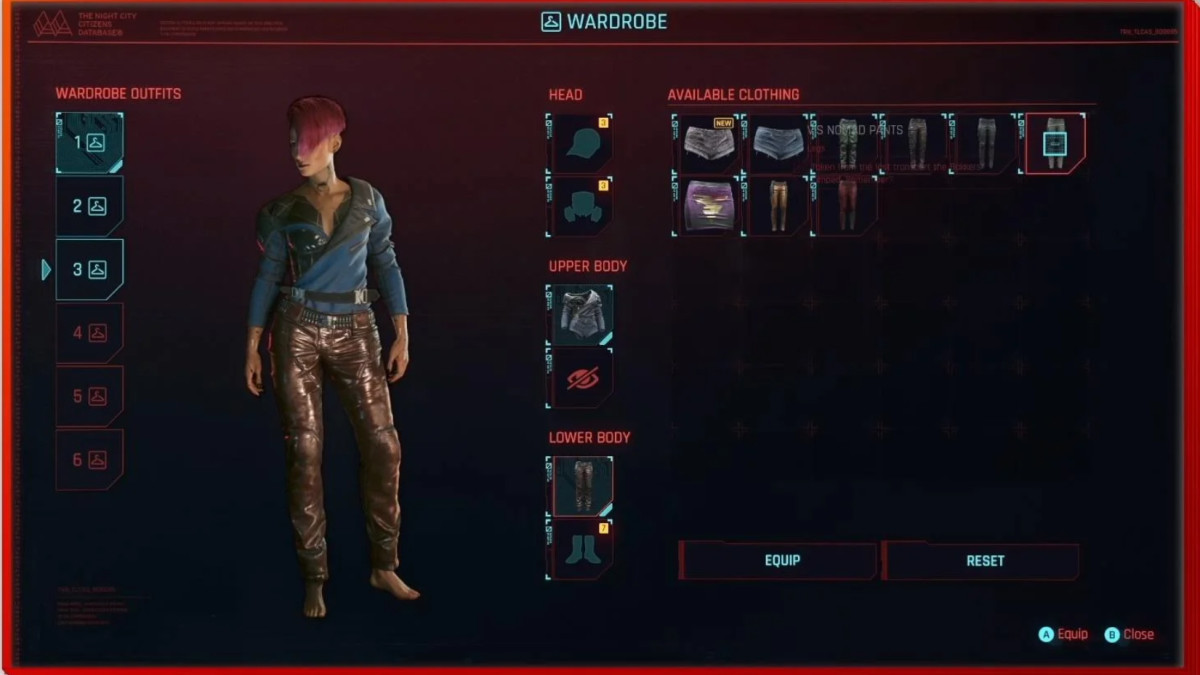 After two years of waiting Cyberpunk 2077 is adding a Transmog/ Fashion system.
Transmog System or Fashion System whatever you wanna call it is coming to Cyberpunk 2077.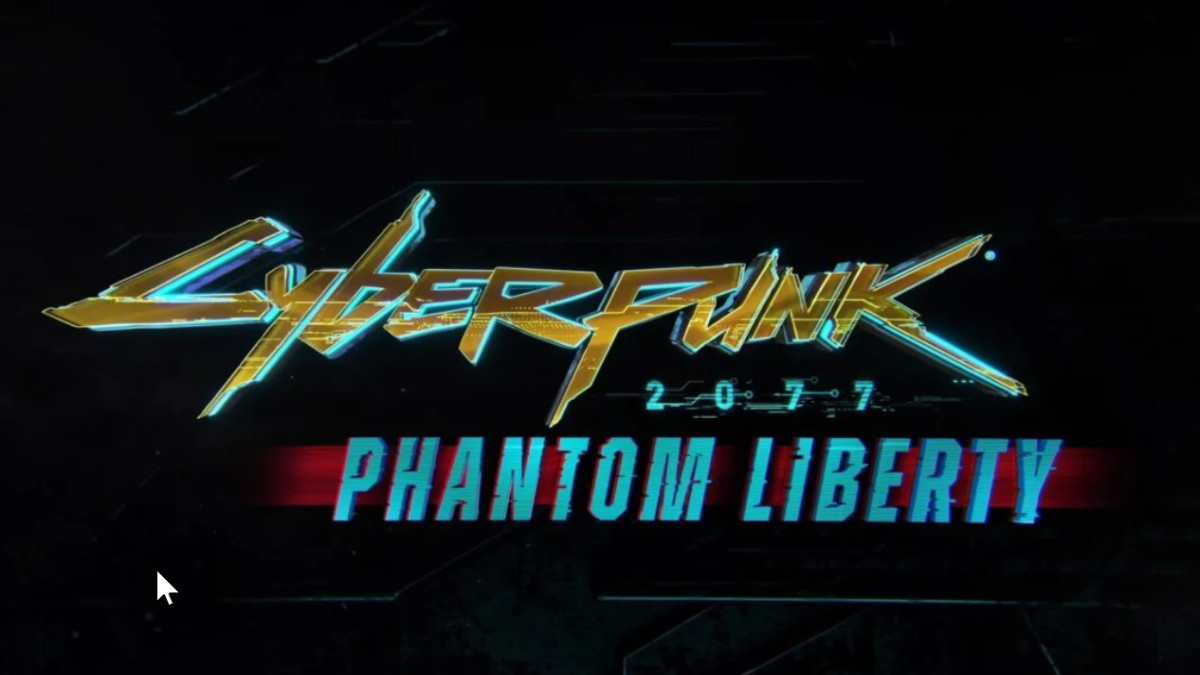 Cyberpunk 2077 is finally getting its first DLC (Expansion) and it's called PHANTOM LIBERTY
CP Riojekt Red announced a new DLC for Cyberpunk 2077, release date 2023.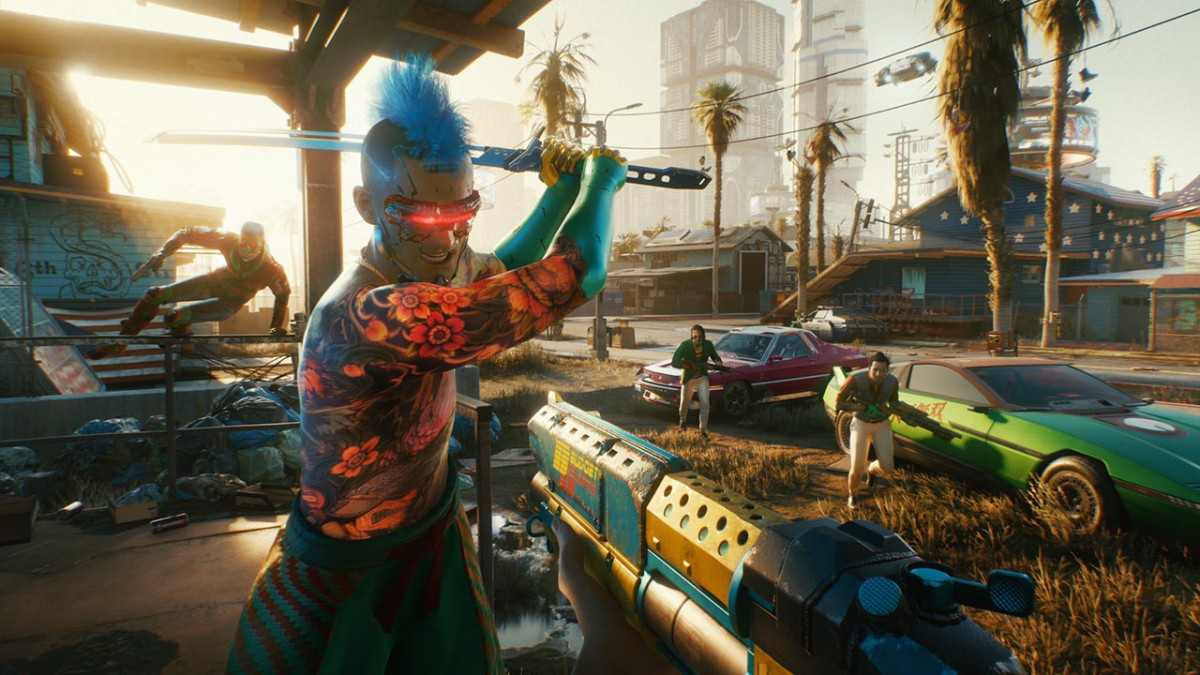 Is CD Projekt Red finally announcing a DLC for Cyberpunk 2077 soon?
Cyberpunk 2077 is announcing their Patch 1.6 and they also have a trick up their sleeve, is a new DLC coming?
CCyberpunk 2077 is an action role-playing video game developed by CD Projekt Red and published by CD Projekt