Cyberpunk 2077 player numbers skyrocketing after successful Edgerunner anime launch on Netflix
Cyberpunk 2077 saw a huge spike in players over a span of a full week on Steam.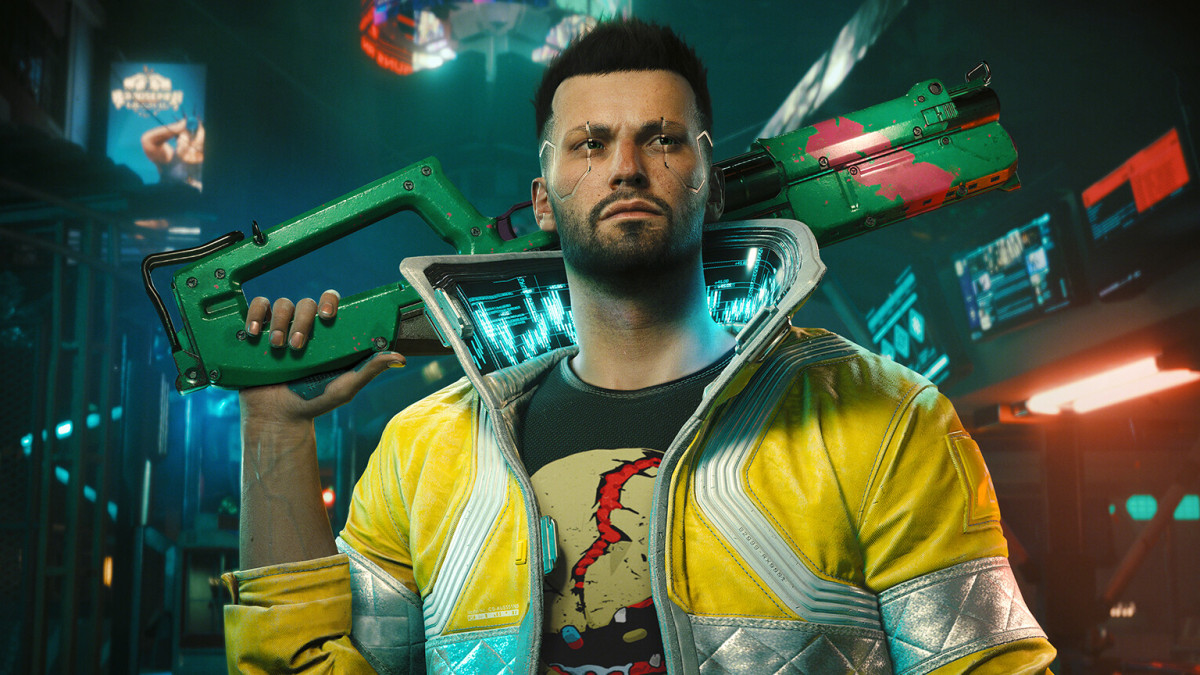 Cyberpunk 2077 is once again the number 1 selling game on Steam and it had a consecutive player growth every day on Steam in the week 38 of 2022. 
Is it a coincidence, CD Projekt red seems to have found a good recipe? The Witcher series launched on Netflix and then we saw a huge spike in player numbers for the Witcher games. Now the same thing happened for Cyberpunk 2077 after the release of the anime Cyberpunk: Edgerunners on Netflix. 
Not only was it the top selling game in the week 38 of 2022, but it also saw constant growth over the week:
Monday: 78,478
Tuesday: 83,252
Wednesday: 86,130
Friday: 97,232
Saturday: 122,376
Sunday: 136,724
In prior months Cyberpunk 2077 had an average of 10,000 to 15,000 players on steam. Now this past Sunday (25. September) it reached a peak of 136,724 players. Lets not forget, this is only Steam, we don't have numbers for the consoles and their own platform GOG (GoodOldGames).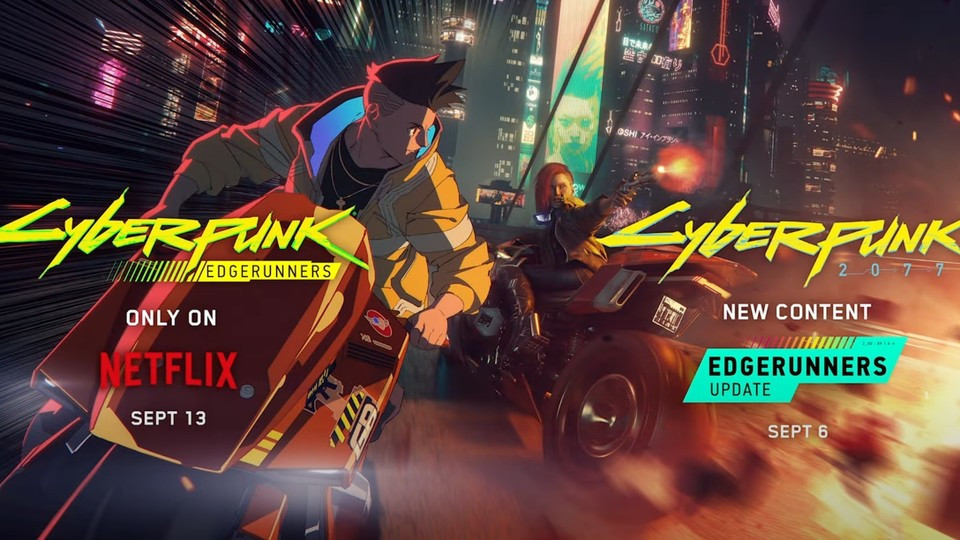 Cyberpun 2077 and Edgerunner anime
The Cyberpunk: Edgerunners anime was a huge success on Netflix and therefore pushed a lot of people to try out the game or come back to it. Cyberpunk 2077 was also on a 50% discount during the launch week of the anime, smart move.