The Witcher 4 Will Be The Start of a New Witcher Saga
According to CD Projekt Red, the next Witcher game will be the first instalment of a new Witcher saga.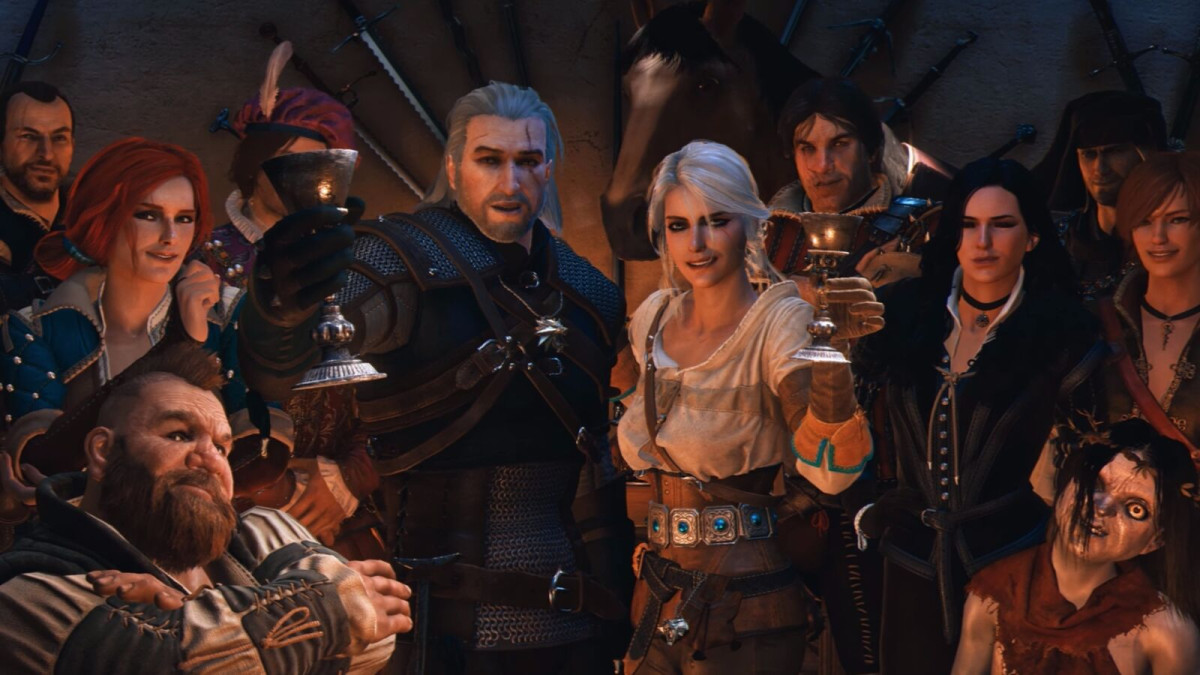 Back in March of this year, CD Projekt Red announced the development of a new game in The Witcher franchise. The Witcher 3 was one of the most well-received RPGs in gaming history, so this was naturally exciting news. 
At the time, the announcement stated that the new Witcher game would kick off "a new saga" for the franchise. The meaning of this statement has been further clarified this week in a statement by CD Projekt Red president Adam Kiciński:
"We said that there'll be a new saga, but of course now we are pre-producing the first game of this saga. But we have in mind more than one. So like the first saga was three games, so now we're thinking about more than one game. We are in pre-production on the first game from the second Witcher saga."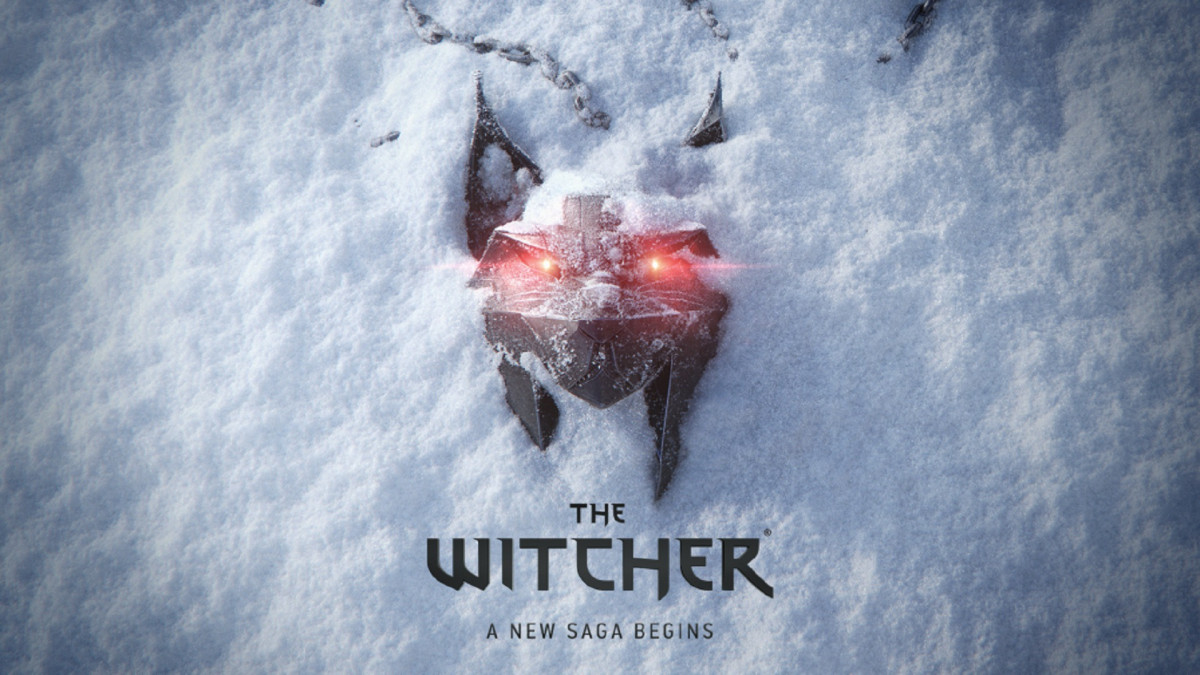 What does the Lynx Medallion signify?
The little promotional material that exists for the next Witcher game shows a medallion in the shape of a lynx, as opposed to Geralt's wolf medallion, suggesting that the new saga will feature a new playable character and a storyline that is either partially or completely separate from the events of the first three Witcher games. Perhaps some characters from those games will still feature, or perhaps not. It's anyone's guess at this stage. 
But for fans of The Witcher, this would seem to be good news, as the franchise apparently still has a long future ahead.