How to avoid damage from POX-BURSTERS (Bomber) in Darktide WH40k
A lot of new players are getting hit by the Poxbursters, but there is an easy way to avoid all damage in Darktide.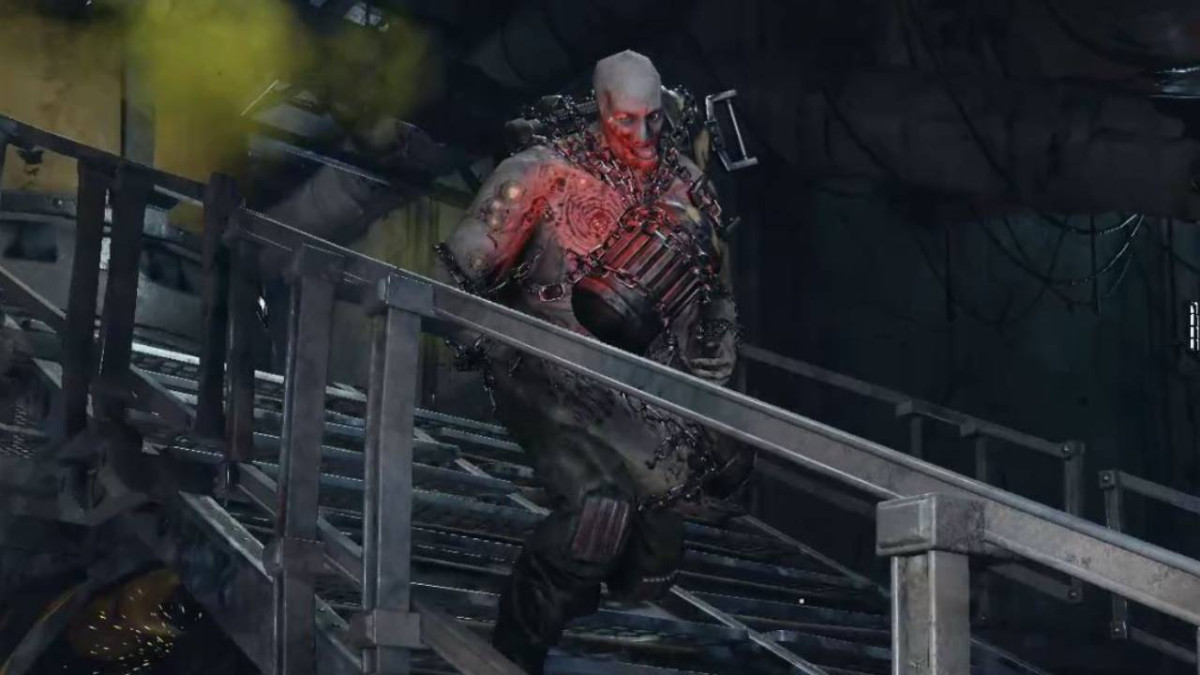 In Warhammer 40,000: Darktide there is a very annoying enemy called Poxburster, many call it the "Bomber". The Pox Burster basically jumps at you and explodes, dealing heavy damage and sending you flying into the air. 
However, if you time it correctly you can actually easily avoid all damage from the Poxburster in Darktide.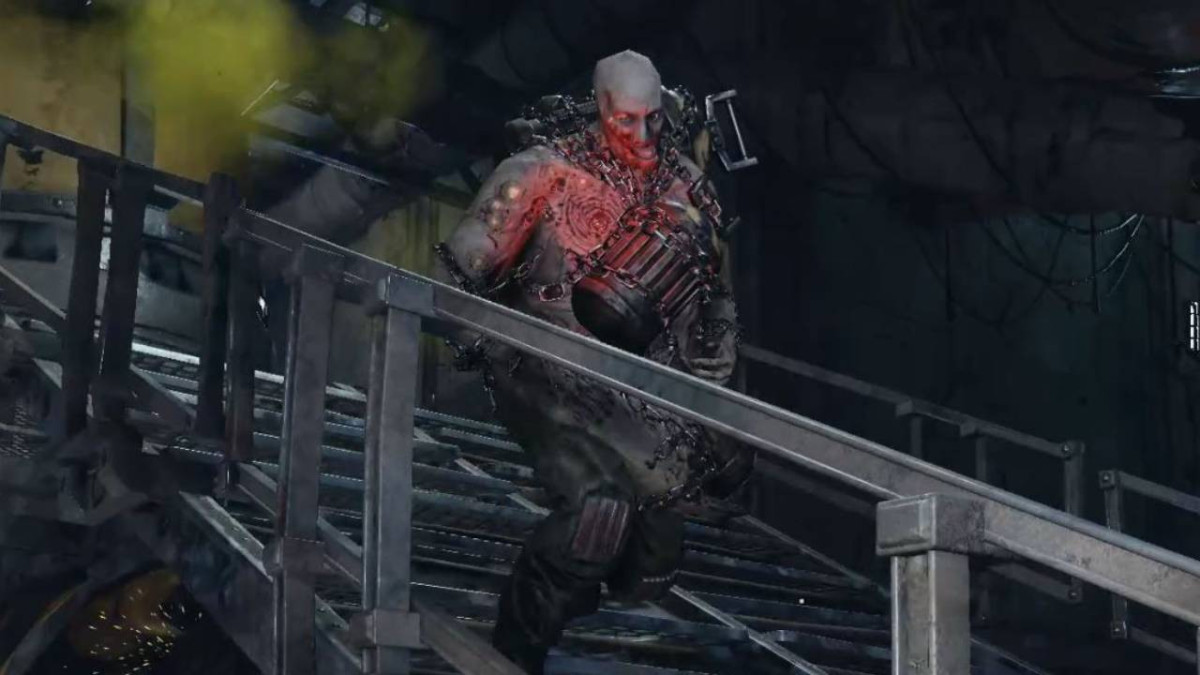 Poxburster aka Bomber in Darktide WH40k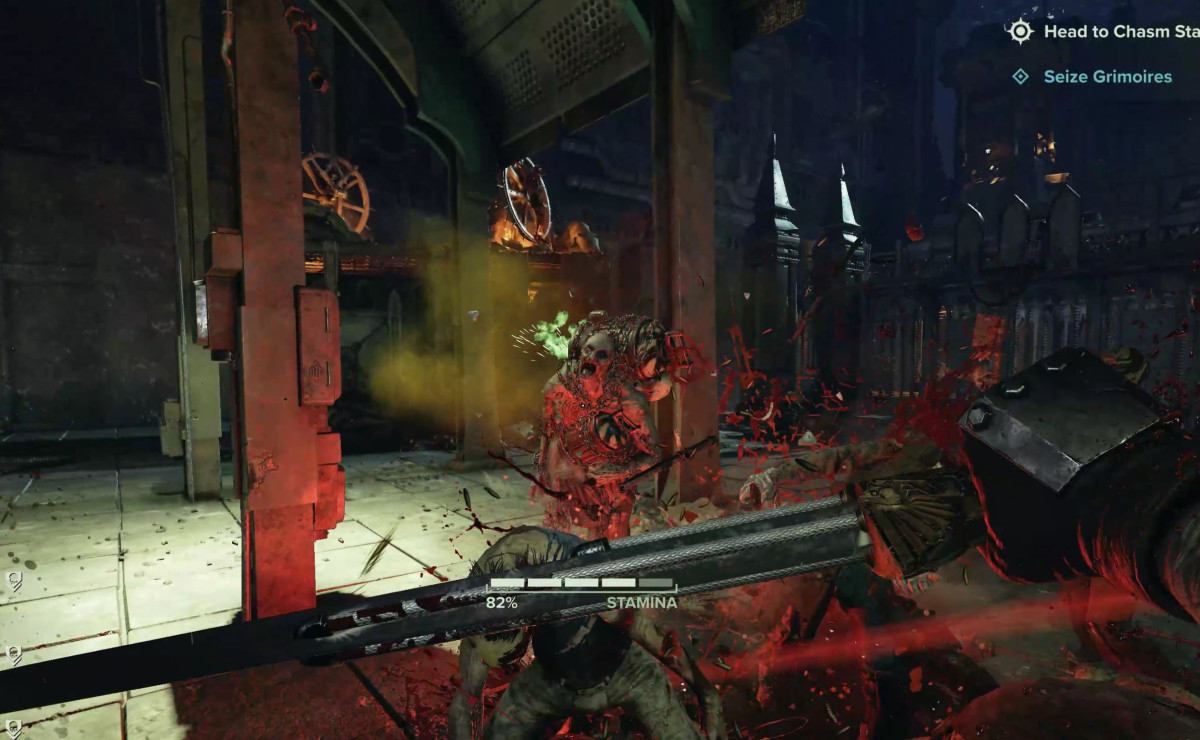 BASH! the Poxburster in Darktide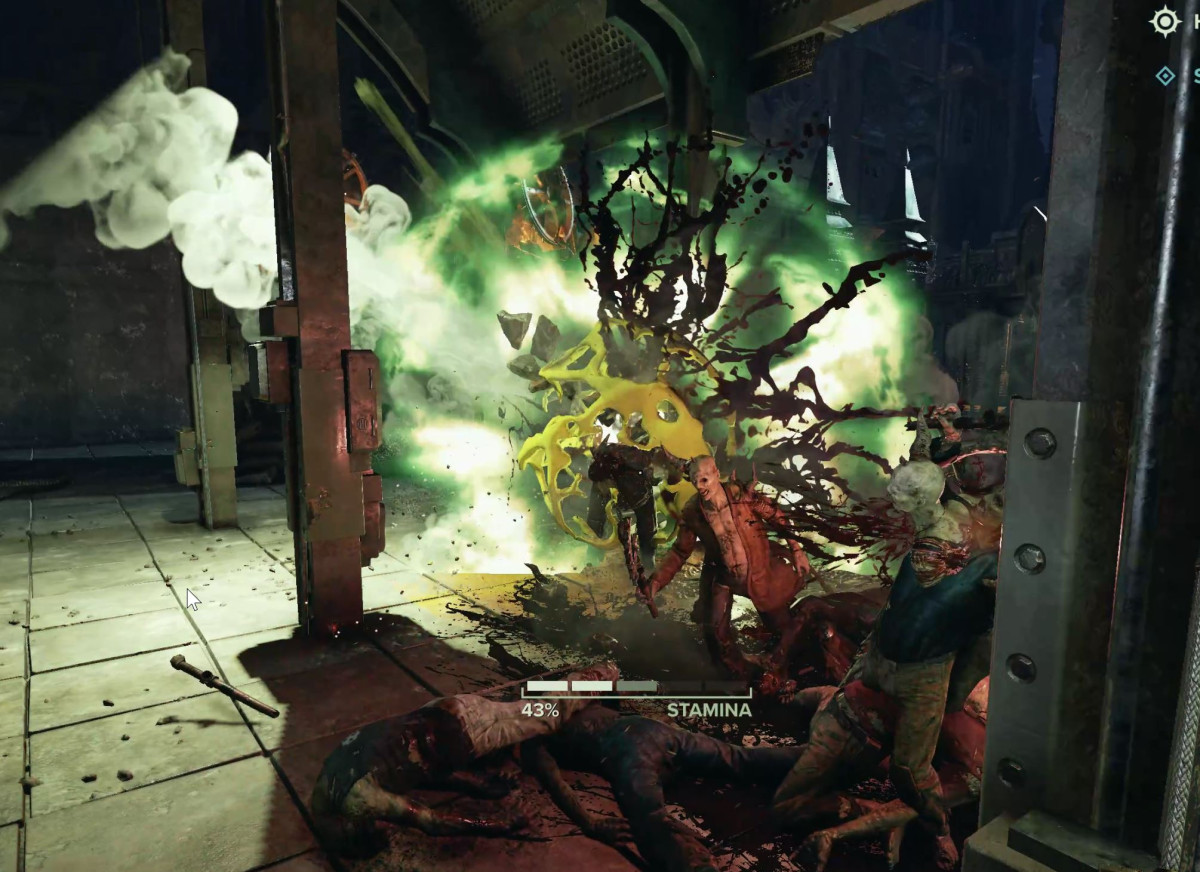 Poxburster (Bomber) explodes away from you, no damage taken - Darktide
How To: When the Poxburster gets close to you and jumps you can bash him. This will delay the explosion and knock him back. That way you can dodge backwards and won't get any damage of the explosion.
The Poxburster always makes a very obvious ticking sound when he appears on the area. The characters also often call the Bomber out before you see it. 
Of course, you can also shoot him before he reaches you, to avoid any risk of the bash actually failing and the bomber hitting you. 
We hope you enjoyed this quick guide about the Poxburster "Bomber" in Warhammer 40,000: Darktide. You can also visit our Darktide Enemies List if you want to learn more about other enemy types. We also have a table where you can view all the Enemy health based on difficulty.