What are the System Requirements for Darktide?
What are the PC system requirements for Warhammer 40K: Darktide?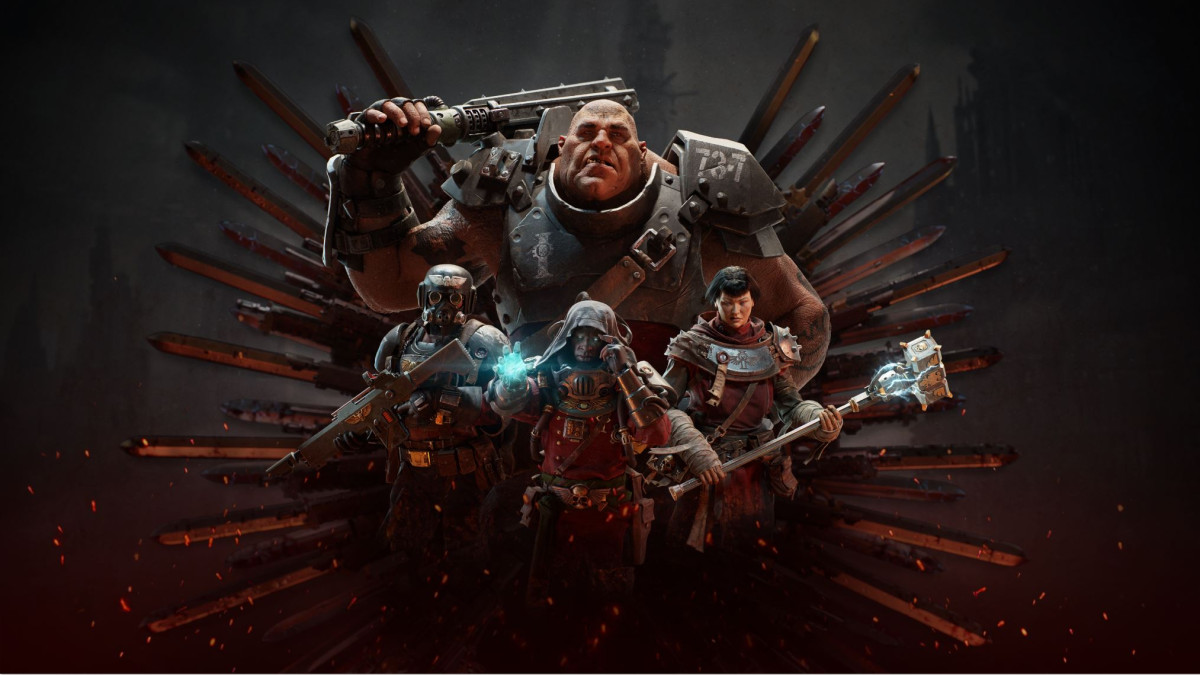 The official system requirements for Warhammer 40,000: Darktide have been revealed this week, allowing players with older systems to make a more informed choice about whether or not to buy the game. 
The requirements are below:
Darktide Minimum Requirements
Requires a 64-bit OS and CPU
OS: Windows 10 or Windows 11 (64-bit)
CPU: Intel i5-6600 (3.30 GHz) or AMD Ryzen 5 2600 (3.4 GHz)
Graphics: NVIDIA GeForce GTX 970 or AMD Radeon RX 570
Also note that it's not possible to play the game in "offline mode", so a network connection is required at all times.
Darktide Recommended Requirements
CPU: Intel i7-9700K (3.70 GHz) or AMD Ryzen 5 3600 (4.2 GHz)
Graphics: NVIDIA GeForce RTX 3060 / RTX 2060 or AMD Radeon RX 5700 XT
Additional Notes: An SSD storage device is highly recommended