Warhammer: Vermintide 2 is Currently Free to Keep
Vermintide 2 is free to keep for a limited time, with a new free DLC also coming in a few days time.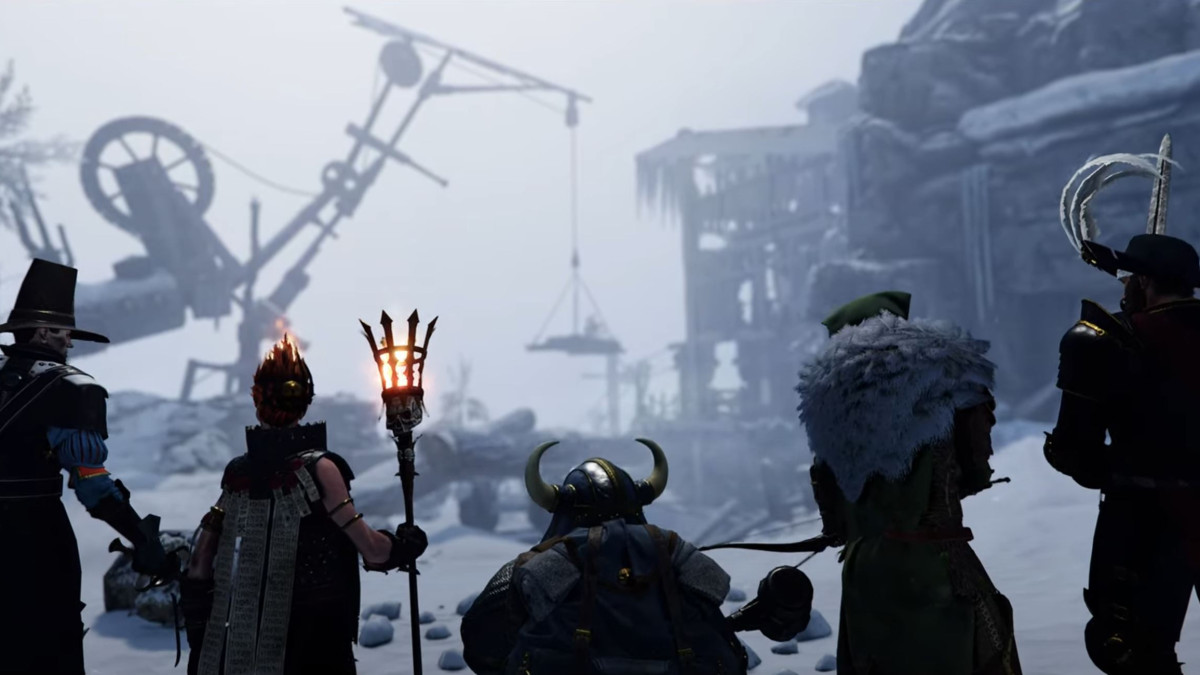 Fatshark has announced a month-long celebration of Darktide's release taking place this month, with freebies planned for both Vermintide 2 and Darktide. 
To begin with, Vermintide 2 will be free to play and keep until November 7th. So if you've previously been interested in playing the game but never quite got around to buying it, then now is a great time to jump in. 
After that, a free DLC will be released for Vermintide 2 on November 8th. The DLC is called Trail of Treachery, and will include a new level where the Ubersreik Five are tasked with escorting a caravan through winter climes to the village of Tockstadt, which has been beset by strange events. This is the first half of a two part story, which will be concluded at some point in 2023. 
The focus then shifts to Darktide for the time being, which will become available for a pre-launch beta on November 17th, lasting until launch day. 
The game launches on November 30th, and players of Vermintide or Vermintide 2 will receive the Devoted Rejects Pack for free. This is a cosmetic DLC containing five tattoos and five facial customization options based on the members of the Ubersreik Five.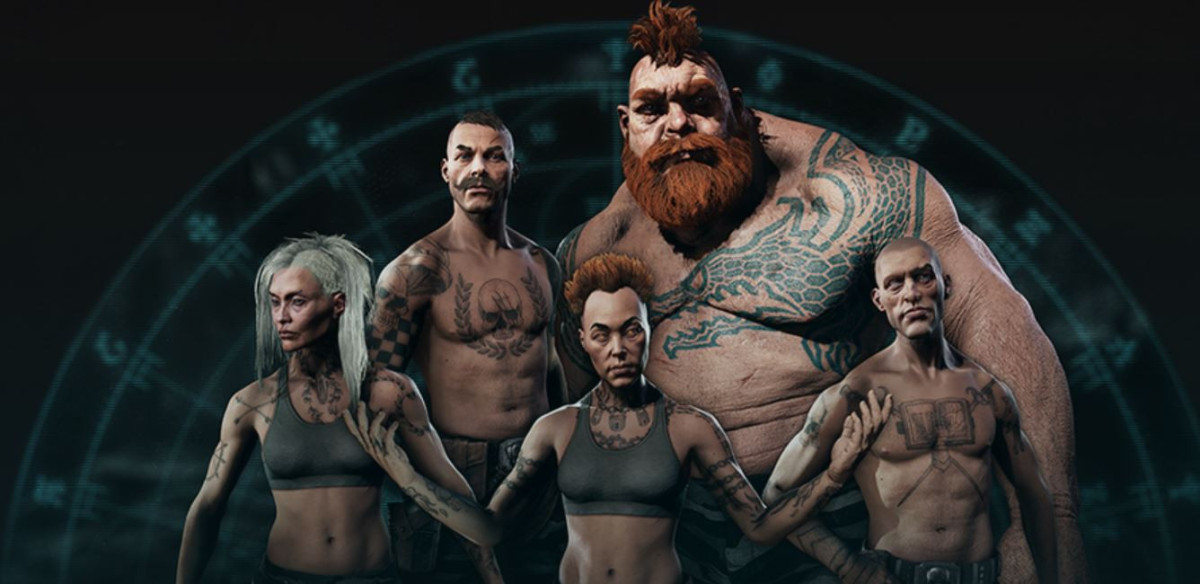 Devoted Rejects Pack for Darktide
With that in mind, you may want to grab Vermintide 2 while it's free to play even if you don't intend to play it much, as you will earn these extra cosmetic items for Darktide by doing so. 
The new content for Vermintide 2 in particular was pretty much completely unexpected - a nice surprise for fans of Fatshark's previous game.