Warhammer III Immortal Empires is now Free!
Warhammer 3's Immortal Empires Campaign is now out of beta, and it's free for everyone who owns the game.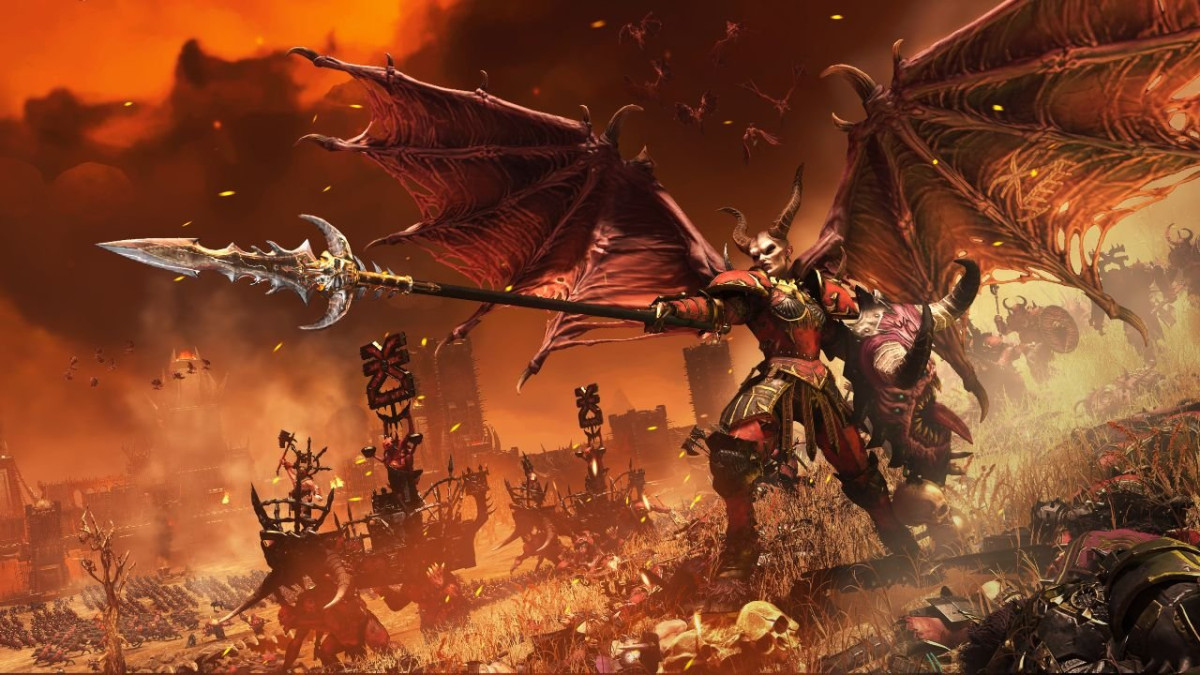 After its less than ideal launch about a year ago, Warhammer 3's developers at Creative Assembly began working on adding the much-anticipated Immortal Empires campaign to the game. This huge campaign map, which combines the main campaigns of all three games in the trilogy, launched in beta last August. However some potential new players were doubtless being turned away by the fact that they needed to own all three games in order to access it. 
There is good news though - this model has now been scrapped! This follows a petition from Youtuber LegendOfTotalWar, which received over 30,000 signatures. The petition made the argument that it would be better for both players and Creative Assembly if Immortal Empires was made cheaper to access, as it would open up the game to a larger amount of newer players who would then be more inclined to purchase DLC content in the future, in order to add new playable factions to their Immortal Empires map. 
Now, if you only own Warhammer III itself with no DLCs at all, you'll have access to the Immortal Empires campaign, but you'll only be able to play as the base-game factions from Warhammer III. Any other content from any of the games in the trilogy that you also own will become available in the same way that it did before. 
All factions from all three games will be present on the map, so if you only own Warhammer III then you'll still be able to go and fight against races like the High Elves, the Skaven and the Empire, they just won't be playable unless you also buy their associated game or DLC.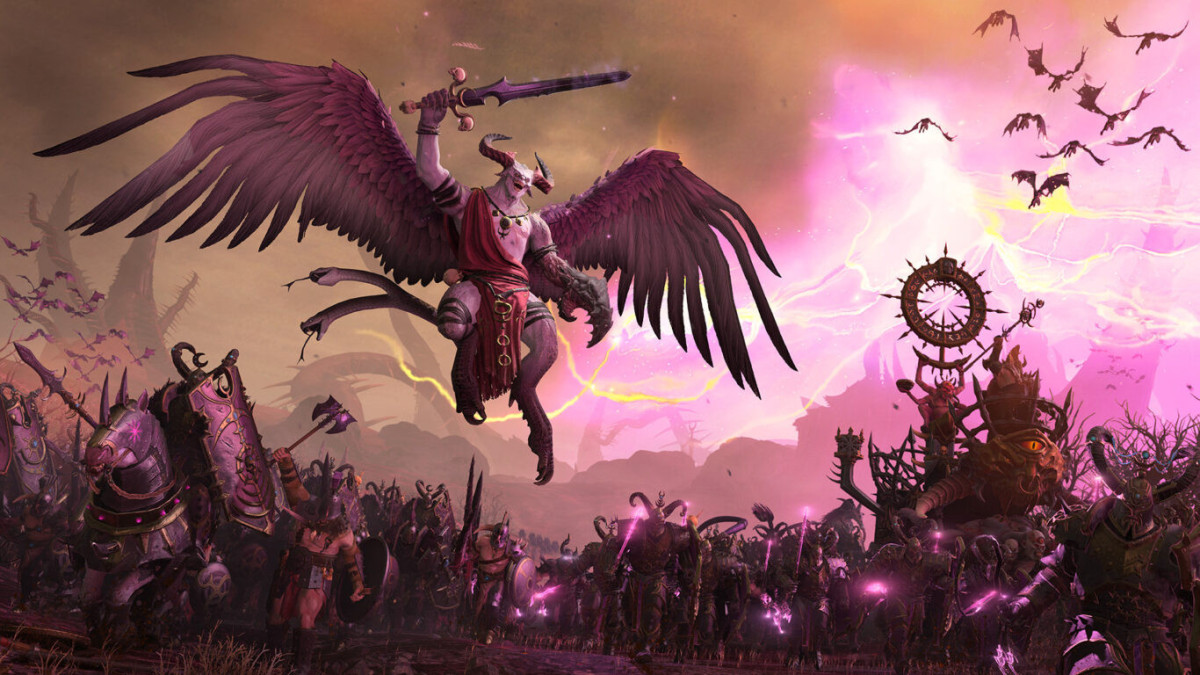 Azazel from Total War: Warhammer III
This significantly lowers the barrier of entry for players, who will now be able to try out what is considered by most players to be the definitive Total War: Warhammer campaign without needing to splash the cash on three different games.