Three Great Mods to Improve Warhammer III Immortal Empires
Here are three simple mods you can install to improve your experience in Total War: Warhammer III.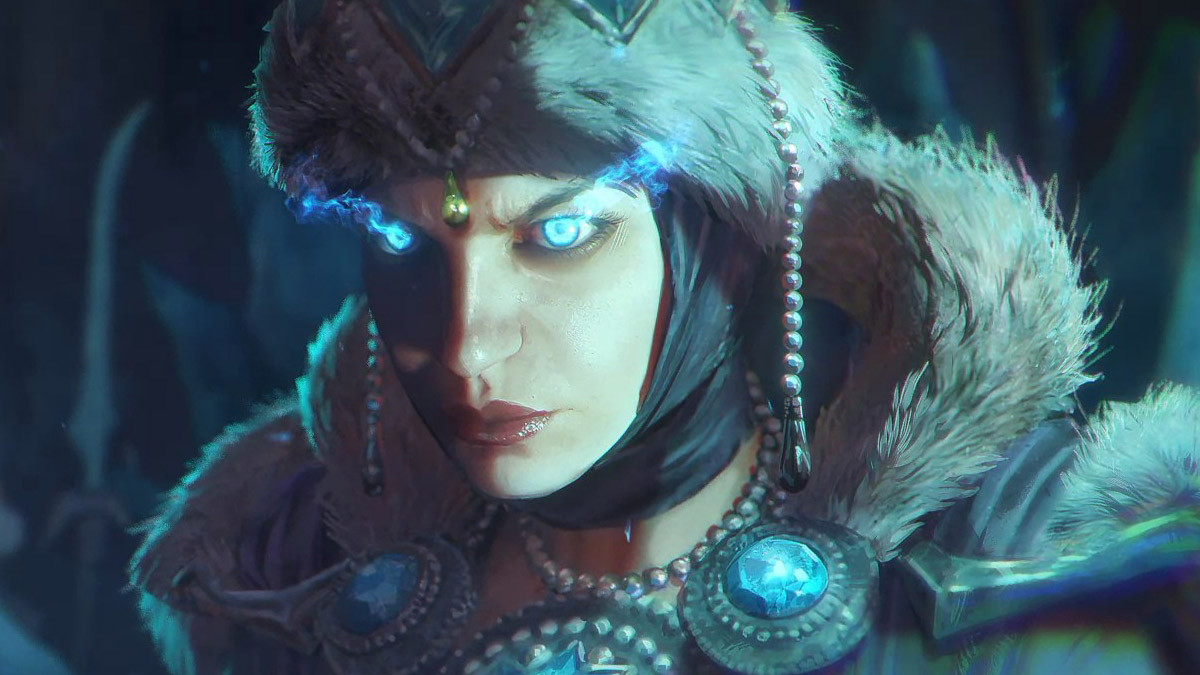 If you start to get wary of campaigns in Warhammer III Immortal Empires, then you always have the option of freshening things up with mods. 
While the diversity of mods hasn't yet reached the point of Warhammer II's mod scene, there is quite a lot of stuff to choose from now, with Immortal Empires being around three months old. 
Here are three of our favorite mods. We focused on mods that are quite small and don't change large portions of the game, but rather improve or expand upon what's already there. 
Reloading Animations
There's admittedly something pretty big missing from Total War Warhammer games in comparison to older Total War titles, and that is reload animations. In vanilla, ranged units do not visibly reload their weapons at all. The entities within the unit just sort of awkwardly stand around while their weapon "recharges", which might not bother you if you are always zoomed out far away from combat. 
But if you're the kind of player who likes to zoom in and get a good look at the action, you could find this a bit immersion breaking, or just tacky.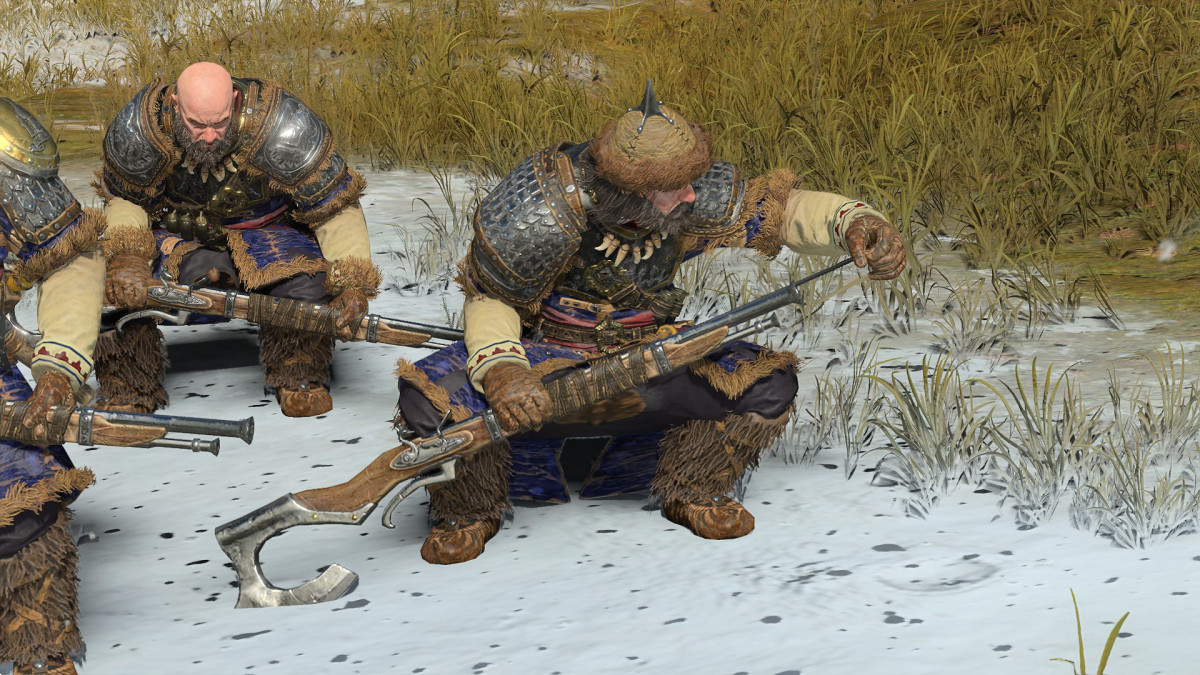 Reloading Animations mod in Warhammer III
Luckily there is a mod to fix this. Reloading Animations does exactly what it says on the tin: adds the missing reloading animations to various units in the game. Currently there are eight units with new animations added, mostly focused on gunpowder units, but the mod developers want to eventually add more. 
Recruit Defeated Legendary Lords
This is a mod that seems especially valuable in Warhammer III, as it can be very difficult to get AI Legendary Lords to confederate with you. The Recruit Defeated Legendary Lords mod provides you with another route to getting the other legendary lords of your race to join your faction. 
You'll be able to recruit Legendary Lords regardless of if their faction was wiped out by you or by someone else, and you can also recruit generic lords and legendary heroes, too.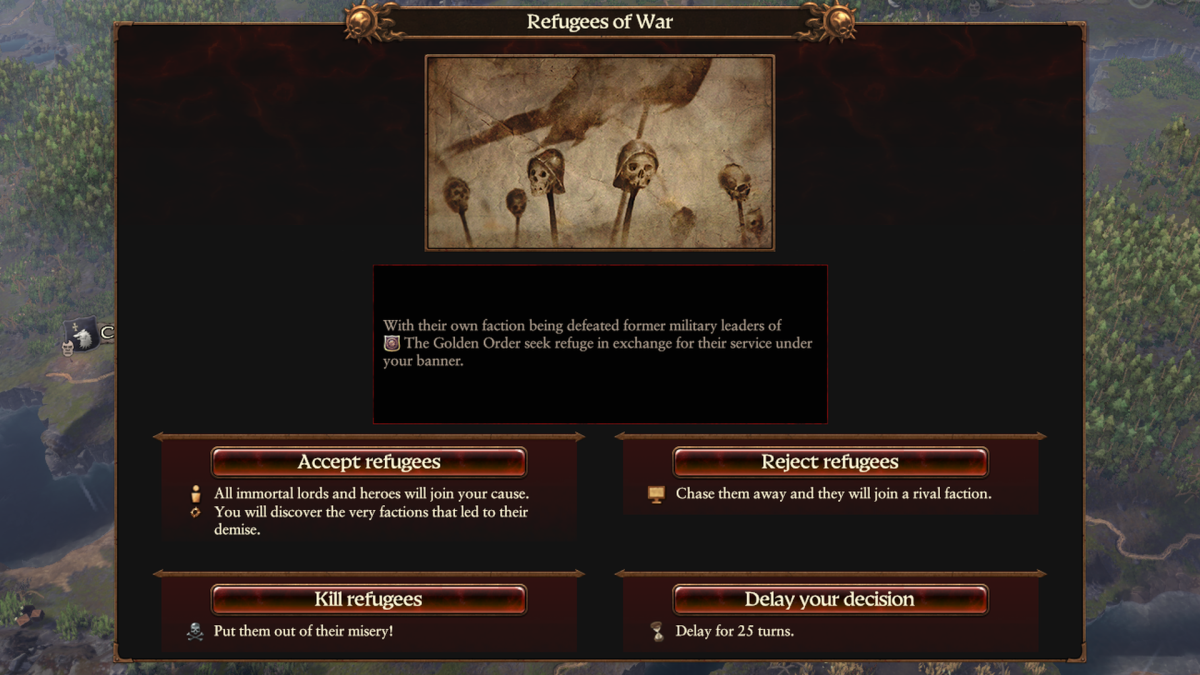 Recruit Defeated Legendary Lords mod in Warhammer III
This mod does bypass the game's normal mechanics a little bit, so if that sort of thing feels like "cheating" to you then this mod might not be for you. But if you just want to unleash the full might of your faction's race with all of its noteworthy characters, then this is a mod that will help you to do that. 
Better Camera Mod
The Better Camera Mod is another must-have mod for Warhammer III, and it makes for a great combination with the Reloading Animations mod mentioned above. 
If you like to get a good look at the combat in battles, then this is the mod for you. It's pretty simple in terms of what it does - it adjusts the limits on the camera set by the developers, allowing you to zoom in and out further. 
This allows you to get a better look at what's going on, and is especially useful if you like taking epic screenshots or watching replays of your best battles.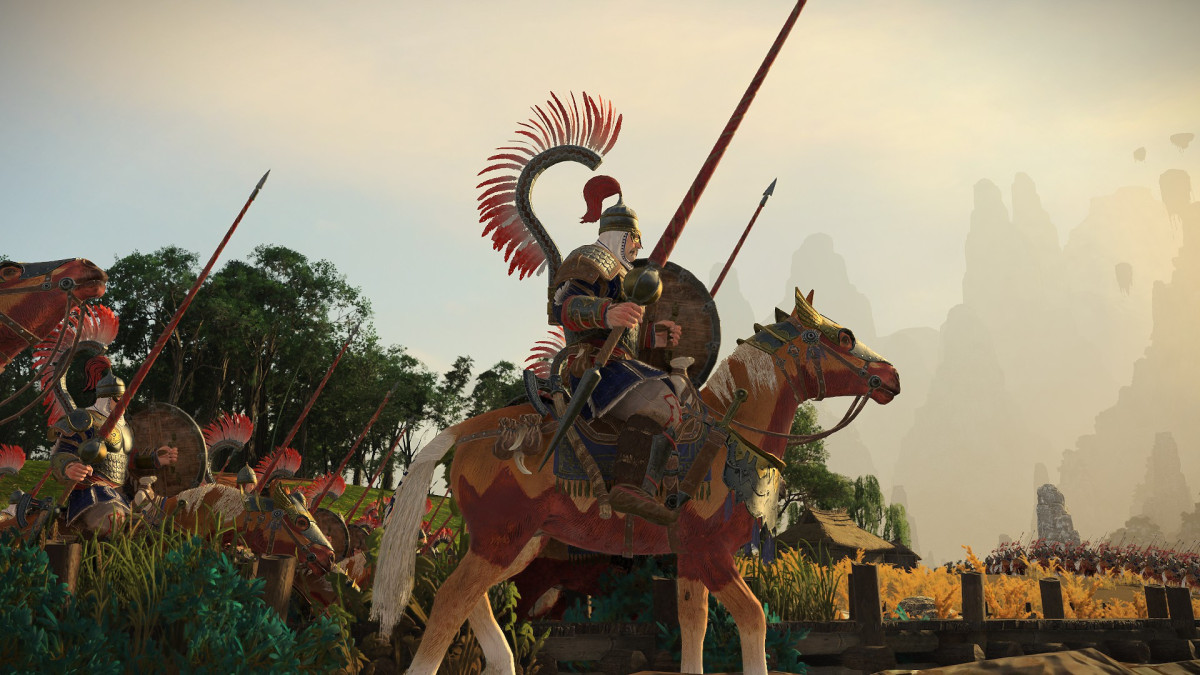 Better Camera Mod for Warhammer III