Players are frustrated about the Limited Disney Lorcana Collector's Edition sales at D23 Expo
Disney Lorcana sold Limited Collector's Edition at the D23 and players aren't happy about it.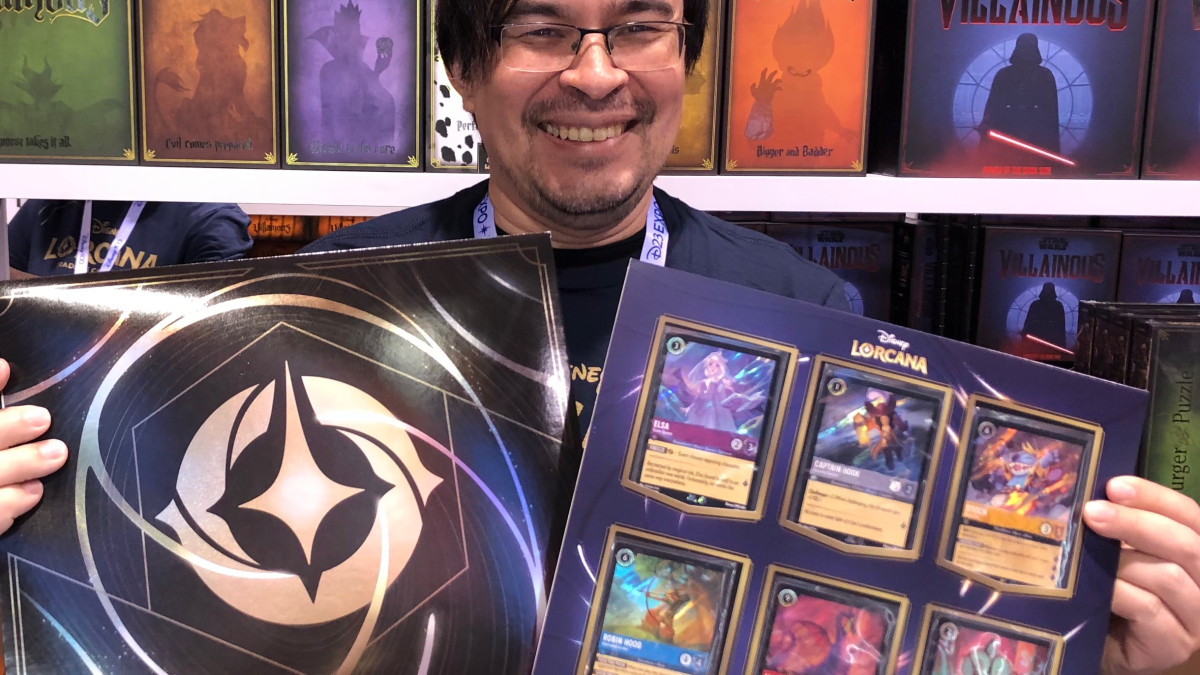 While Disney's Lorcana trading card game isn't live yet, it has already managed to upset some of the fans that are looking forward to playing the card game.
Of course there were only a very limited amount of Collector's Editions available for the D23 expo and they were sold out quickly. There wasn't an announcement prior to that and not everyone managed to get into the D23 expo (especially overseas fans). 
Disney Lorcana tried to do some damage control and clarified some things about these cards.
Embedded Tweet
They specified that all the cards they sold in the Collector's Edition at D23 Expo will be available in the first set called "Disney Lorcana: The First Chapter" that is being released in the Fall of 2023.
However, of course it won't be exactly the same. The Collector's Edition only has 6 cards and the D23 Expo is tagged on them as we can see in the image below at the bottom.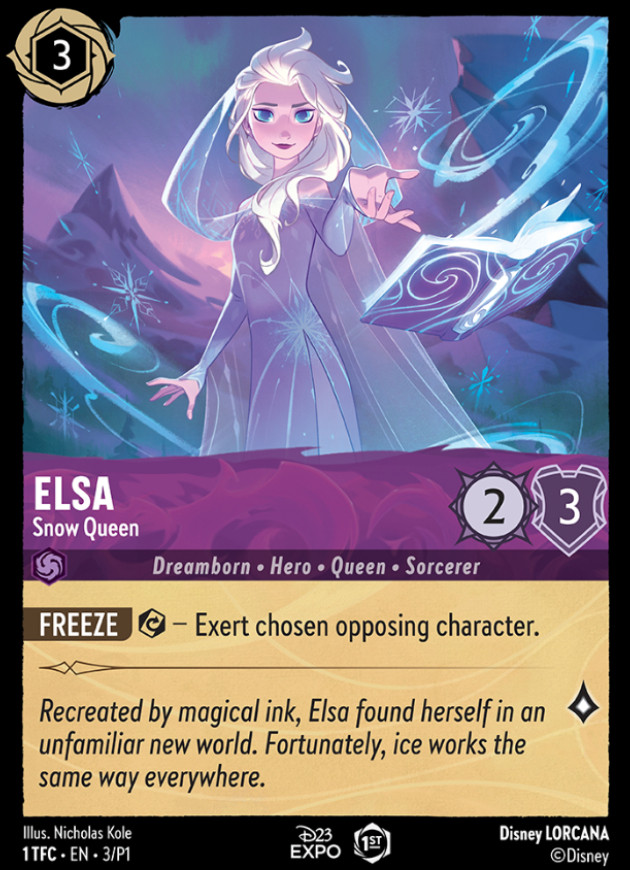 D23 Expo Collector's Edition Card
The "Disney Lorcana: The First Chapter" will have a lot more cards than the six. While it might be true that these cards will be in the first chapter anyway, they won't be specified as Collector's Edition and they won't have the D23 Expo tag.
That means the 6 Collector's Edition cards with the D23 Expo will stay unique and very rare. Especially since these are the FIRST ever cards that have been shown and released to the public!
Did Disney Lorcana do the right thing or are players overreacting?