New Mission Added to Darktide in Latest Patch
Patch 1.0.20 added a new mission, as well as two new weapons, a new condition and other features.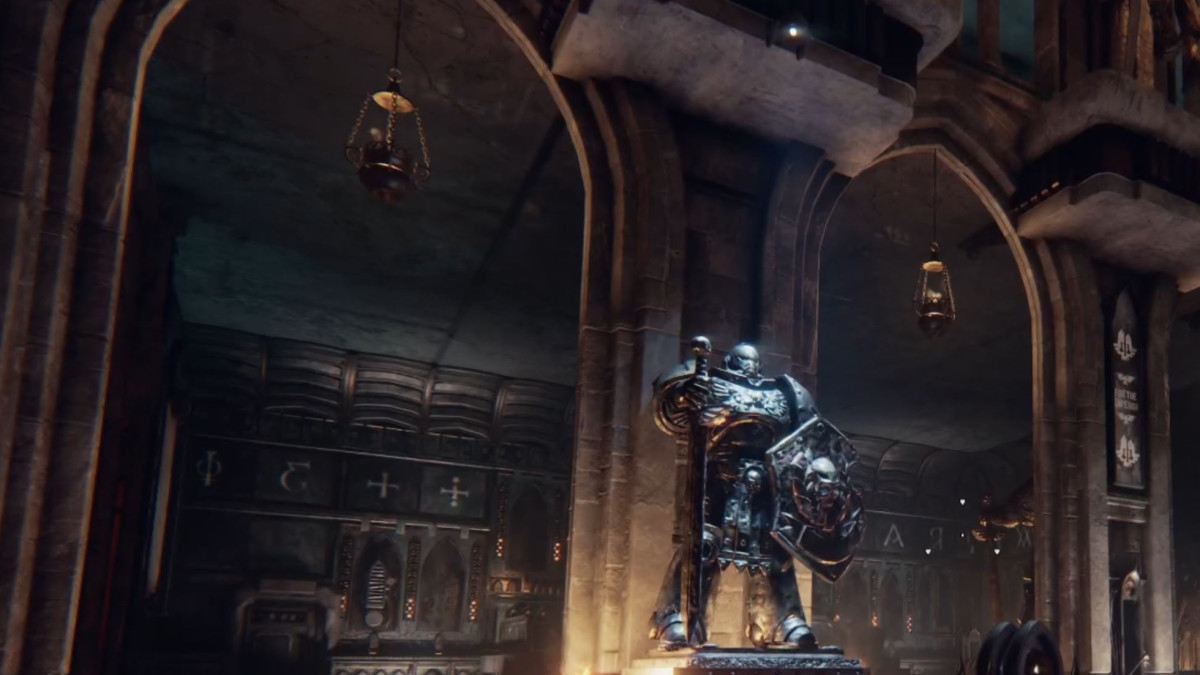 A new patch dropped yesterday for Warhammer 40K: Darktide, having been originally scheduled for Wednesday but delayed until the following day. 
Patch 1.0.20, called "The Signal", made numerous bugfixes and QoL changes to the game, while also adding some content, such as a new mission and two new weapons. 
New Mission in Darktide
This is an Espionage mission, meaning players will need to use their data-interrogators to obtain intel on the enemy in order to fulfil the objective. This mission type typically features waves of enemies that attack while you try to hack into their systems.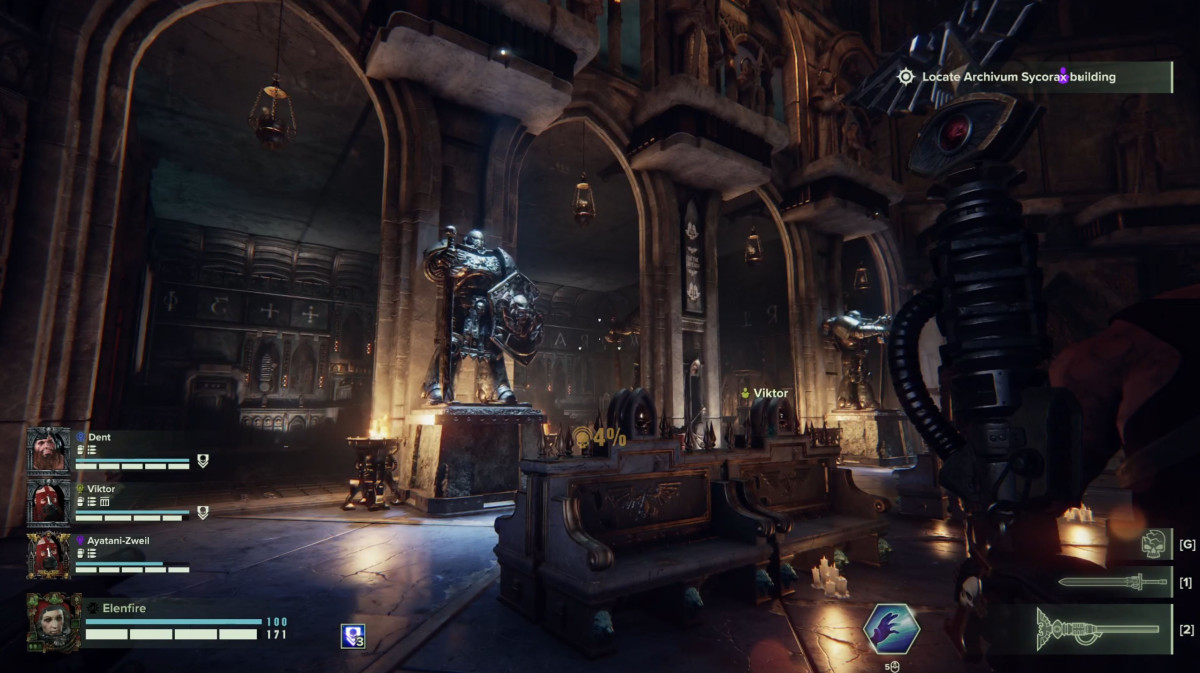 New Comms-Plex 154/2f Mission in Darktide
New Features in The Signal Patch
There's a new condition called Hunting Grounds which can affect some levels in Tertium, which will cause an increased number of Pox Hounds to spawn over the course of the level. 
And another part of the crafting system - disappointingly incomplete at launch - has been added at the Shrine of the Omnissiah. You can visit Hadron to Refine your weapons, rerolling one of the weapon's perks to a random new one, but doing so will lock the other perk from being rerolled.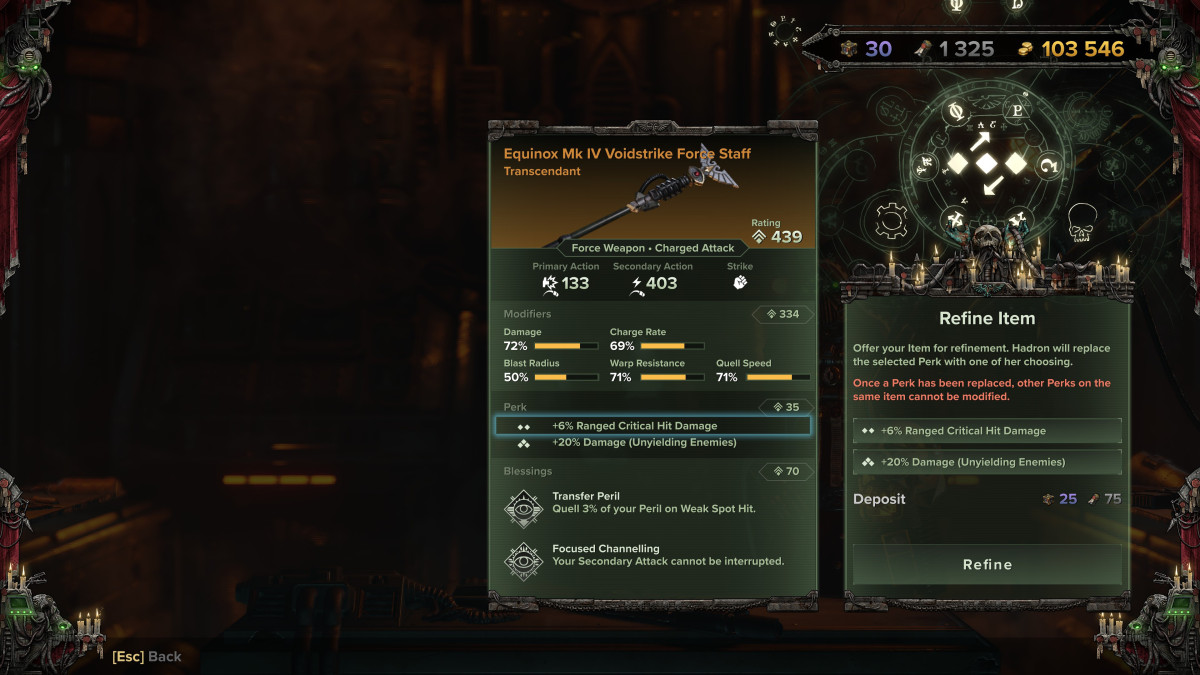 Refine Item screen in Darktide
It's also worth mentioning that Fatshark have opted to add a 2,400 Aquilas pack to the store, presumably in response to player criticism that the previous sizes only allowed them to buy more than what they needed for the item that they wanted, but not quite enough to buy a second smaller item in addition to that. 2,400 is the cost of the larger cosmetic packs available in the store, so now if there's one that you want then you can just buy the exact amount for that. 
What Else has Changed in Darktide?
The patch notes are too long to fully cover them in this article - if you want to see them in full then please look here. 
Some of the most notable changes besides those mentioned above include:
The ability to create a private lobby. But you must be in a Strike Group with at least one friend to do this. 
Fixed a multitude of crashes that were troubling players. 
Fixes to address network disconnects
Rebalances and fixes for various weapons in the game.
Fixed an issue that caused contracts to not progress, and also with the Pick N' Mix Penance sometimes not completing.