How to Get the Purgation Flamer in Darktide
How to unlock the Zealot's flamethrower weapon in Warhammer 40K: Darktide.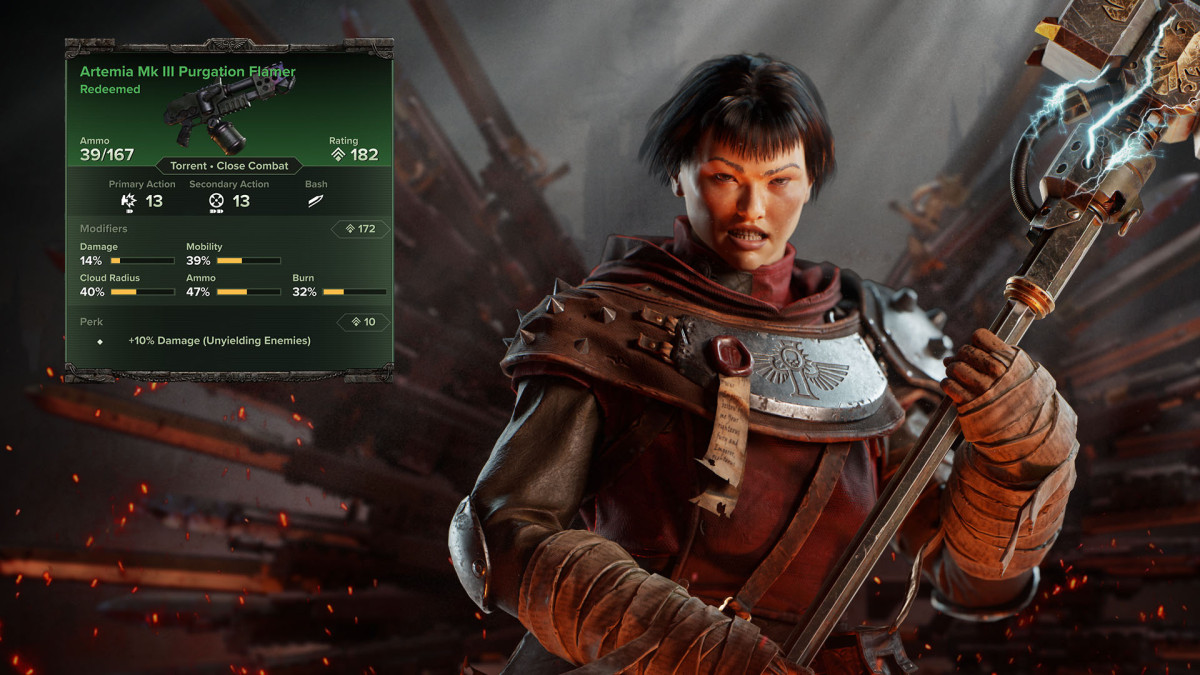 This offers excellent wave clear against hordes of enemies, and is also fairly effective against lightly armoured enemies. However it does suffer the drawback of sacrificing most of the Zealot's long-range capabilities, so this weapon definitely plays into the close-quarters playstyle that is tacitly encouraged by the Zealot Preacher's class abilities.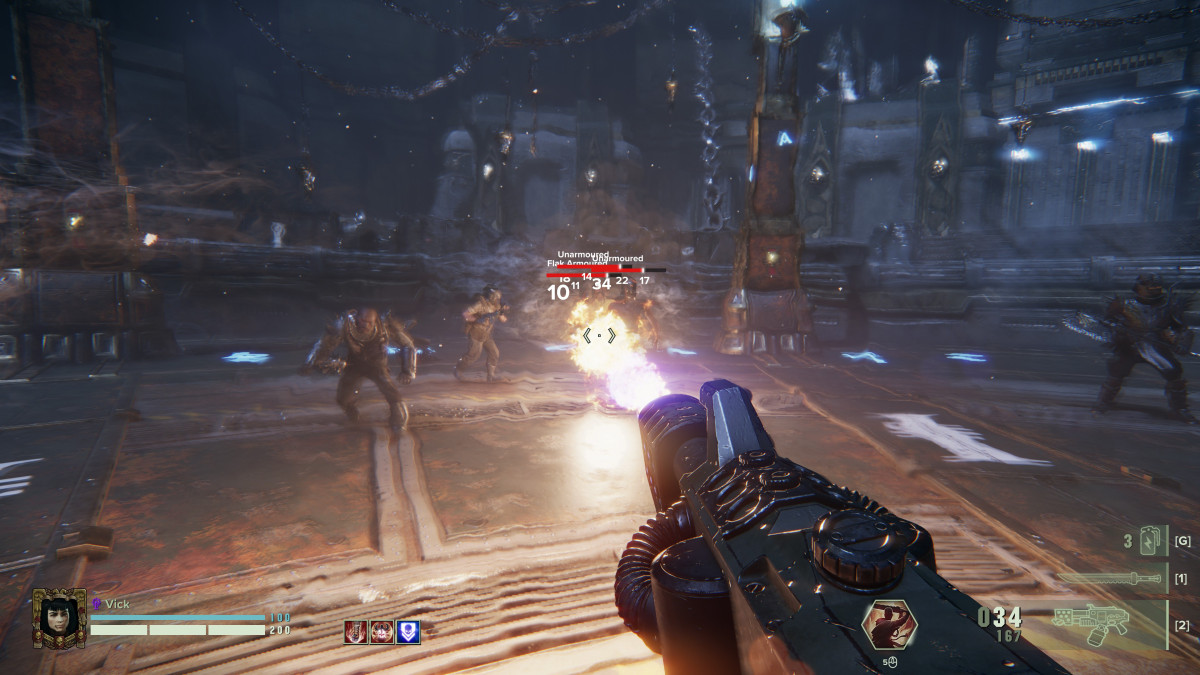 Artemia Mk III Purgation Flamer in Darktide
If you are a new player, you may be wondering how to obtain this weapon as soon as possible to give it a try. Here's how you can get it:
To begin with, you need to be at least level 8 for the weapon to become available. When you are at this level, the weapon will be unlocked for your character, but that does not mean that you will automatically get one. 
If you are extremely lucky, you might get one in an Emperor's Gift mission reward as you reach level eight, but this is highly unlikely and you will probably have to buy the weapon from the Armoury Exchange. 
The Armoury Exchange contains a random stock of weapons that you have unlocked, which periodically changes. Save up a few thousand Ordo Dockets (very easy to do by simply completing missions) and keep checking the Armoury every hour or so, and you will sooner or later find the Purgation Flamer in there.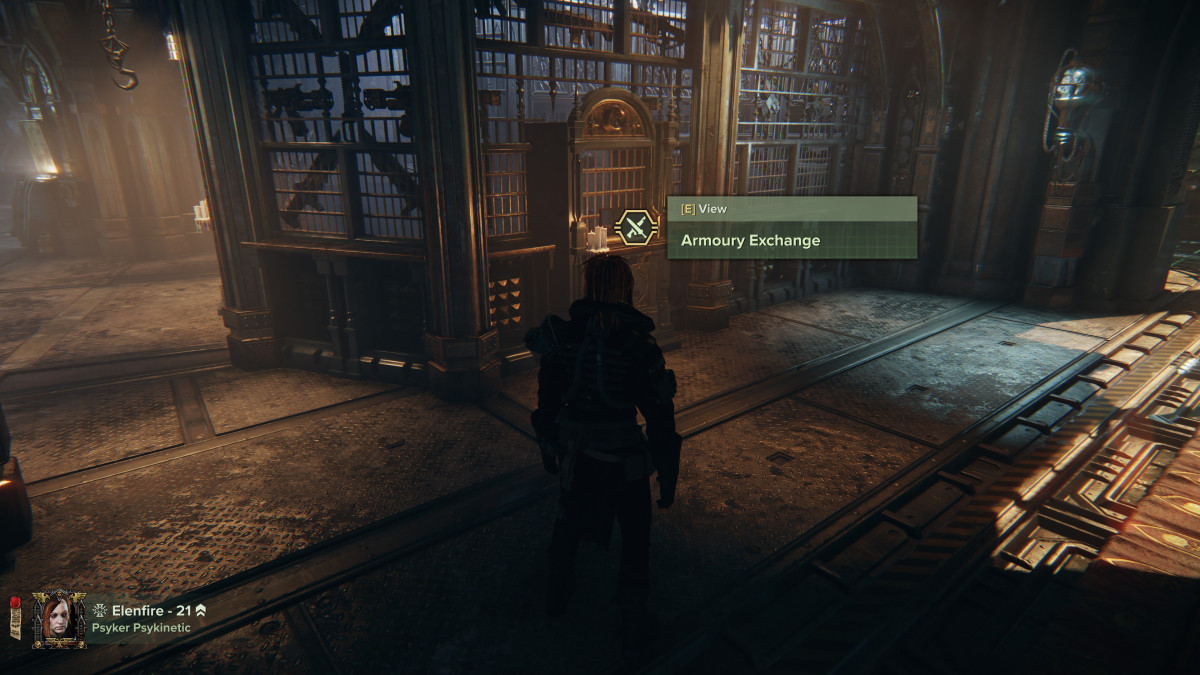 Check the Armoury Exchange to find and buy Darktide weapons that you have unlocked
Unforunately there is no way to immediately obtain it without buying it from either the Armoury or Sire Melk's Requisitorium - unlike in Vermintide 2, you cannot craft weapons that you have unlocked.