Why Players are Excited about Dark and Darker
Dark and Darker is a new PvPvE dungeon crawler planned for release in late 2023.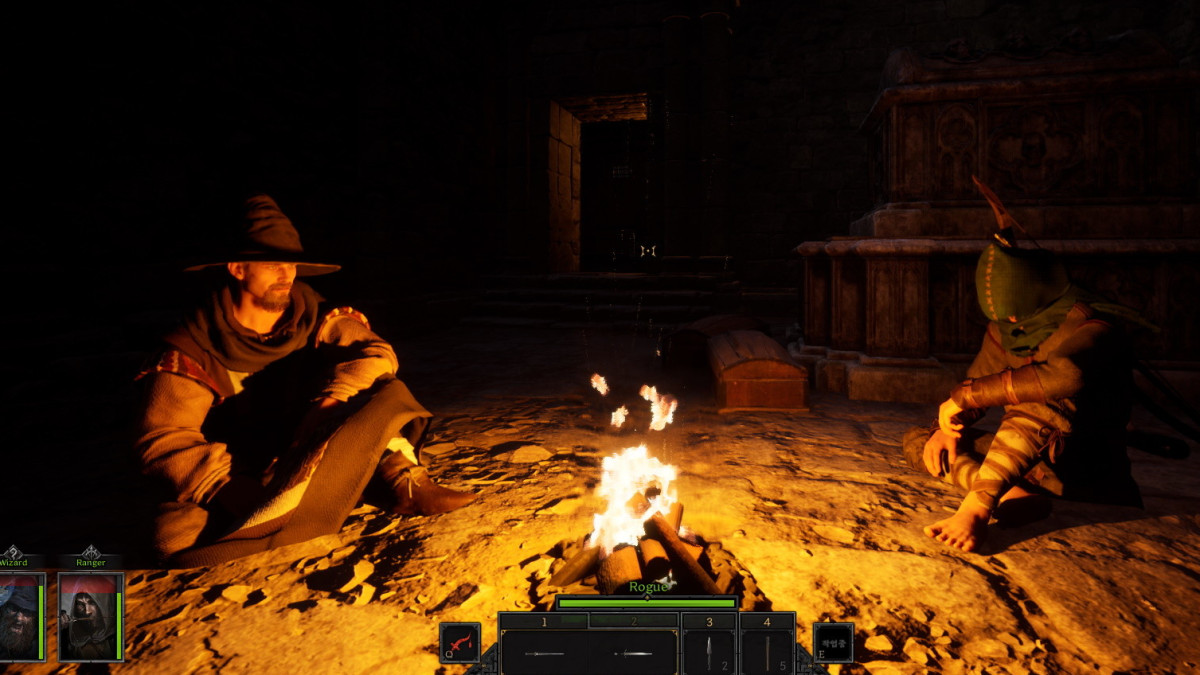 In recent years there have been several major Battle Royale games, such as Fortnite, Apex Legends and PUBG. These games amassed large numbers of players due to their fast-paced PvP gameplay, however you could surely be forgiven for wanting something new from the genre. 
Dark and Darker is an upcoming game that blends Battle Royale mechanics with a PvE dungeon crawler environment and first person RPG style combat, aiming to create a truly unforgiving PvPvE environment where every decision can carry potentially great rewards, but also great risks and perils. 
In Dark and Darker, you typically play in a group with two of your friends. Playing alone or with only one friend is also possible, but this may put you at a significant disadvantage when coming into contact with enemy players.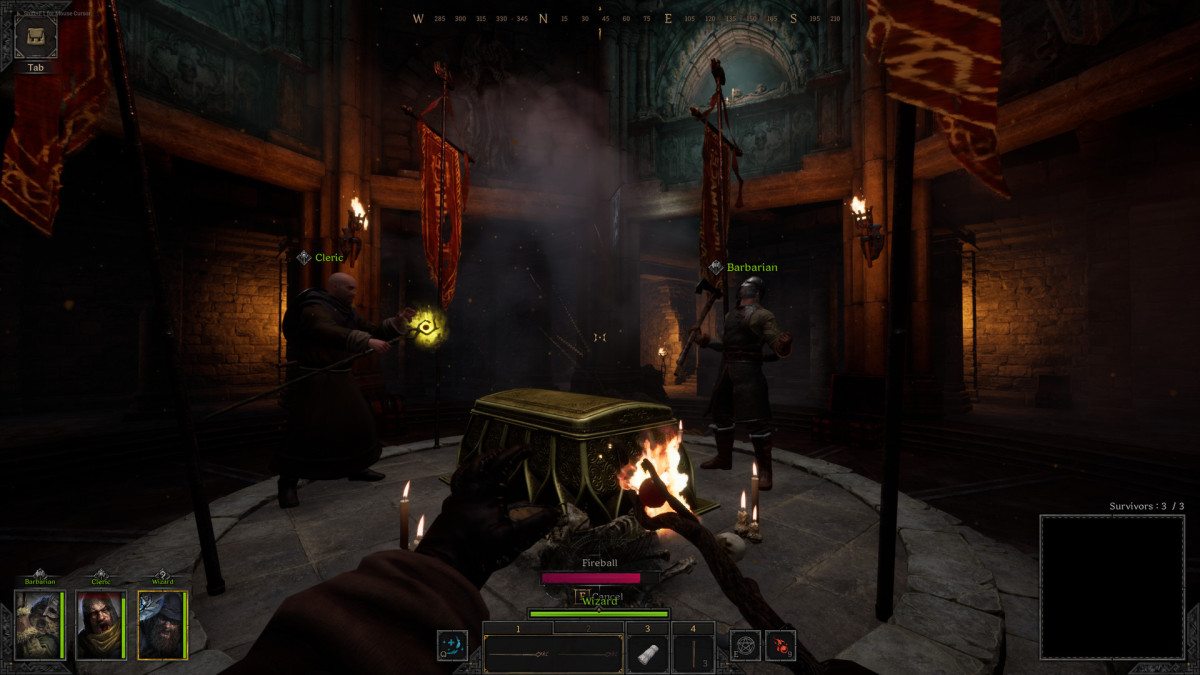 Dark and Darker presents you with several of the classic RPG class choices
As you progress through the vast dungeon, you will find tough AI enemies such as skeletons, wraiths, spiders and more, all of which can pose a challenge to unwary explorers, but the tougher enemies can drop rewarding loot, further supplemented by items located in treasure chests. 
When you inevitably run into enemy players, a battle usually ensues. Whichever side wins can steal everything that the enemy players were carrying with them. This way the game ensures that the biggest risks carry the greatest rewards, and even if you are confident in dealing with everything the PvE side of the game throws at you, you will never feel completely safe or secure. 
This constant risk management and the sense of being on edge in an unforgiving environment is a large part of what players have loved about the game so far, along with its classic RPG style combat.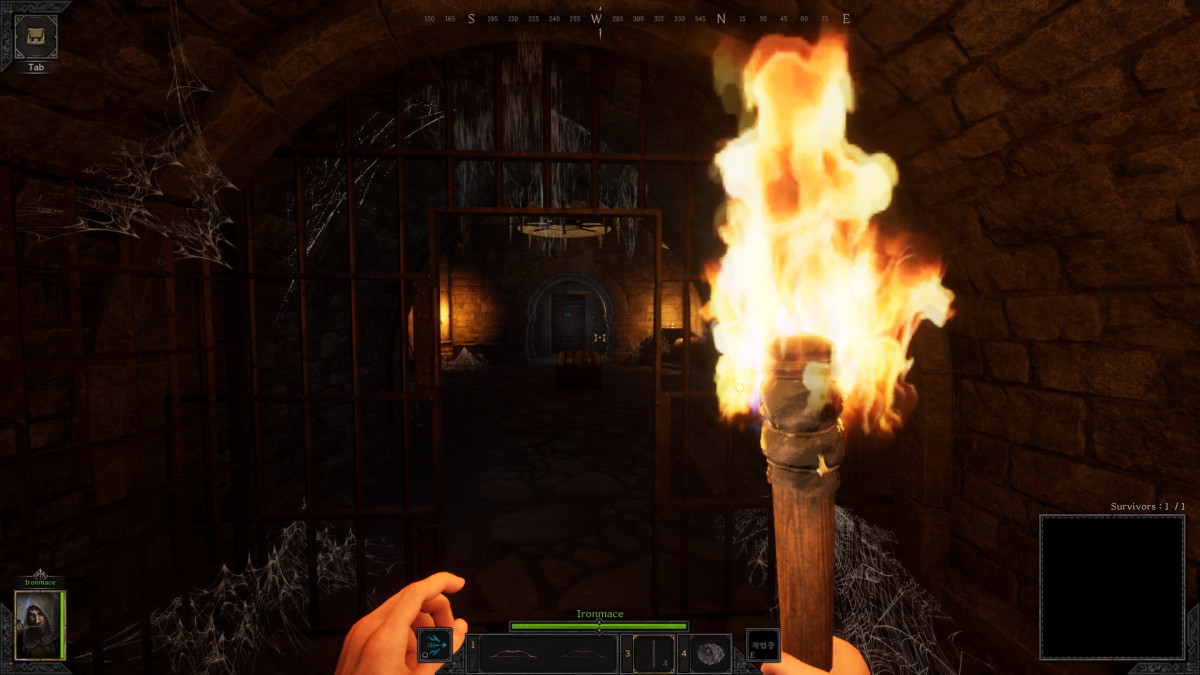 Exploring the next room of the dungeon is always a risk, you never know who or what you may find
Like most Battle Royale games, Dark and Darker will gradually force remaining players into a tighter area close to the center of the dungeon. If you feel that you've already found plenty of loot however you can try to escape early - since dying will cause you to lose everything you found in the level this is probably something you will want to do a lot when you're new to the game and just want to get started with some early profits. To escape you need to seek out blue portals - one portal can only take one player however, so you'll need to find several if you are playing with friends. 
Dark and Darker has already been available to play during several alpha tests over the previous few months, and has received a lot of positive attention. If you want to give it a try, the next alpha test is expected to take place in February, and it's free! Simply keep an eye on the Steam Store page for the game, and when another test becomes available you can request access from there.