When Will Sienna's DLC Class Come to Vermintide 2?
It looks like we won't have to wait much longer for Sienna's DLC Career.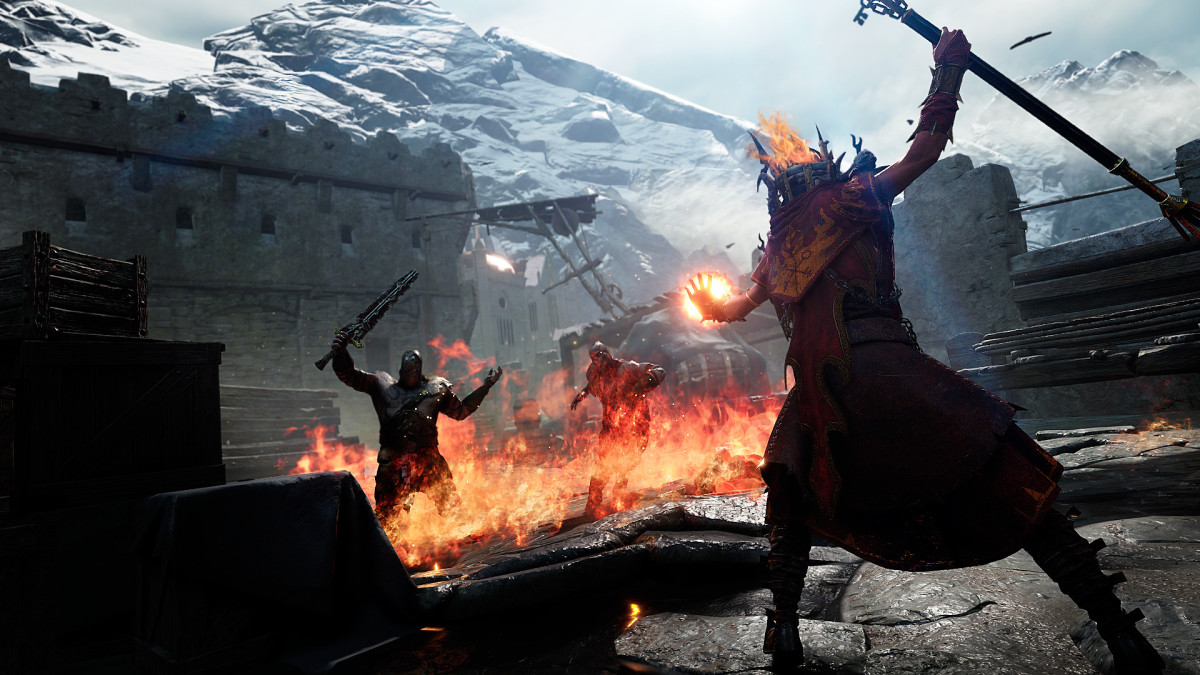 The DLC career for Sienna Fuegonasus, the much-loved Pyromancer of Vermintide 2's Ubersreik Five, has been "on the way" for quite some time now, with the other four playable characters having received their DLC careers a while ago. 
Players have been expectantly waiting for an update about Sienna's DLC, perhaps even a release date, but nothing concrete was known. 
While there isn't yet a solid release date or details about Sienna's DLC career, there is some new information that came to light quite recently which gives us a fairly good idea of when we can expect to learn more. 
Around the time of the Darktide Closed Beta in October, a Fatshark developer going by the name of Aqshy wrote on the Vermintide 2 Steam Community that some news about Sienna could be expected after other planned content in 2022. At the time we didn't know what that was, but it then came to light that the Trail of Treachery DLC was the 2022 content being referred to.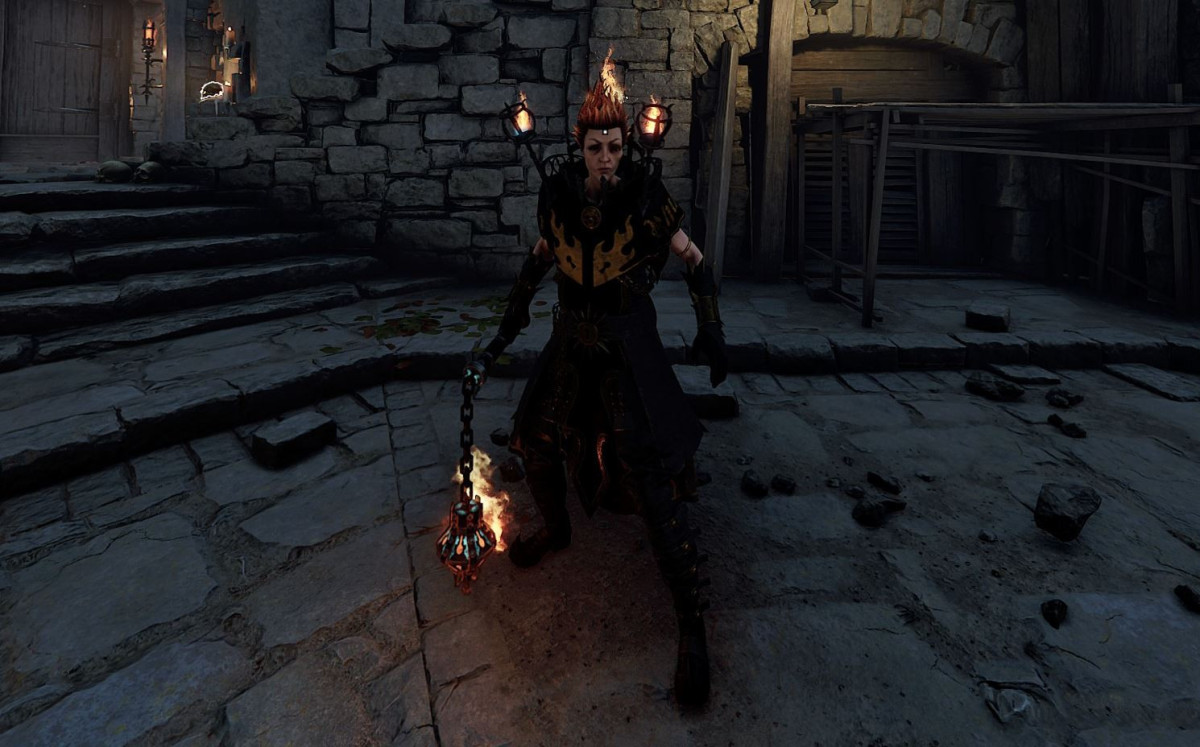 Sienna's Battle Wizard Class in Vermintide 2
Trail of Treachery will be available to Vermintide 2 players from tomorrow, so we can expect an announcement about Sienna's fourth class at any point after that. It seems likely that we should at the very least learn more before the end of 2022. 
The release date for the Sienna DLC is, according to Fatshark, going to be after Darktide, so we definitely won't have it in the game before December at the earliest. 
But what exactly will Sienna's final career be? Aqshy was not able to give us any solid details about that, but stated that her class is taking shape pretty well internally - with her abilities and playstyle "nailed down" already. We did learn that its definitely not a Gold Wizard though, which puts an end to one of the more popular theories. 
Aqshy did give the hint that "she is still a [pretty cool] magic user, though!". We're not too sure what that might mean, but it seems that after progressively moving closer to becoming a human torch in her base-game careers, Sienna might be taking a break from fire magic.