When is the Next Dark and Darker Playtest?
When is the next playtest for Ironmace's upcoming co-op game Dark and Darker?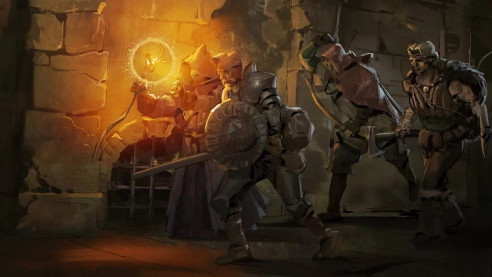 The previous playtest for Dark and Darker last month generated quite a bit of hype, with many players loving the high risk, high reward gameplay in Ironmace's upcoming co-op game. 
While the game isn't planned to fully release until much later in the year, you can rest easy if you missed out on the previous playtests, as more are planned. Actually, there isn't very long to wait at all if you want to dive into the next playtest and give this grueling dungeon crawler a shot. 
Whether you're looking to try the game for the first time, or are eager to jump back in after having a blast in the previous playtest, Dark and Darker will become available again for its fourth playtest during the Steam Next Fest, which runs from February 6th until February 13th. It's not yet clear if Dark and Darker will be available for the full length of the Next Fest or only part of it.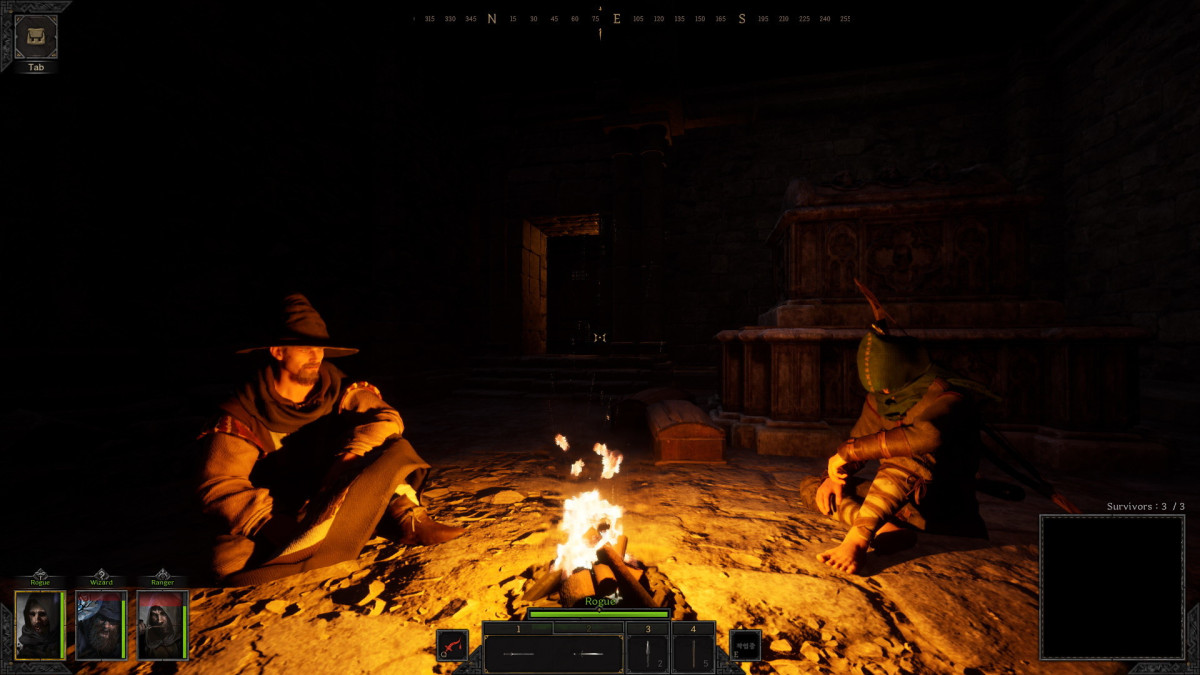 Dark and Darker
To get access to the game during the playtest, you will need to request access from the Dark and Darker Steam Store page. You'll then be able to download and play it for free! 
In the meantime, if you want more information about the game, feel free to check out our Dark and Darker Classes page. Here we have compiled information that's currently available about the game's classes, as seen in the previous playtests. We also have similar pages for Spells, Skills, Perks and Weapons, and we're planning to add much more. 
We hope you enjoyed this article about Dark and Darker, a co-op dungeon crawler developed by Ironmace.