How to get easy kills in Call of Duty Modern Warfare 2
There is an easy way on how to get plenty of kills in Call of Duty: Modern Warfare 2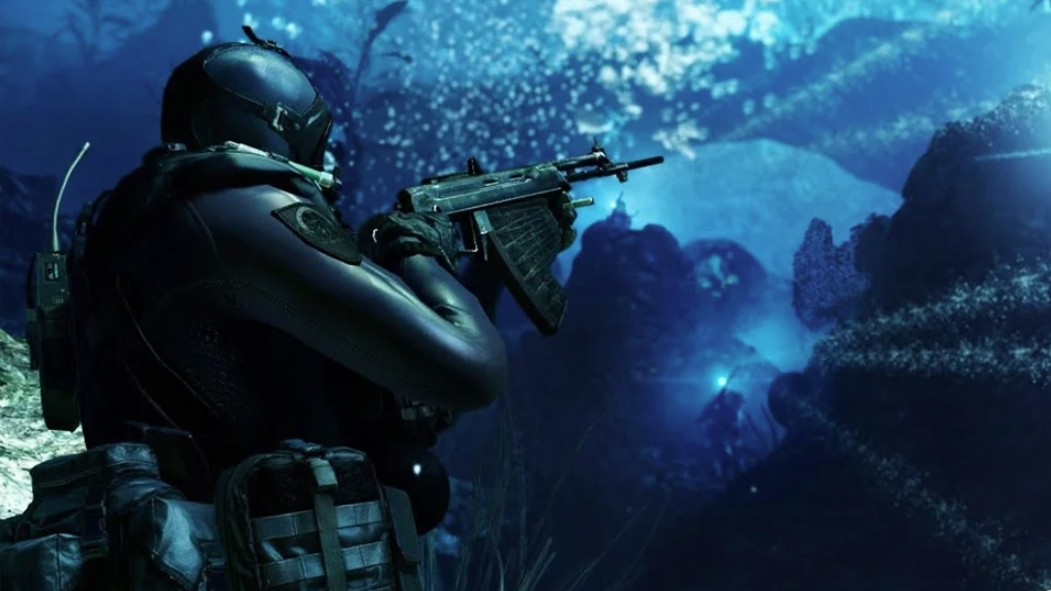 Call of Duty: Modern Warfare 2 just released and players wonder how to get easy kills in matches. MW2 has a huge variety of guns, but at the start you only have access to a few of them, which makes getting kills harder.
However, for this tactic you can use whatever weapon you like. 
Easy kills in Modern Warfare 2
This trick won't work on all maps. This trick will only work if there is water on the map that you are currently playing. Because we are going to use water to our advantage. Most players peak around corners and check whether they see an enemy behind a structure. 
However, while playing Call of Duty: Modern Warfare 2 we noticed that most players actually don't check water exits and entrances. Of course in most cases these spots are irrelevant because barely anyone hides in them and that is why most players seem to not check these spots.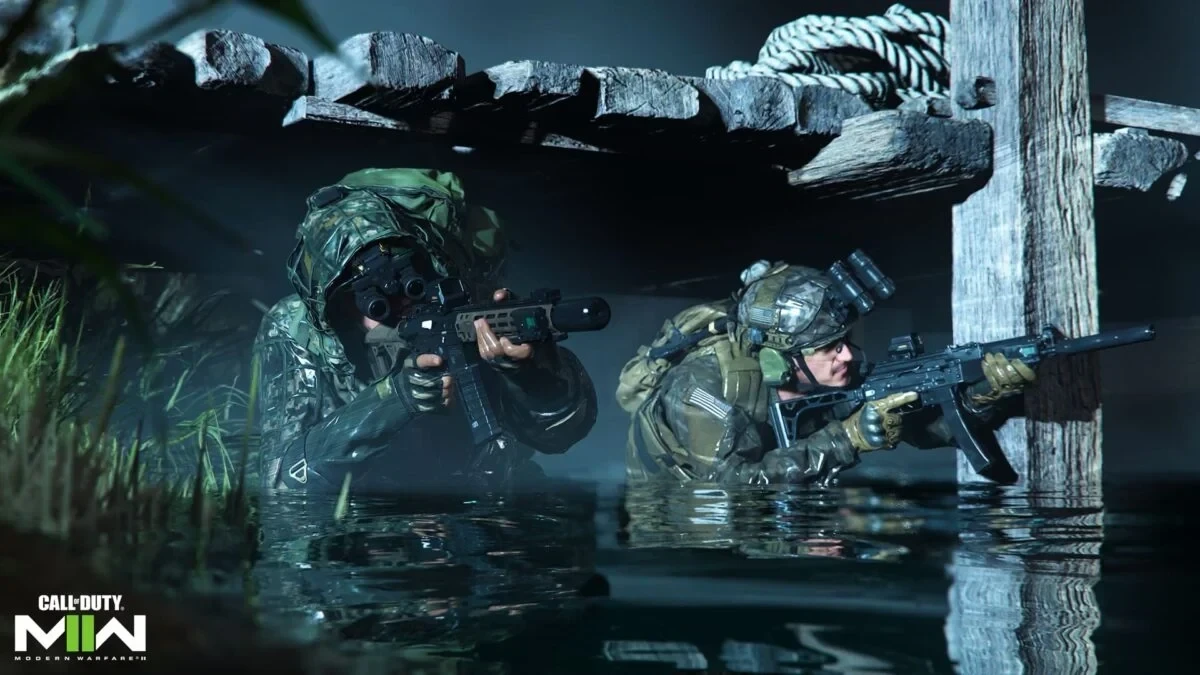 Call of Duty: Modern Warfare 2
This is great for us, because you can literally stay inside a water hole and shoot players from that spot. Most enemies won't notice you until it is too late. Most water holes also have several entrances and exits. You want to make use of all of them if possible, because staying on one spot for too long won't end well. Players can see where you were when you killed them, making you an easy target.
That is why you want to make sure to keep swapping around the water holes after a few kills. That way it will be impossible for the enemy to know your exact location.
Here is a quick demonstration: