Blue Protocol
Blue Protocol is an MMORPG set for release in 2023, developed by Bandai Namco. It is currently planned to be entirely PvE focused, with no PvP combat.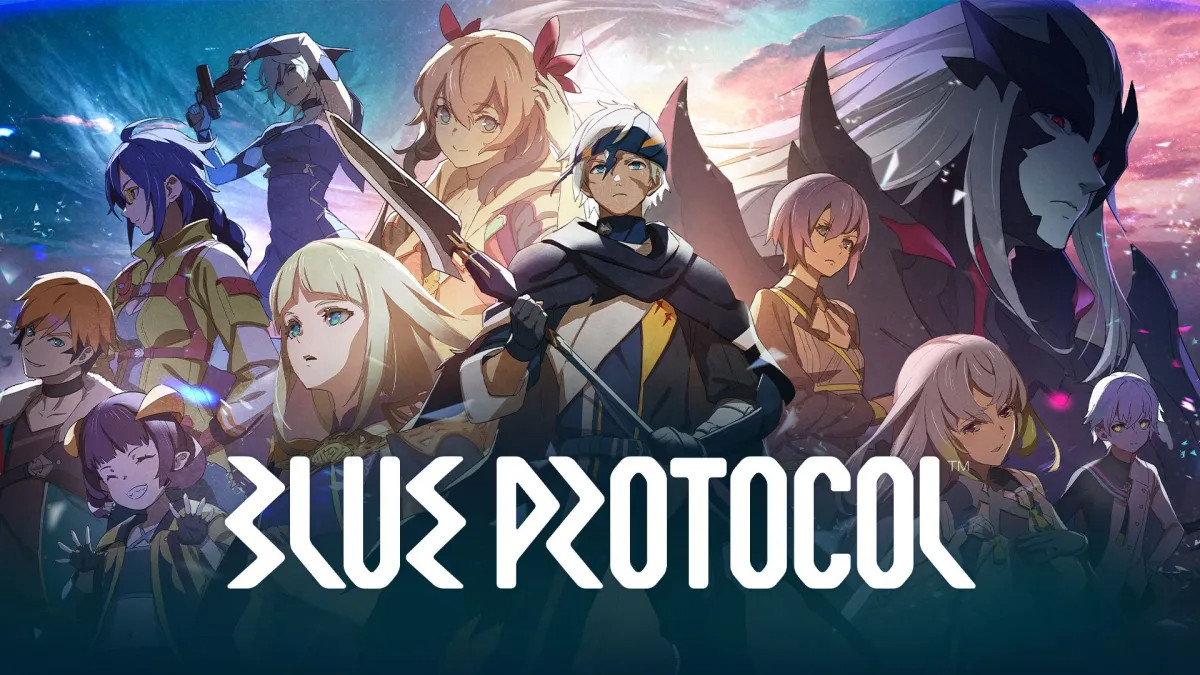 >

Latest Articles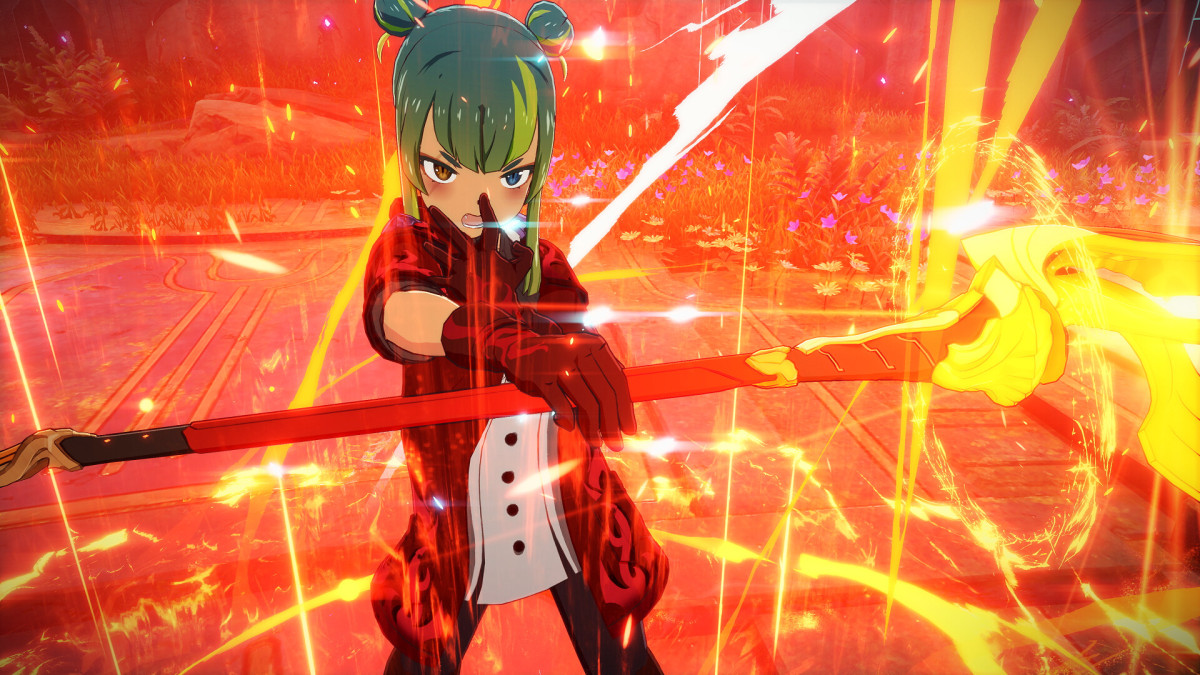 Could Blue Protocol be the Best New MMO of 2023?
Blue Protocol is set to come out later this year. Here's an overview of what we know about it so far.